In recent years, Ready-To-Drink (RTD) beverages also known as canned cocktails have burst into the market. Its consumption is now a trend that is not going away anytime soon. RTDs are bartender-quality options that include tonic, gin, and a vodka soda.
Market Insights
The North American region (most especially the US) dominates the canned alcoholic beverages market. Canned cocktails are now readily available in different flavors and packaging styles. This availability is likely to further drive the market as people find different ways to enjoy their favorite drinks.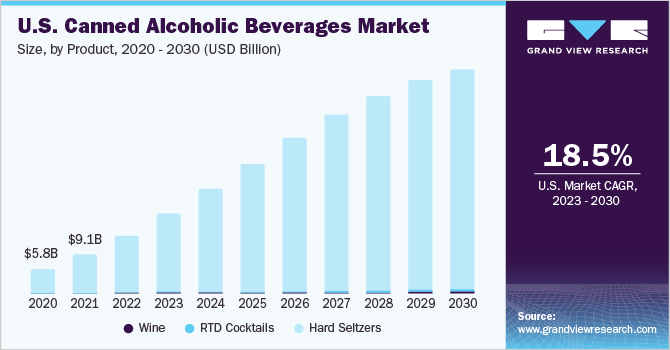 Best RTDs in the US
People's choice for canned cocktails is majorly driven by their personal preference. Also, post-pandemic conditions are now making people gravitate towards canned cocktails. Therefore, here are some of the best cocktails in the US according to popular opinions.
Ohza Classic Mimosa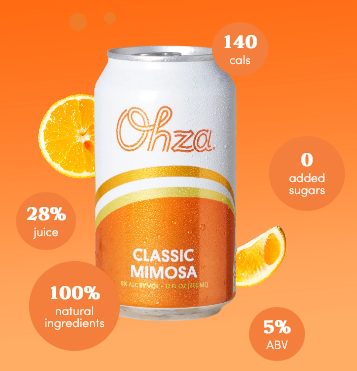 The Ohza Classic Mimosa is an RTD produced by the company called Ohza. The company calls itself a "premium mimosa company." Inside each can of this cocktail are sparkling brut wine and real juice. To mix things up, the brand produces less sugary Mango, Cranberry, and Bellini versions of its mimosas.
Onda Sparkling Tequila Lime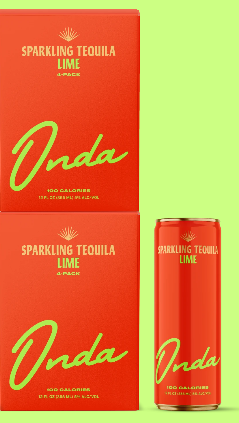 This tequila is one of the best designed for canned cocktails. It is a sparkling beverage that is made from real lime and Blanco tequila. The brand launched Blood Orange and Watermelon flavors which are perfect for poolside sipping.
Miami Cocktail Co. Bellini Spritz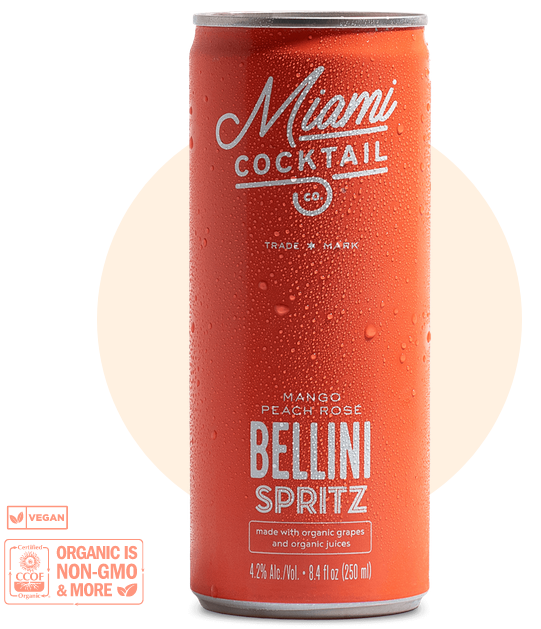 The Bellini Spritz is another appealing organic spritz that is manufactured by the Miami Cocktail. This classic Bellini is made with peach juice, organic mango, and rosé wine. Not only does it give a pure taste of the tropics, but it is also great in hot weather.
Long Drink Cranberry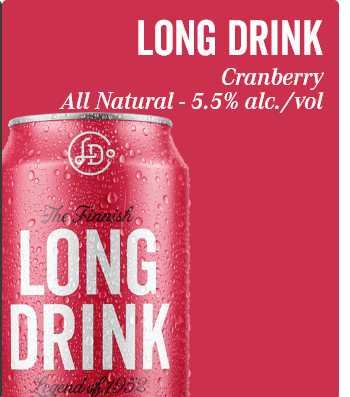 This canned cocktail is a classic Finland cocktail that is relatively new in the US. Made by the Long Drink Company, this gin-based drink is sparkling and gives a refreshing experience. It is made in Cranberry and Zero variety with a classic version produced from spirit spike and citrus soda.
Dante NYC & Five Drinks Co. Summer Spritz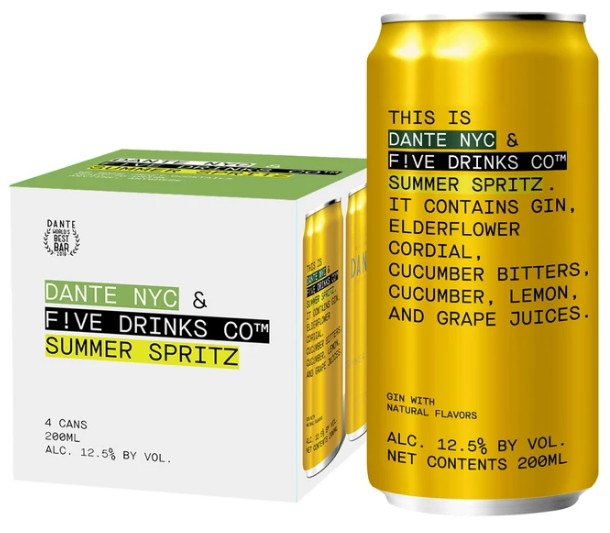 This summer spritz is a product of the partnership between onetime World's Best Bar winner and an RTD cocktail brand. This product is a gin with flavor from grape, lemon, and cucumber. It is the perfect cocktail for sipping in warm weather.
Two Chicks Cocktails Sparkling Paloma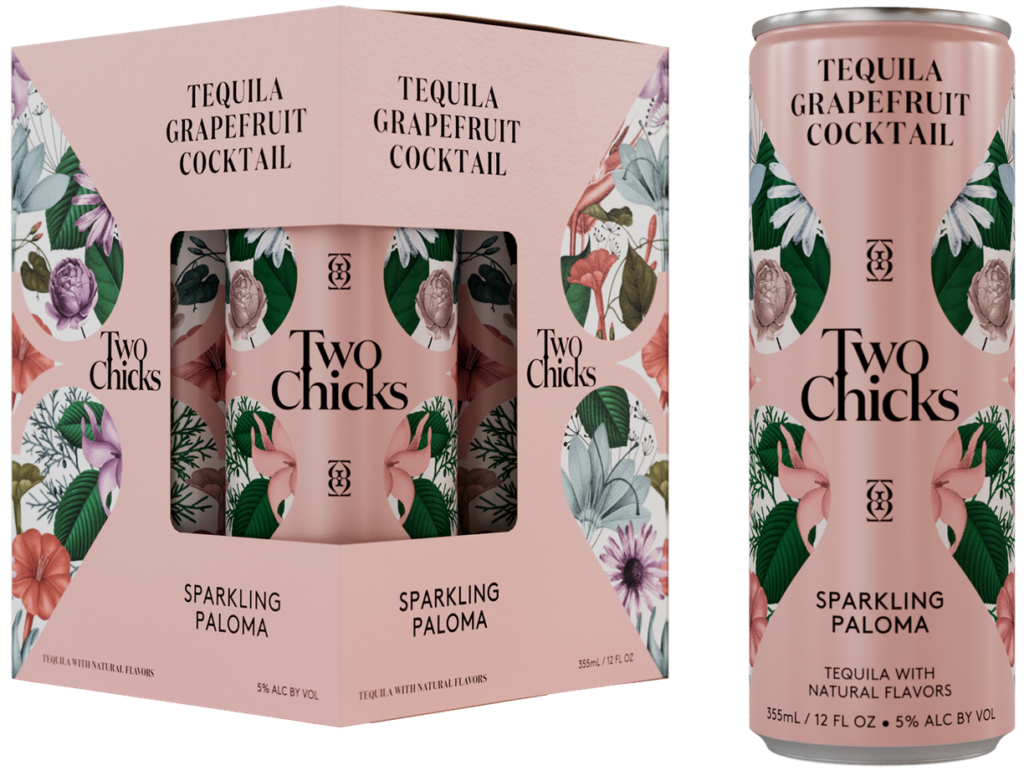 The Two Chicks Cocktail Company is the name behind this sparkling Paloma brand. Owned and run by a woman, this canned cocktail is made from fruit, premium spirits, and botanicals.
Dogfish Head Blueberry Shrub Vodka Soda
This RTD cocktail is just one of the three vodka sodas for the Dogfish Head. This cocktail is flavorful but light. It has a sweet and sour profile, and it is the ideal drink for summer sippers.
Conclusion
With canned cocktails being one of the go-to beverages in the post-pandemic US, it is just a matter of time before they saturate other regions.