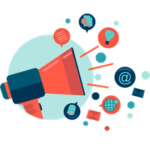 Advertising plays a very important role in today's age of competition. Advertising is one thing which has become a necessity for everybody in today's day to day life, be it the producer, the traders, or the customer.
Just imagine television or a newspaper or a radio channel without an advertisement! No, no one can any day imagine this. Advertising plays a very important role in customers life. Customers are the people who buy the product only after they are made aware of the products available in the market. If the product is not advertised, no customer will come to know what products are available and will not buy the product even if the product was for their benefit. 
At Nothing's Virgin Here, we provide you "specially designed' spots for advertisements of your business. When we say "specially designed" its because these spots are the places where the visitor of this website (your potential customer) will view and interact with the most. This is based on recent researches on marketing and sales by different institutes around the world.
We provide Fixed & Custom based plans which are affordable and easy to choose from.
We do not only entertain businesses around the world, but we also encourage college and school students to advertise with us for their projects, researches and fests.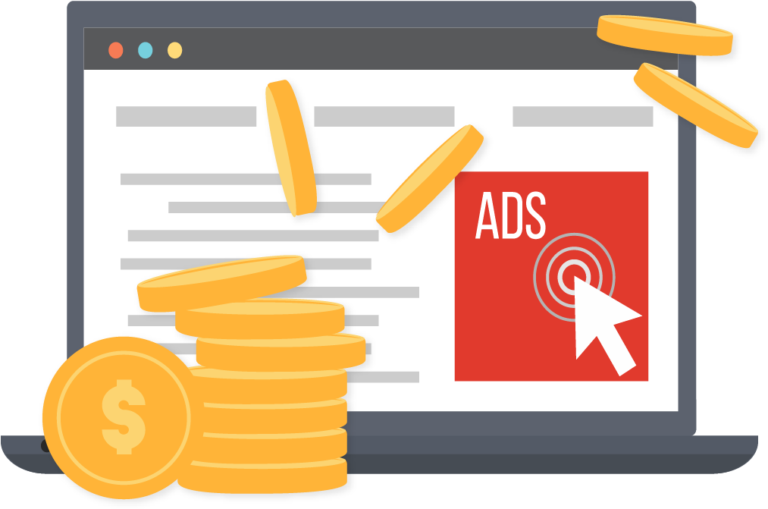 When you mail us do provide us with :-
a valid email id for us to contact you
your business name
your business profile with link to your online presence
your expectations with our ad service
If you're a student want to advertise with us :-
a valid email id for us to contact you
a brief about your advertisement
your school / college name with your batch or roll number