Introducing Bellizzi-Miná Rosso & Bellizzi-Miná Vino Amaro Bianco, a captivating liqueur crafted from a time-honored recipe that draws its inspiration from the remarkable tale of an Italian fisherman named Masaniello. The legend suggests that Masaniello hailed from the very birthplace as Don Ciccio & Figli, infusing this liqueur with a sense of historical allure.
Masaniello, a renowned revolutionary figure, gallantly led the Kingdom of Naples in a daring uprising against the dominant Habsburg Spain centuries ago. It is this fascinating heritage that serves as the bedrock for the creation of Bellizzi-Miná Rosso, elevating it beyond a mere libation.
Imbued with the richness of Virginia grapes and an array of exquisite botanicals, this liqueur offers a tantalizing taste experience. It can be savored in its own right as a delightful dessert wine or utilized to elevate classic cocktails such as the iconic Negroni or sophisticated Manhattan.
Embrace the spirit of Masaniello's audacious rebellion and savor the timeless charm of Bellizzi-Miná Rosso—a liqueur that captures history in a bottle and delights the senses with every sip.
This wine-based amaro is beautifully aromatic and botanical. Upon launch, the new line features two initial products: Bellizzi-Miná Vino Amaro Rosso and Bellizzi-Miná Vino Amaro Bianco. Both Vino Amaro products are made with Virginia grapes and can be enjoyed on their own over ice, or as a substitute for vermouth in your favorite Negroni or Manhattan recipe.
Bellizzi-Miná Vino Amaro Rosso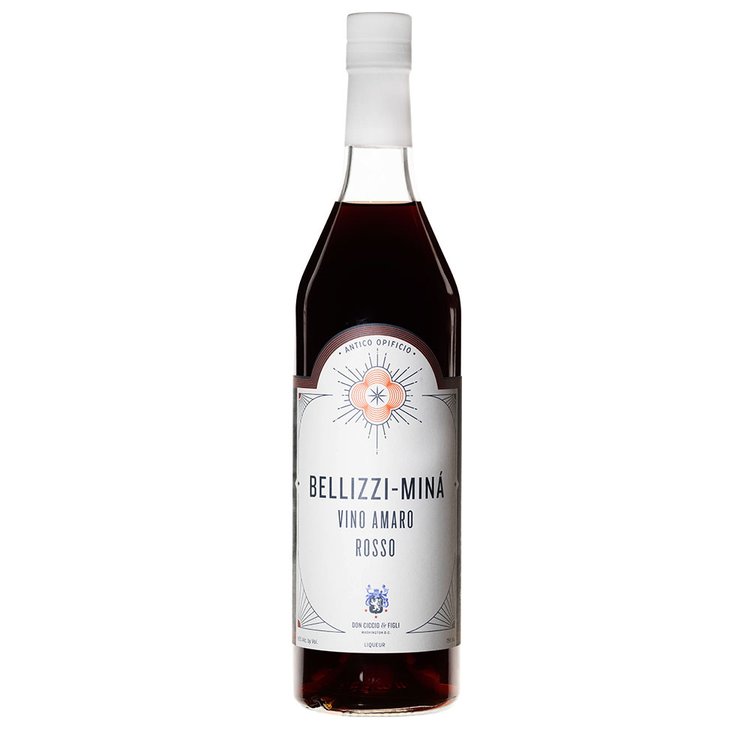 Bellizzi-Miná Vino Amaro Bianco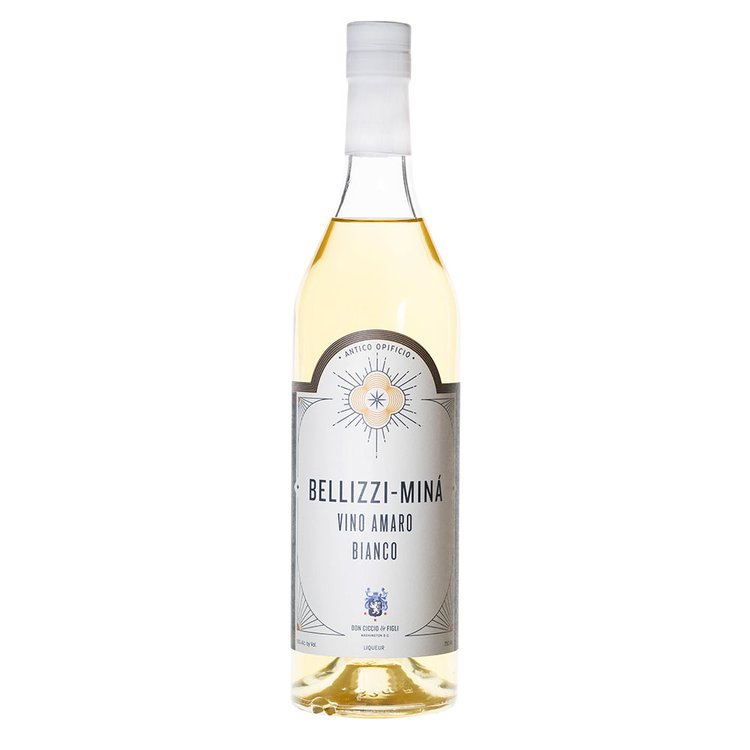 Don Ciccio & Figli are generational crafters of Italian liqueurs, from the bitter to the sweet. The brand was born in the old country in 1883, and has now been reborn in the USA in 2012.