"Alone we can do so little; together we can do so much." – Helen Keller
At Nothing's Virgin Here, we agree with Helen Keller and that's why we bring to you the affiliate program that we offer to individuals out there.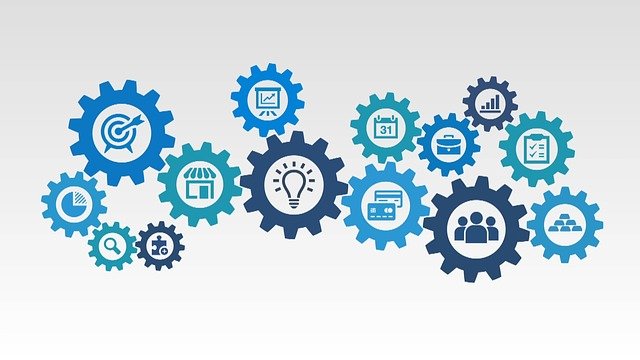 Bloggers and Industry Specialists Affiliated with us
We believe that given the right opportunity can bring out the best quality in people, and thus, we provide you the opportunity to Write with Us. Write Articles on our website and get a chance to be recognized worldwide.

Get your articles forwarded to thousands of our subscribers with our newsletter and magazine. If you already have an online presence we promise to provide you with back-links to your blogs.
If you like to review beverage products, contact us and get your reviews published on our website, Instagram & Youtube.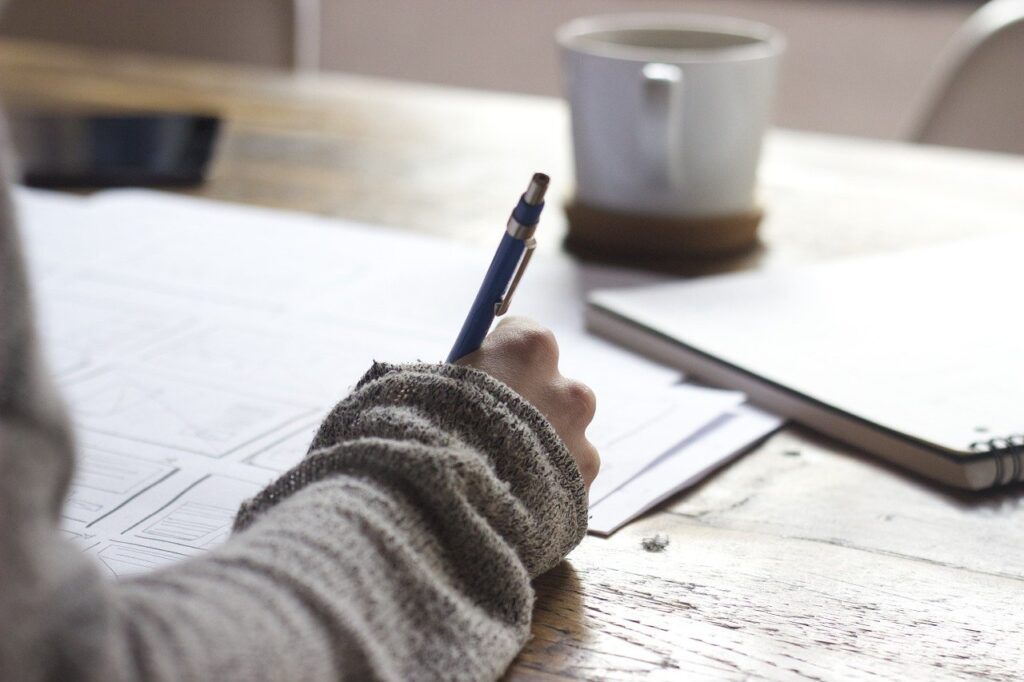 When you mail us do provide us with :-
a valid email id for us to contact you
your name
your profile with link to your online presence