Every gin has a purpose and a story to tell, some narrate rich history while others showcase exceptional skills. But there's a gin that mixes up two various cultures. The fusion of Indian & Chinese culture is the inspiration behind this exquisite expression. 'Tourer Gin' is a creation based on a special purpose and to push the boundaries with their two vibrant and delicious gins. Read along to find out what does this gin convey and why is it unique?
The purpose of 'Tourer Gin'
Tourer is an interesting term, isn't it? It is derived from the word 'tourist'. This brand wants people to envision themselves on a journey and to feel the excitement before it starts. The main purpose put forth by Tourer Gin is the moment one sips this gin, that memory should be just as memorable as when you arrive at your destination.
'Whether you are arriving or departing, Tourer Gin is all you need by your side. A gin created to be so fresh and smooth, it stands above all other gins.'

By Tourer Gin 
The process of making this gin includes a fresh blend of botanicals to achieve the popular distinctive taste. The process of distillation is carried out delicately for each botanical individually which ensures the magnificent quality Tourer Gin is known for. Every gin is hand-crafted and has natural ingredients, free of artificial flavours, vegan friendly and finest botanicals. 
The botanicals used in Tourer Gin :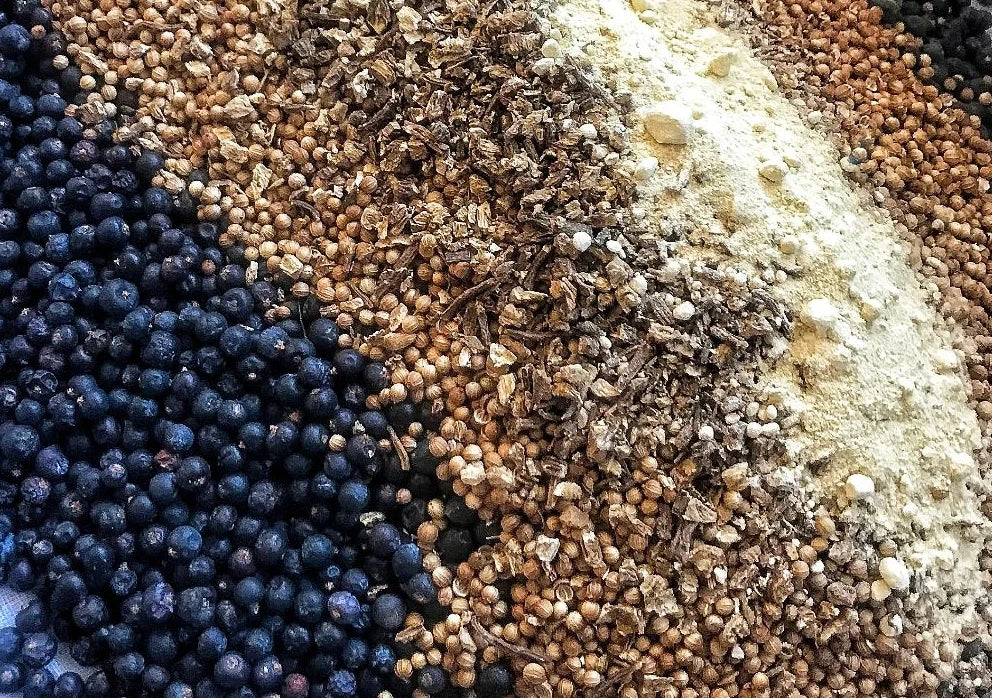 Juniper
Coriander seeds
Angelica
Orris Root
Lemon Zest
Kaffir Lime Leaves
Pink Peppercorn
Fresh Watermelon
Fresh Mint Leaves
'Our gin is made using a multi award winning artisan gin distillery, who meticulously craft our premium small batch gin. Distilled using only the freshest and local ingredients, each botanical is micro distilled. This makes for a clean, refreshing, exquisite London dry gin which we are very proud to call Tourer Gin.'

By Tourer Gin 
The goodness of Tourer Gin in two variants
Tourer Gin – Mango & Hibiscus Flavored : An elegant and smooth gin with a complex taste overall. Best described as a blend of tropical mango and fragrant, fresh hibiscus flower. The base of this gin is their classic London Dry Gin and the infusion is carried out smoothly. The end result is bursting with exotic flavors. 
The ABV of this gin is 43% and it is priced at £34.99 for 700ml
Tourer Gin – Watermelon & Mint Flavored : This vegan friendly gin is made with sweet watermelon, fresh mint and a harmonious blend of finest botanicals. The essence of the watermelon creates a sweet edge to a smooth London Dry, whilst the handpicked mint adds a fresh finish to create a truly unique and exceptional gin.
The ABV of this gin is 43% and it is priced at £34.99 for 700ml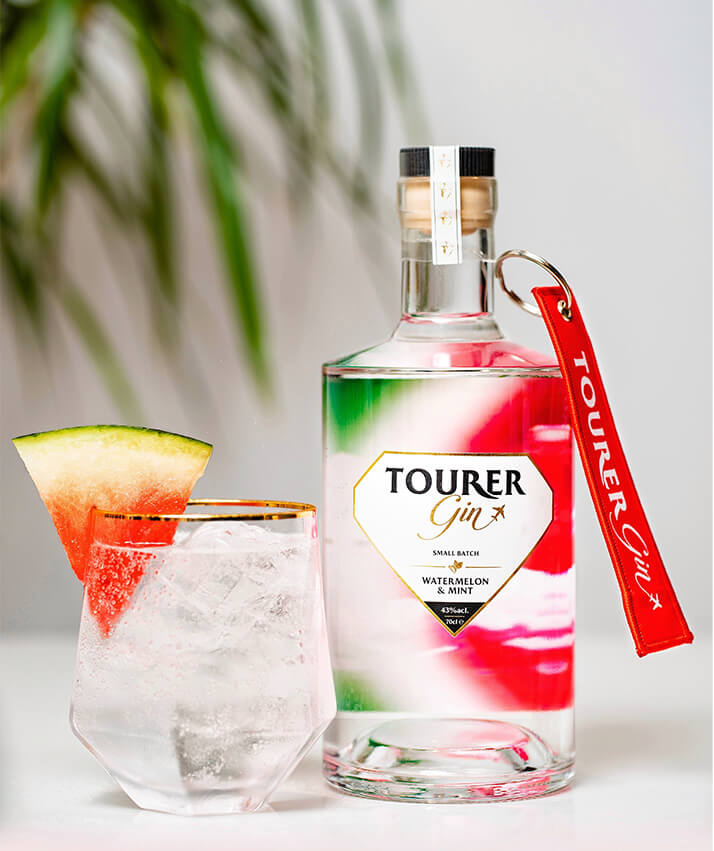 Awards won by Tourer Gin – Watermelon & Mint Flavored :
Silver Medal at London Spirits Competition 2021 (LSC)
Silver Medal at The Gin Masters 2021
Silver Medal at International Wine & Spirits Awards 2021 (IWSC)
Gold Star at The Great Taste Awards 2021
The Gin Guide Awards Finalists 2021
For more information, visit : Official website - https://tourergin.co.uk/ and Instagram - https://www.instagram.com/tourer.gin/