When it comes to the big name spirits, there may be no more divisive option on average bar cart that gin. "It tastes like summer!" some exclaim, while other complain "It tastes like Christmas trees." But though the classic, pine-y juniper flavor of the London Dry gins most of us grew up with may be the most iconic gin profile, at its most basic, gin is simply a clear spirit distilled with botanicals to pump up the flavor.
Recent decades have brought a flood of interesting new gins to the market that have completely changed the way many of us think about gin—shaking up those expected notes of juniper with exciting new varieties of botanicals that have even the most stalwart gin opposers rethinking their stance. Whether you're an old school London Dry fan, or you're looking for a complex new sip to add to your collection, these are the gins that deserve a spot on your bar.
Hendrick's Gin
This beloved Scottish bottle gives the classic juniper and citrus palette of gin a revamp with a refreshing hint of cucumber and rose that give this gin a distinctive flavor that truly stands out from the pack.
Highclere Castle Gin
For the ultimate Downton Abbey fan, only one gin will do. The official gin of Highclere Castle aka the real life Downton Abbey, this gin uses botanicals from the estate's ground including wild juniper, lavender planted by the 9th century Bishops of Winchester, and citrus from the Victorian-era orange grove.
The Botanist Islay Dry Gin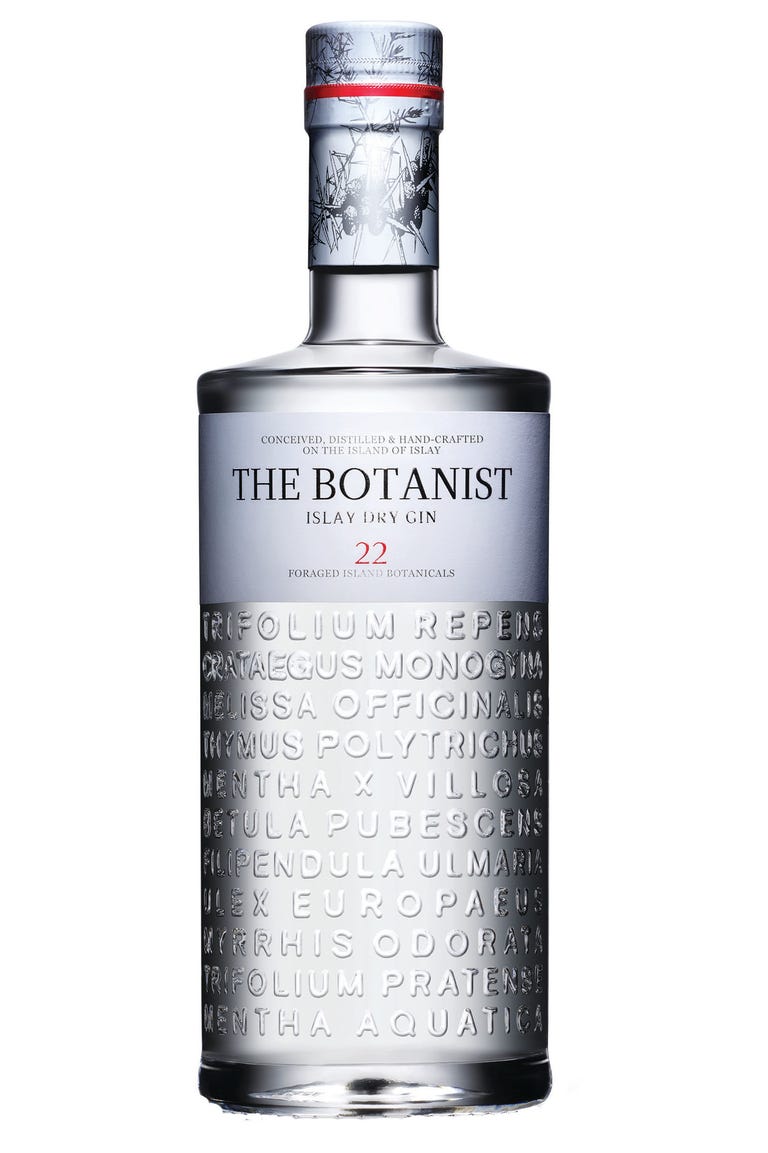 Islay is known for scotch (and indeed, many great gin brands come out of scotch distilleries thanks in part to its much faster production methods) but this bottle, from gin-exclusive distiller The Botanist, makes the most of Islay's bounty of botanicals including thistle, gorse, and water mint for a flavor that plays beautifully in both sweet and savory cocktails.
Tanqueray London Dry Gin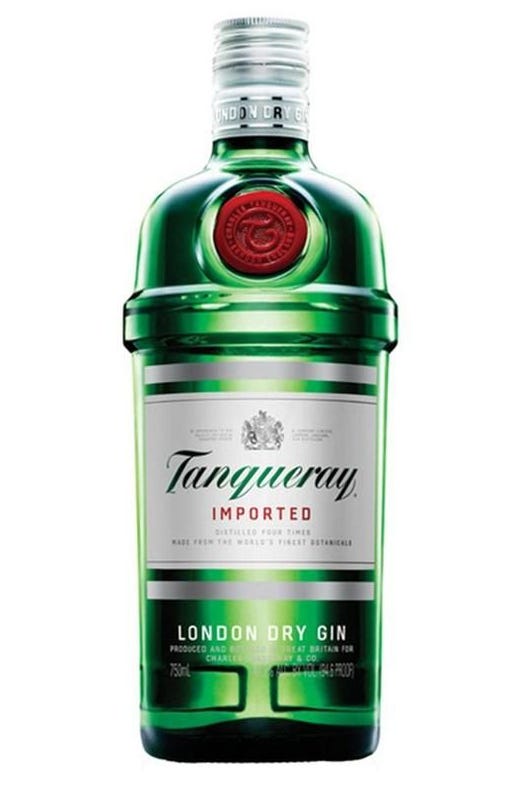 If you're craving a London Dry gin—the juniper-forward style most of us think of as "gin"—it doesn't get much more classic than Tanqueray, which has remained a top pick for bartenders since Charles Tanqueray first developed it in the 1830s.
Monkey 47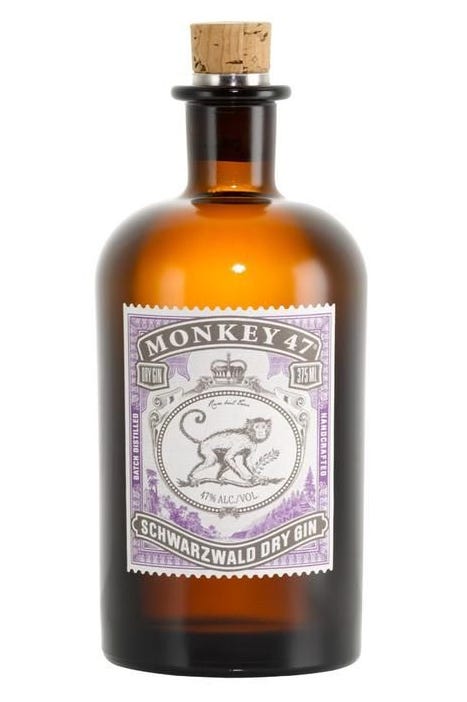 For a different spin on gin, German-distilled Monkey 47 (so named for the 47 botanicals that go into its distillation) brings a taste of the Black Forest with botanicals like spruce tips, lingonberries, elderflower, sloes and blackberry leaves, plus spices from India, for a flavor that will wow even avowed gin-haters.
Nolet's Silver Dry Gin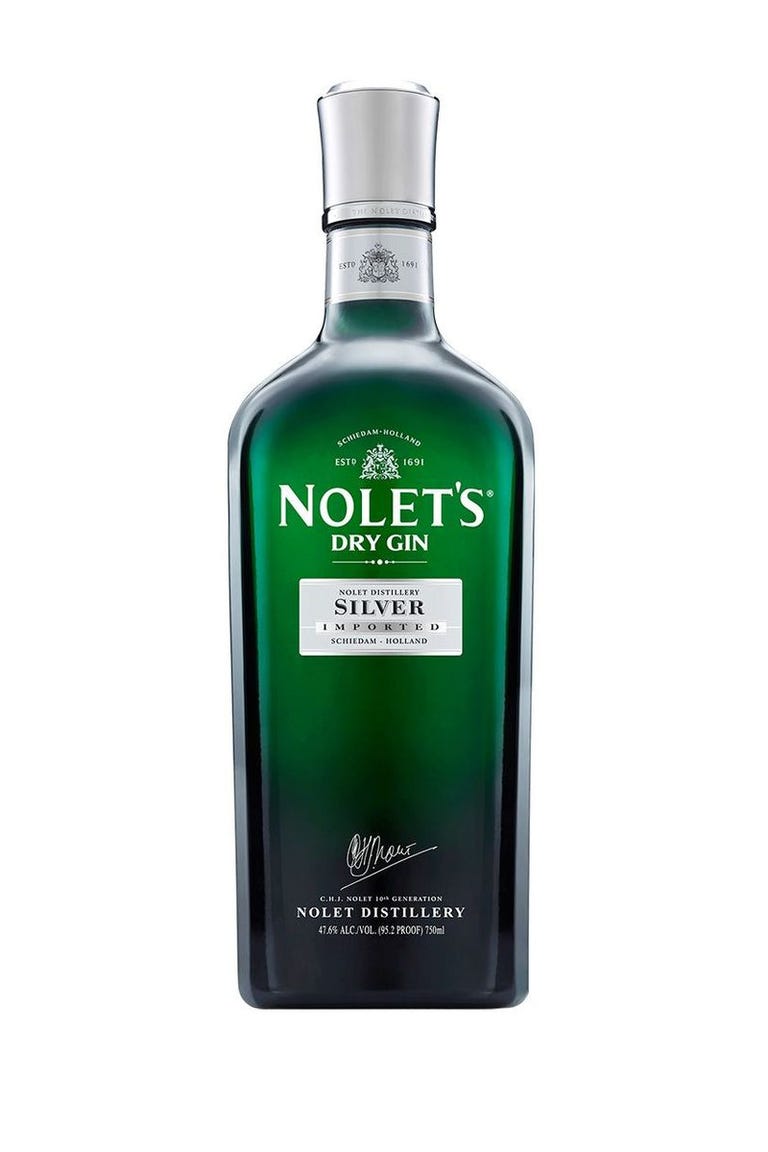 Though many of us associate gin with the U.K., the style is actually descended from the Dutch spirit genever, so really it's only natural that some of the tastiest gin on the planet comes from this Dutch distillery. For this extra-special bottle, 11th generation distillers Carl Jr. and Bob Nolet teamed up with their father, Carolus Sr., to create a lush gin with hints of peach, rose, and raspberry.
Sipsmith London Dry Gin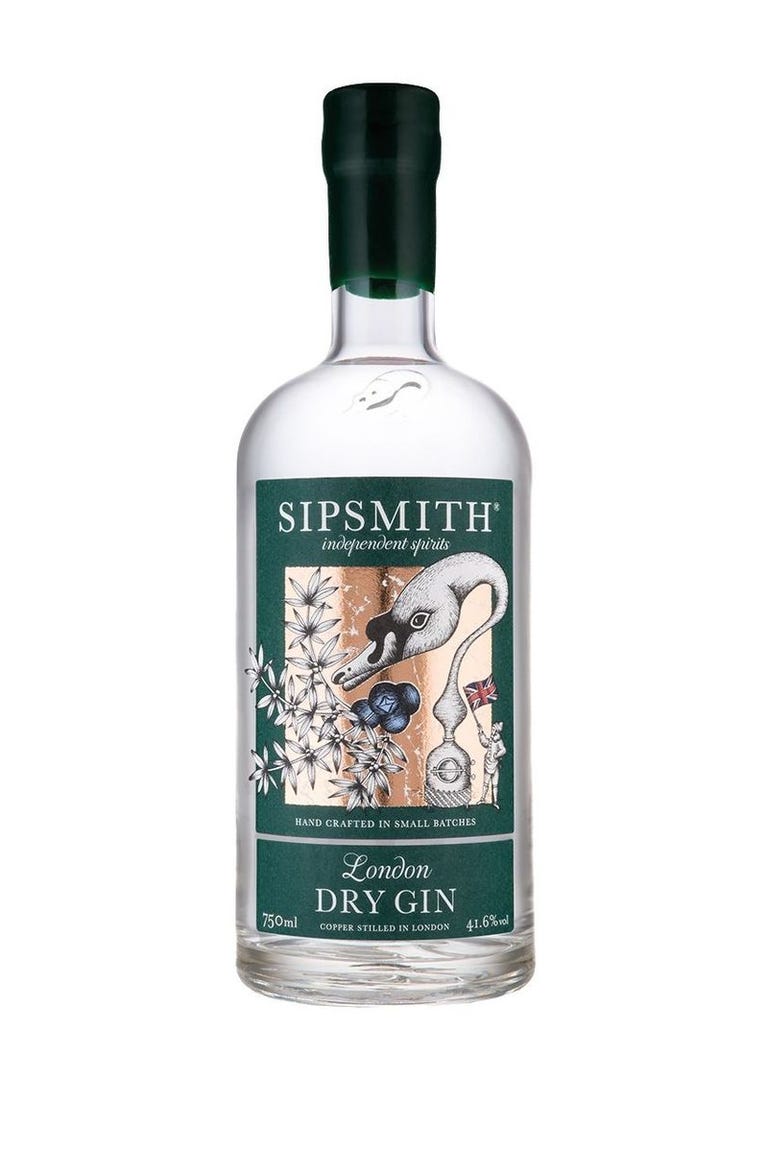 Some gins are better for savory application, others favor sweet mix-ins, but if you're looking for a truly do-it-all bottle for your martinis, negronis, and gimlets, this classic London Dry is just what the doctor ordered.
Greenhook Ginsmiths American Dry Gin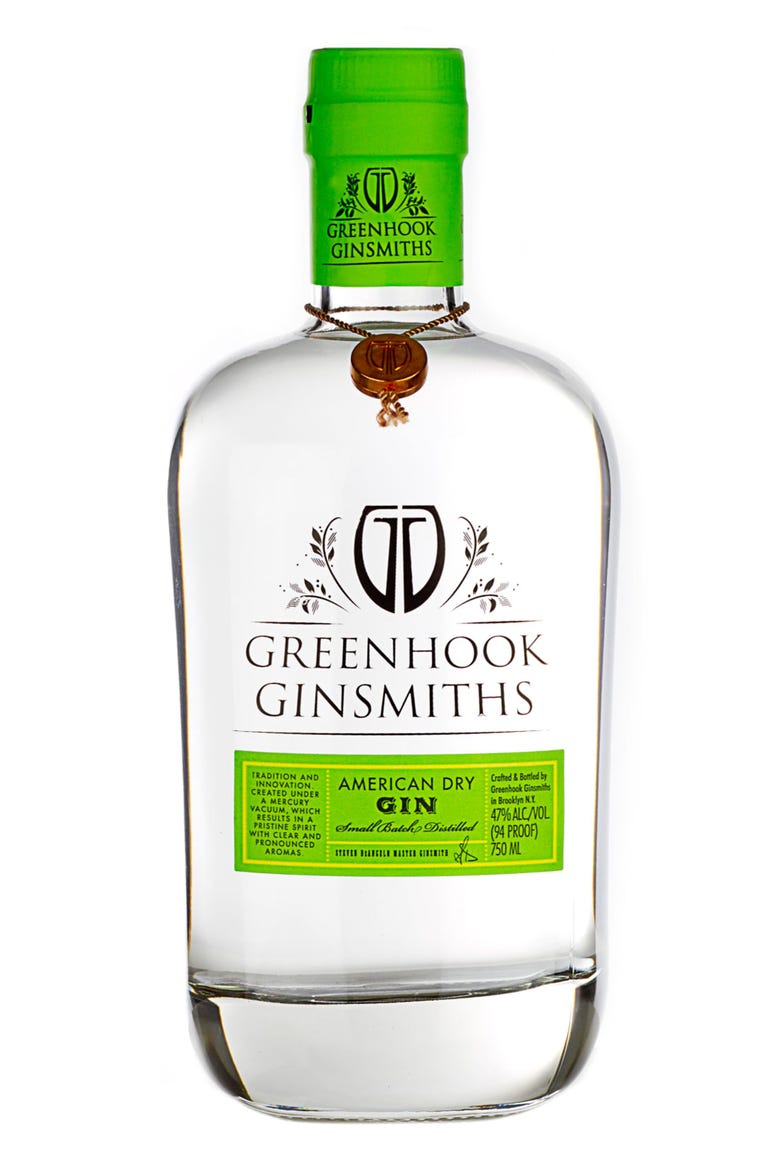 This American Dry gin made in Brooklyn borrows the classic juniper flavor profile of London Dry gins, but builds on it with flavors of elderflower, chamomile, and cinnamon for a slightly more floral experience that's perfect for warm weather sipping.
Four Pillars Navy Strength Gin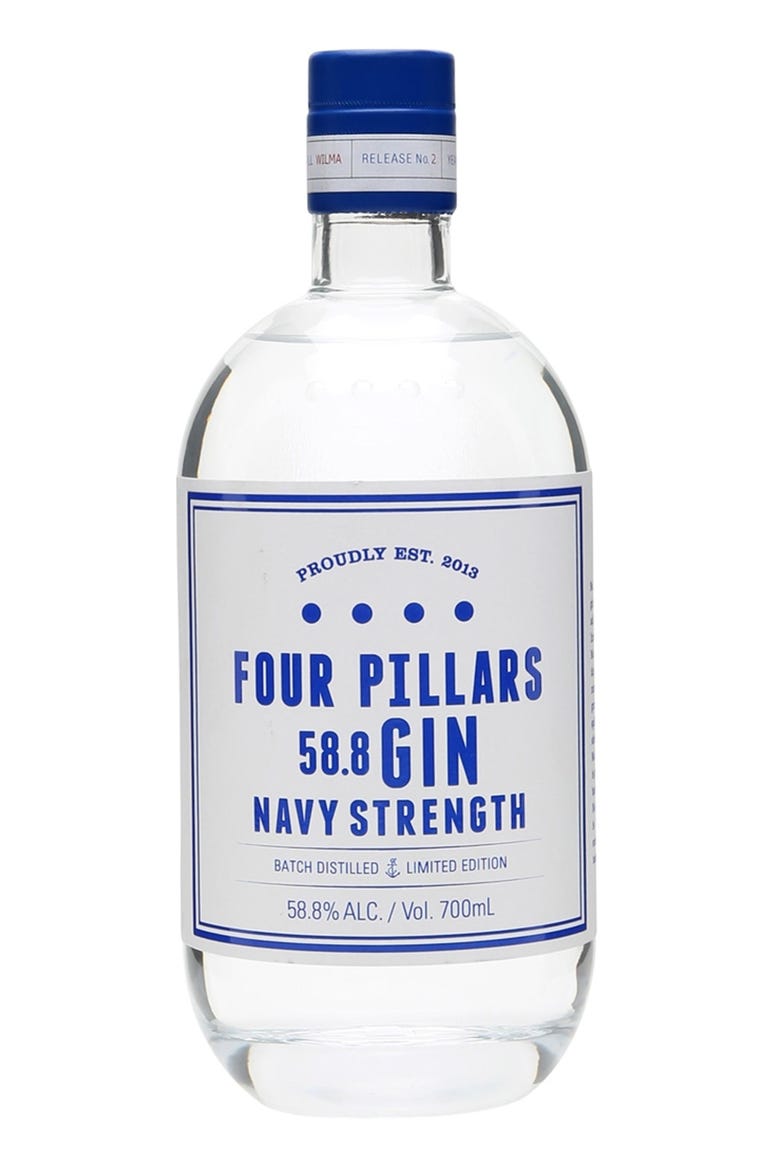 Craving a gin with some real kick? This Australian bottle clocks in at 117 proof, which combined with its palette including fresh ginger, finger lime, turmeric, and star anise, is more than up to the task of standing up to the other flavors in your favorite gin cocktail.
Aviation American Gin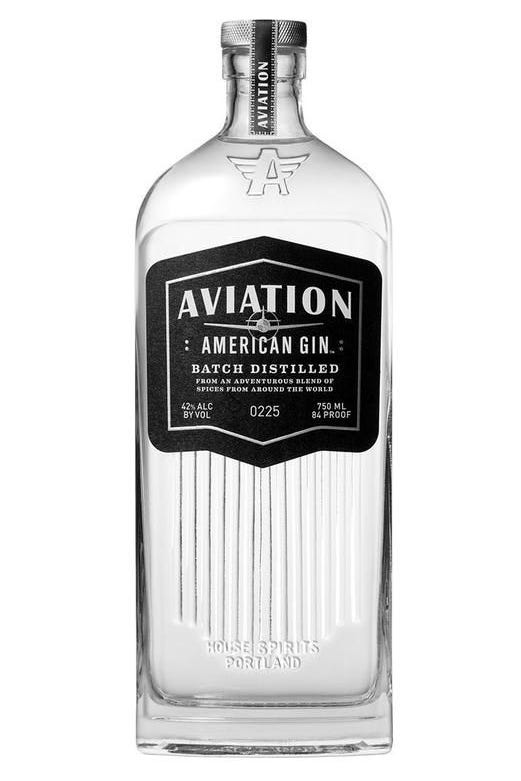 London's gin of choice is juniper-forward, but for a New World take on the spirit, this Portland, Oregon-based bottle balances it with six other botanicals—cardamom, lavender, sarsaparilla, coriander, anise seed, and dried orange peel—for a fresh and spicy combo.
Empress 1908 Original Indigo Gin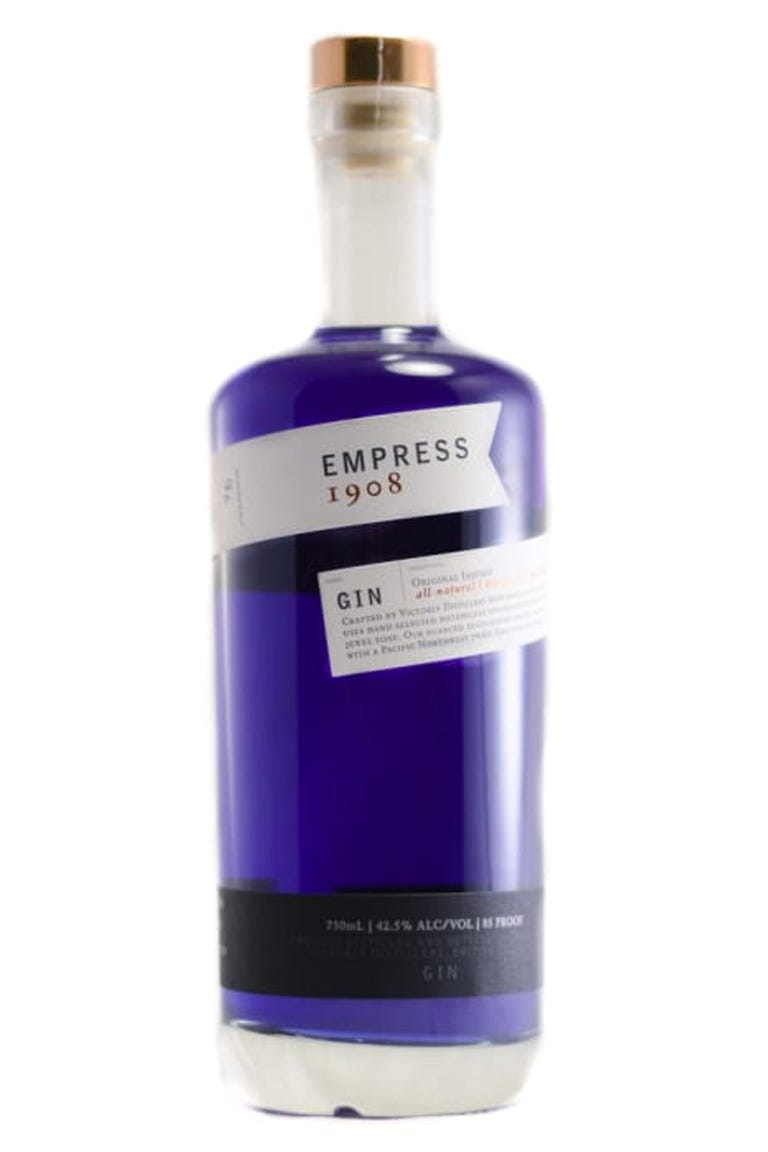 If you're looking for a gin that will wow a crowd, look no further than this gin, which gains its rich purple hue from butterfly pea flower. Add a slash of citrus and watch it turn a rosy pink—a perfect conversation piece to kick off cocktail hour.
Beefeater London Dry Gin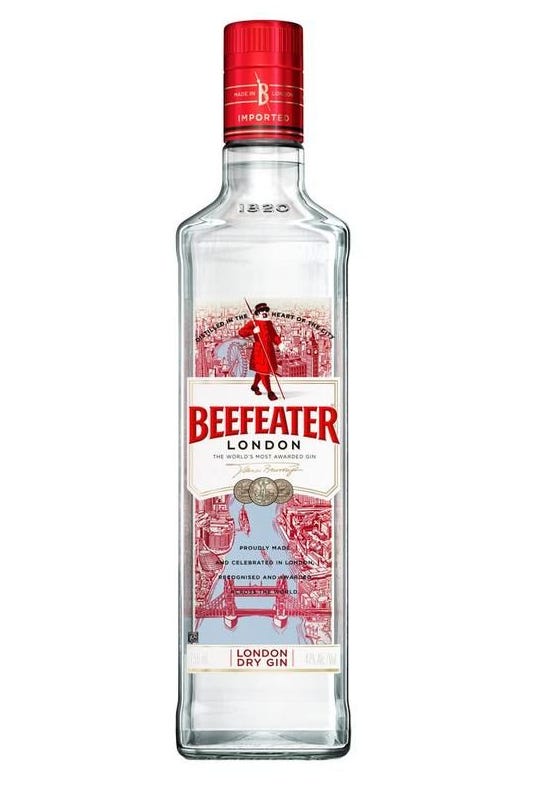 When it comes to classics, Beefeater has more than enough historical cred. The brand still honors the juniper- and citrus-forward recipe that James Burrough developed when he started distilling the spirit in London in the 1800s.
Junipero Gin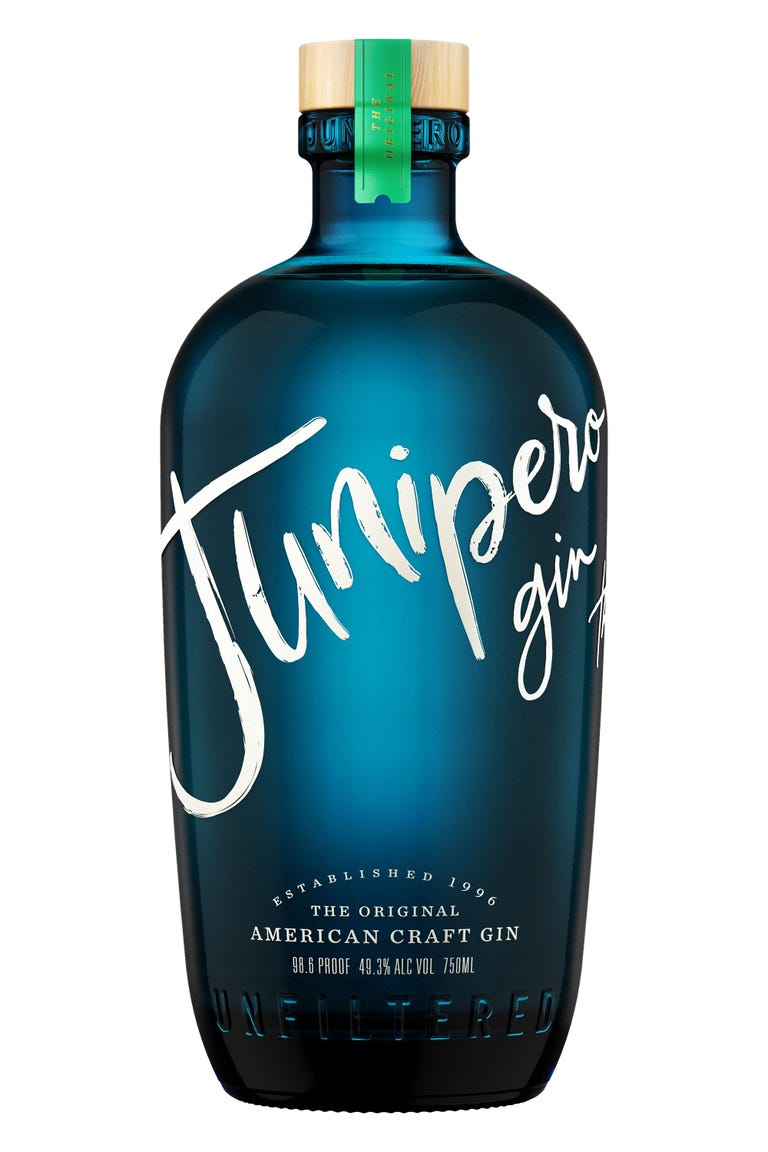 Back in the '90s, this San Fransisco based gin became one of the first brands to lead the American craft gin revolution, and with notes of juniper (obviously), citrus, pepper, and spice it's obvious why it's still a fan favorite.
Roku Gin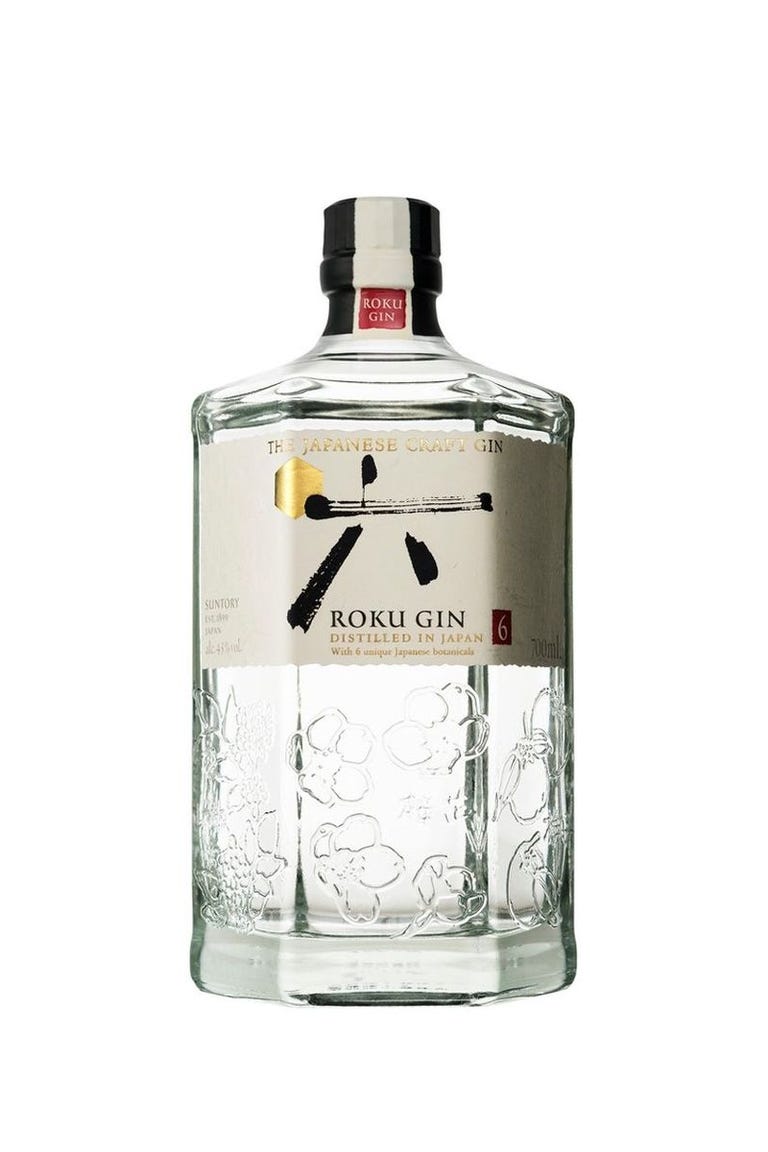 Japanese distilleries have become standouts in the whiskey world, so when they started experimenting with gin in recent years, we knew it was something worth getting excited about. Roku, which hit the U.S. market in late 2018, blends traditional gin botanicals with Japanese flavors like Sakura flowers (aka cherry blossoms), yuzu peel, and sencha tea.
Gin Mare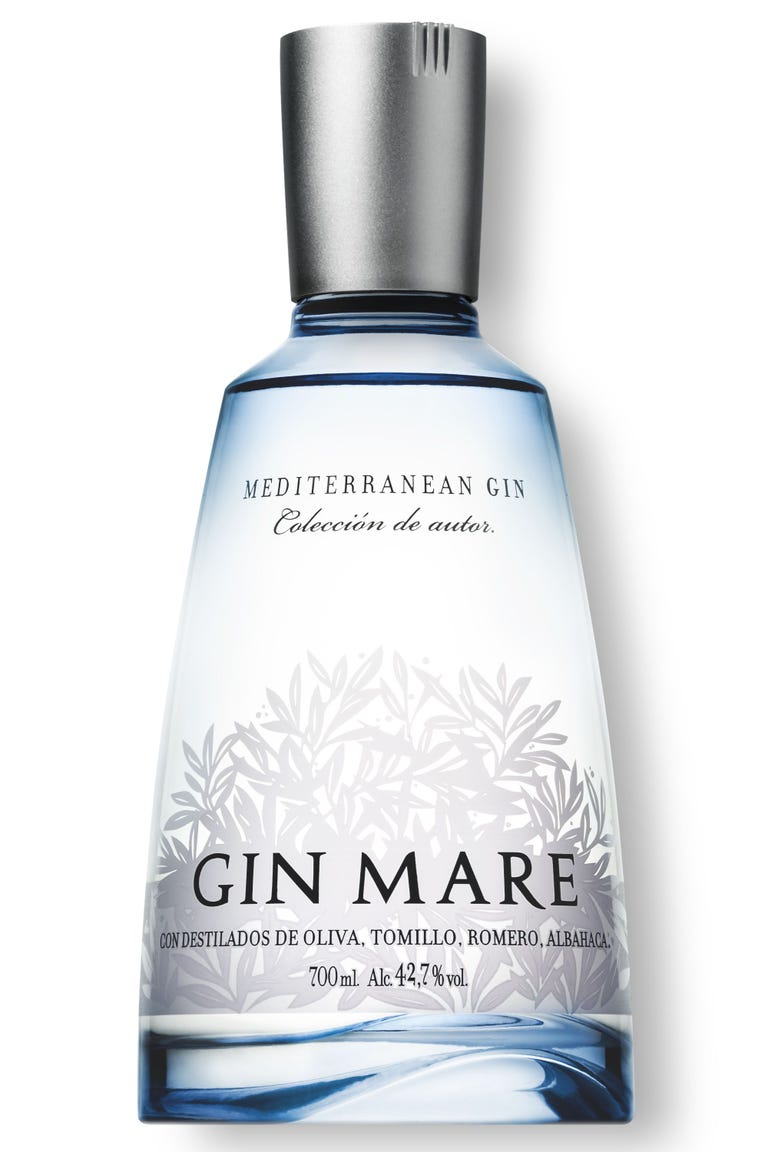 Capture the feeling of a balcony aperitivo overlooking the Mediterranean with this summery, Medi-inspired gin. Distilled with coastal flavors including Spanish arbequina olives, basil, rosemary, and thyme, it's just the thing for shaking up your usual gin routine.