Passion is something you can never hide and when it comes out, it comes out beautifully. A similar story prevails in Ireland where PJ RIGNEY a creator, inventor, and experimenter followed his long-lived dream. The shed distillery was born when PJ RIGNEY came with an amazing idea to make the ordinary extraordinary.
It takes a lot to create something of your own and while making the Shed distillery the owners had to work harder than ever to make it happen. Do read on to know the story of creating extraordinary from ordinary.
The Birth of the Beast: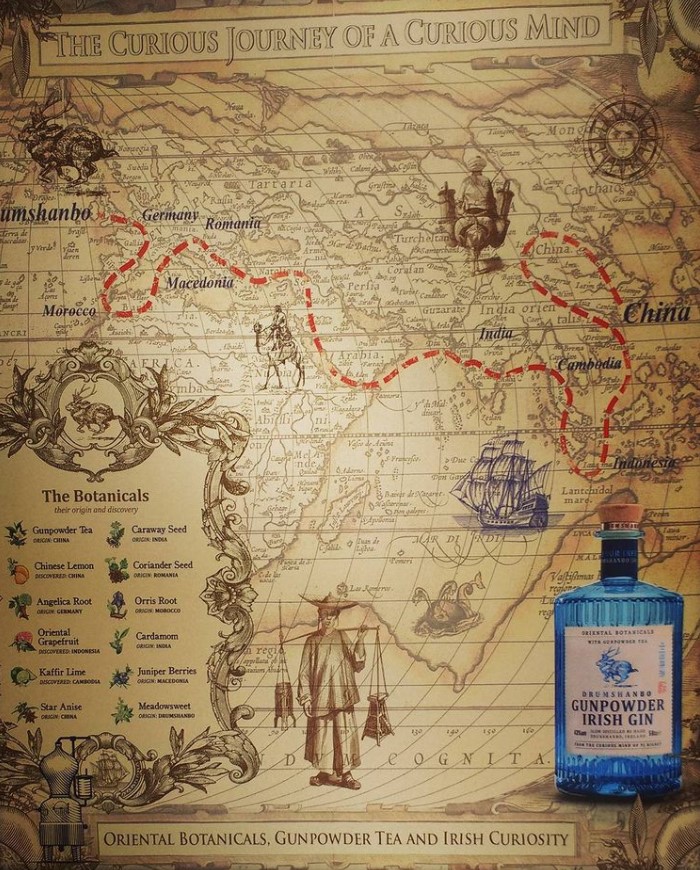 It is always easy to think of something in your mind but doing it on the ground can prove to be difficult. PJ Rigney was not new to this. It was in his nature to face challenges, fight them and establish something of his own. However, to build a distillery of his dreams there were certain things that were of utmost importance and the first among them was to find a suitable location. While PJ Rigney was travelling and looking for a lively place he discovered the beautiful village of Drumshanbo, on the shores of Lough Allen, at the foothills of Sliabh an Iarainn (The Iron Mountain), and PJ knew he had found the location for his dream distillery.
It takes a lot of mind and hard work to produce the product of your dreams and PJ Rigney knew that. He created The Shed Distillery of PJ Rigney, with its medieval copper pot stills, and began a quest to fuse oriental botanicals with the local Irish ones. As it turned out, they got on very well indeed. The result of this passionate exploration is Drumshanbo.
Exclusive Product Range by The Shed Distillery: 
Drumshanbo Gunpowder Irish Gin
Volume -750ml
Price- $ 39.99
Taking its name from one of the signature botanicals – slowly dried Gunpowder tea, the recipe also includes lime, lemon and grapefruit. This will work best with Mediterranean tonic water. 
Eight botanicals (Juniper Berries, Angelica Root, Orris Root, Caraway Seed, Coriander Seed, Meadow Sweet, Cardamom, and Star Anise) are slowly distilled by hand in the copper pot still. Four additional botanicals (Oriental Lemon, Oriental Lime, Fresh Grapefruit, and Gunpowder Tea) are vapour infused. Delightfully fresh and rounded upfront with citrus, juniper & spicy notes immediately evident. The expected Juniper follows close behind. Gunpowder Tea, meadowsweet & Coriander are all notable. The overall impression is of a very well balanced and surprising gin.
Drumshanbo Single Pot Still Irish Whiskey
Every drop of Drumshanbo Single Pot Still Irish Whiskey has been triple distilled at the Shed Distillery using Malted Irish Barley, Un-malted Irish Barley and Irish Barra Oats. Aged in Sherry Oloroso and Kentucky Bourbon casks with no added colour and no chill filtration. It has been proved to be 43%ABV.
Sausage Tree Pure Irish Vodka
Volume- 700ml
Price – $45.34
Sausage Tree Irish Vodka is the latest release from the Shed Distillery and another inspired creation from the wonderful mind of PJ Rigney. By marrying Irish Grain and the Kigelia Africana, also known as the "Sausage Tree", Rigney has sought to create "nature's purest Vodka".