Yes, you heard that right, a spirit which is made from leftover bread. From an initial batch of bread came 550 bottles of Okowita, a traditional spirit the makers say is far 'cleaner' than vodka.
A Kraków-based bakery have become the national limelight after converting surplus bread into high-quality, craft alcohol. The spirit, Okowita has already met with amazing reviews from the industry experts that have tasted the spirit.
People behind this idea
Katarzyna Młynarczyk and Bartłomiej Rak presented this idea because of the challenges faced by Młynarczyk's artisan bakery in the south of the city. Młynarczyk got to know about an Austrian bakery that made whisky, gin and brandy using their watse.
"As an artisan baker, you put your whole heart into baking." "It's a long and laborious process so when you're left with lots of loaves that are unsold you do start to wonder what to do with it all. As things stand, most bakers will either simply throw these away or resell them to the agricultural sector for animal feed – but either way, this artisan bread completely loses its very value."

By Katarzyna Młynarczyk
"After six months, we'd stored away half a ton of stale bread that was ready to be distilled into alcohol."

By Katarzyna Młynarczyk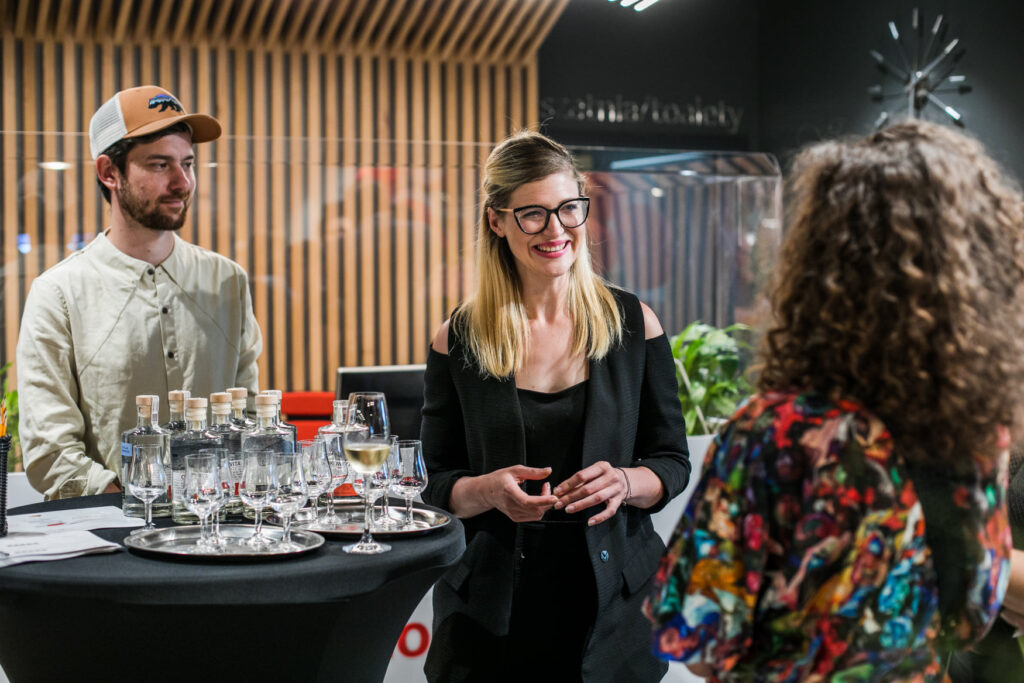 About the spirit and bread
The bread requires only flour, salt and water, which means no additives, no preservatives, no artificial nasties.
It results not only into higher quality bread, but also into higher quality alcohol.
This spirit has been compared to vodka, as vodka needs to be served chilled. But Okowita has so much flavour that it's best to serve it at room temperature (hence no need to freeze or chill it like one would do with big-brand vodka).
The spirit is cleaner than vodka
They have already approached 50 of these bakeries and are currently collaborating with seven of them. She also stated that:
"Looking ahead, we're now looking deeper into logistical factors and warehouse space – and as a young start-up, we're also seeking investors and looking to start a crowdfunding campaign."

By Katarzyna Młynarczyk