Sugarlands Distilling Company built-in 2014 in Gatlinburg, Tennessee is a craft distillery manufacturing the award-winning moonshine, rum, cream liqueurs and rye whiskey. Sugarlands has been producing varied flavours of moonshine ever since 2014. The easily distilled, bottled moonshine were sold while in the meantime bourbon, rye and Tennessee whisky were ageing in a barrel. The strategy worked impeccably as their first Roaming Man Tennessee Straight Rye Whiskey, released in 2016 sold out within a few hours. Subsequently, they started to release the limited edition of their Tennessee whiskey a couple of times a year. Sugarlands hand-crafted liquor can be tasted in restaurants, bars and festivals across the country, also on the Back Porch located in downtown Gatlinburg.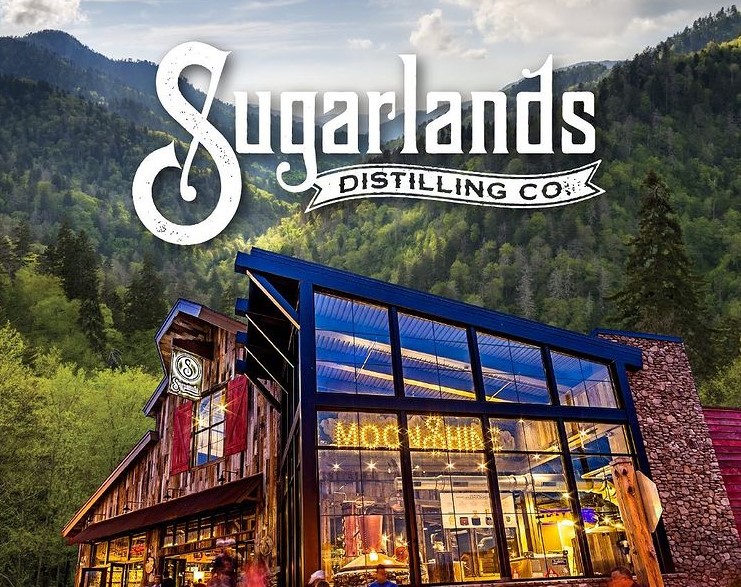 Sugarlands Capped the Largest 4500 Gallon Pot Still in U.S.
On July 9th, 2021, Sugarland Distilling Company capped the largest pot still in the Kodak, Tennessee.  It hosted a Pot Still Capping Ceremony offering the glimpse of the company's second distillery, barrelhouse and production center. This latest still has the capacity to distill 4500 gallon of whiskey mask was built by Vendome Copper & Brass Works. this distillery mainly focuses on manufacturing whiskey specifically Roaming Man Whiskey.
Roaming Man Tennessee Straight Rye Whiskey holds a bold flavor of black pepper, vanilla, caramel, tobacco and oak. This whiskey has released its 10th limited edition bottles. It retail for $50 for 375 ml.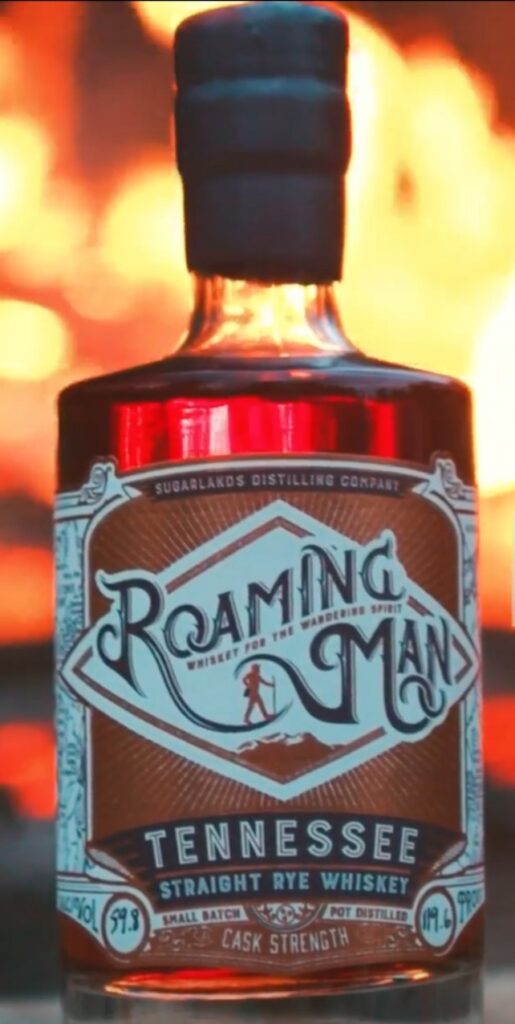 "Roaming Man Tennessee Straight Rye Whiskey has won dozens of international awards, including 'Best Whiskey' from the American Craft Spirits Association in 2019 and the Double Gold from the San Francisco International Spirits Competition in 2021. Featuring the largest copper pot still in the U.S. and set against the backdrop of stunning Kodak, Tennessee, we are looking forward to opening this new facility to our customers, partners and friends."

By Ned Vickers, (President and Founder of Sugarlands Distilling Co.)
They have scheduled to begin their production process at the end of 2021 and are followed by offering sightseeing tours and tastings. Sugarlands will support Tennessee farms and employ more than 40 new production staff at the Kodak location, including distillers, blenders, bottlers, barrel warehousemen, maintenance, and programming personnel. The company currently employees more than 100 team members in Tennessee.
"At the Tennessee Department of Agriculture, we're excited to support the distilling industry in Tennessee including Sugarlands Distilling Co. We are proud that the Ag Enterprise Fund was a part of their growth and expansion, and we are looking forward to seeing their continued success."

By Keith Harrison (Assistant Commissioner for the Business Development Division)
The new still pot facility has a total space of 58,864 square feet to distil, bottle and age whiskey. For distillery purposes, 32,364 square foot area is covered and the remaining space is for barrel house. The investment cost for this project is estimated to be $20 million.
Where are the Largest Pot Stills in the United States? (Distillerytrail.com)
| | | | | |
| --- | --- | --- | --- | --- |
| No. | Distillery | City | State | Pot Still Gallons |
| 1 | Sugarlands Distilling Company | Kodak | Tennessee | 4,500 |
| 2 | Westward Whiskey | Portland | Oregon | 3,000 |
| 3 | Buffalo Trace Distillery | Frankfort | Kentucky | 2,500 |
| 4 | Woodford Reserve Distillery | Versailles | Kentucky | 2,500 |
| 5 | Copper & Kings American Brandy Company | Louisville | Kentucky | 2,000 |
| 6 | Garrison Brothers Distillery | Hye | Texas | 2,000 |
| 7 | Laws Whiskey House | Denver | Colorado | 2,000 |
| 8 | Phillips Distilling Co. | Princeton | Minnesota | 2,000 (2x) |
| 9 | Westland Distillery | Seattle | Washington | 2,000 |
| 10 | Call Family Distillers | Wilkesboro | North Carolina | 1,500 |