Crown Royal Canadian whisky brand recently launched a limited edition canned ready-to-drink cocktail: Whisky Lemonade. The release serves as a perfect drink to celebrate Spring and Summer.
The limited-edition Whisky Lemonade cocktail is launched after the release of the three award-winning canned cocktail flavors: Peach Tea, Washington Apple, and Whisky & Cola.
"Whisky Lemonade combines the refreshingly light taste of lemonade with fruity whisky notes. Its effervescent taste – with balanced levels of sweetness and tartness and plenty of whisky character – are what Crown Royal drinkers know and love. This new, bold flavor is what turns parties into block parties, BBQs into neighborhood feasts, making it the perfect choice to enjoy with friends and family this spring and summer".

Tasting notes by Cision Prenewswire
The brand uses the finest Canadian ingredients to make the whisky. Around 80% of the grains (rye, corn, and barley) are sourced from Manitoba and surrounding provinces. Each expression starts with different mash bill recipes that go through twelve distillation columns to produce the individual whisky distillate. The distillates are then aged for varying periods in either new or re-use charred oak barrels. During the aging process the extreme temperature swings, wood's expansion, and contraction slowly add a character to the developing whisky. Once the whiskies have been aged, the master blender adds a unique blending recipe to create the signature rich, smooth, award-winning flavor of Crown Royal.

"At Crown Royal, we're continuously ideating new blends and flavor profiles to meet the evolving tastes of our drinkers. The new Whisky Lemonade flavor is the latest innovation that fuses a familiar summertime staple with the boldness of our whisky, providing a fresh take on ready-to-drink cocktails."

By Nicky Heckles, Vice President at Crown Royal
Crown Royal Whisky Lemonade is available for a limited time in select locations across the nation and at the official website in 4-packs priced at $14.99 SRP. Each ready-to-drink cocktail is bottled at 7% ABV for 355ml. The cocktail is currently available in the following states of the U.S.- Alabama, Arizona, California, Florida, Illinois, Indiana, Kentucky, Louisiana, Michigan, Missouri, North Carolina, Ohio, Oregon, Pennsylvania, Texas, Washington, and West Virginia.
All three flavored Crown Royal canned cocktails will be released internationally towards the end of February.
For more updates, click here.
About Crown Royal Company
"A lifetime of experience goes into every bottle of Crown Royal."

Crown Royal website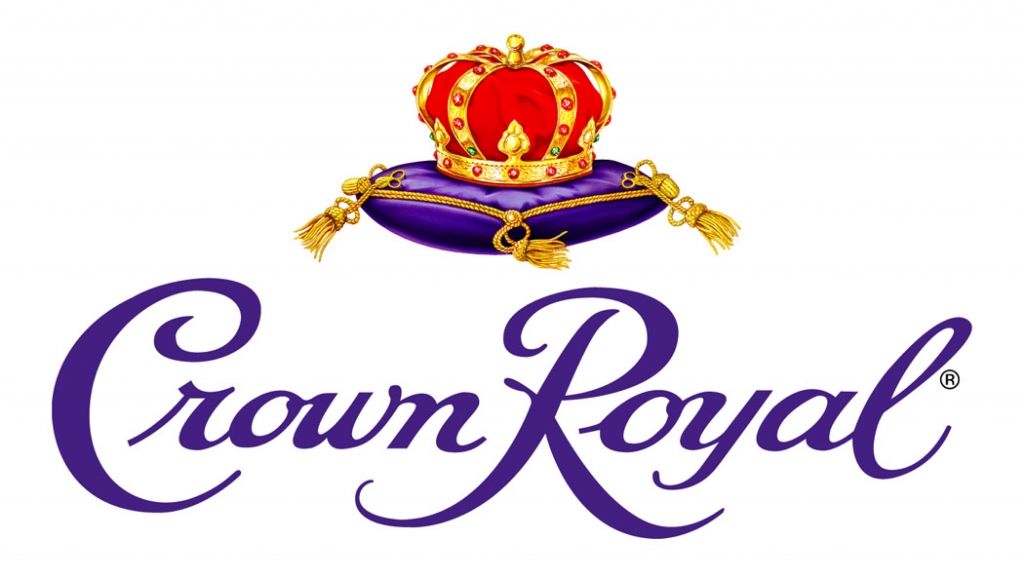 Crown Royal distillery is located in Gimli, Manitoba that is nestled on the edge of Lake Winnipeg. One of Manitoba's natural beauties, the town of Gimli hugs the western shoreline of one of the world's largest freshwater lakes, with sandy beaches, an active harbor, and the largest Icelandic population outside of Iceland. The story of the beginning of Crown Royal whisky takes place back in 1939. During this time, a Canadian spirits entrepreneur wanted to craft a perfect whisky for King George VI and Queen Elizabeth. The entrepreneur trailed more than 600 whisky blends before deciding on the final blend.  The final product was put in a cut-glass decanter and regal purple bag with gold stitching. The whisky he presented to the King and Queen was an exquisitely smooth blend of roughly fifty whiskies that became known, fittingly, as Crown Royal. 
The distillery's property stretches over 360 scenic acres with 51 warehouses and one stillhouse. The distillery employs roughly 76 passionate people who distill, mature, blend, and run Crown Royal's 24 hours a day, 7 days per week operation – oftentimes following in the footsteps of generations of family members. The distillery has reduced carbon emissions by more than 99% over the past 10 years. In 2016 they reduced water utilization by 35%, saving 50 million gallons.
The limited-edition Crown Royal Lemonade whisky is packed with smooth and refreshing flavors of lemonade to make it a perfect enjoyable drink for Spring and Summer. Enjoy the drink responsibly with a glint of royal feeling with each sip.