Pink lemonade is set to be the flavor of 2021. We've already had Morrsions' pink lemonade doughnuts, Smirnoff's pink lemonade flavored vodka, and Rekorderlig's pink lemonade-inspired cider. So, we're thrilled to see that Hooch got the memo and has launched a pink lemonade gin!
Well, technically the new gin is raspberry and lemon flavor, but that's basically what pink lemonade is, so we're in!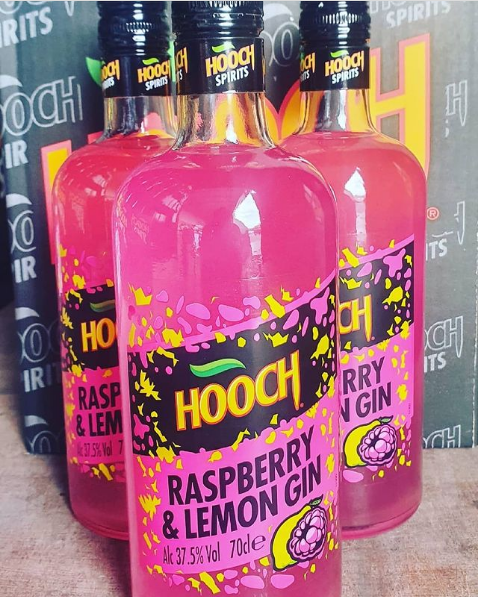 The gin, which is very, very, VERY pink has been doing the rounds with a number of excitable shoppers sharing snaps of the gin, plus the two other boozy drinks Hooch has recently released.
As well as the pink lemonade gin you can also get your hands on a lemon gin, and a mango and lime rum. How summery do these sound?!?!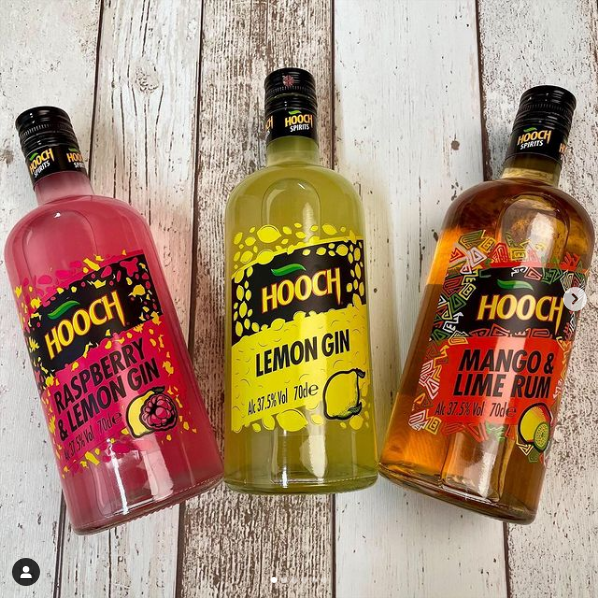 You can order both flavours of Hooch Gin and Hooch Mango & Lime Rum from Good Time Drinks now.
Back to Smirnoff's Pink lemonade Vodka for a minute, which is flavoured with raspberries, strawberries and lemon to give it that unmistakable pink lemonade flavour. Smirnoff's Pink Lemonade Vodka has an ABV of 30%, so it would be dreamy in cocktails. Like, can you think of anything more delicious than a Cosmopolitan cocktail made with this? Or a pink lemonade-flavoured Sex On The Beach? And, let's be honest, it would be delicious just served up with lemonade or tonic and a load of ice.