In our modern age, people have really started considering their options when they buy or consume anything because people are concerned about the effects the same may have on the environment. People are finally getting informed about the dangerous effects of plastic use and are shifting to reusable bags and appliances which hurt the environment less. This applies to all products today's consumers use, from milk to wines and spirits, whose latter will be our topic of discussion today.
You may consider buying local organic and biodynamic wine is a good, sustainable decision, but a wine's production and manufacture have way less to do with a wine's carbon footprint, than the wine's packaging. Though the wine's vineyard practices are undeniably very important for the quality of the wine and the health of the workers and surrounding community, it has much less to do with its carbon footprint.
Rachel Rose, the winemaker and vineyard manager at LIVE-certified Bryn Mawr Vineyards in Eola-Amity Hills in Oregon's Willamette Valley, recently found out that a small part of the packaging was molded in Canada, then sent to France for embossing and ultimately sent back to the US for final production.
"During the pandemic, there were incredible delays all along the supply chain, and it made me really focus on where every element of the bottle was coming from… We had a hard time getting tin capsules, and I started thinking about what those caps are made from and where they're mined. I figured it was a third-world country. While investigating that, I found out that ours were molded in Canada, sent to France for embossing, then shipped back to us. I started to imagine the carbon footprint we were creating by air-freighting capsules."

Rose said
Consequently, Rose decided to do away with tin capsules entirely and instead utilize the more environment-friendly and domestically produced option of wax-blended seals.
This situation inspired various other supply chains to also shift to more eco-friendly packaging and reconsider their entire packaging process. They started wondering what kind of impact their business procedures were having on the environment.
Bottle Business
In 2012, Rose shifted to eco-glass for half of Bryn Mawr's 6,500-case run of wines—a decision that allowed the winery to ship 56 cases per truckload as opposed to the 42 cases that fit using ultra-premium bottles."I started thinking about how that would reduce the number of delivery trips, which would ultimately reduce the wear and tear on the roads, and the tires, which would need to be replaced less and less often," said Rose.
"It sounds crazy, and it's unquantifiable, but once you let your imagination go, you realize that even chipping away at some of these issues can make a big difference," he said, highlighting how even these subtle changes to the company's packaging process can ultimately make huge differences for the better. Better roads would mean better resource utilisation, and even less need of changing the tires would also be pretty cost-effective for the company.
Others in the industry are also concerned about their packaging and business processes. Veuve du Vernay, an organic sparkling house owned by the house of Patriarche in Beaune, France, sees itself as entirely vine-to-glass, says Patriarche COO Carlos Varela. This means that the company has done away with most of the intermediary setups most companies establish between input and output and have decreased their net carbon increase by a significant amount. The company's commitment starts with the choices it makes in the vineyard and extends far beyond, quotes Kathleen Willcox, a freelance journalist based in Saratoga Springs, New York.
Packing-Cushioning Problem-Confrontation
Apart from the weight of their packaging, wineries are also looking into what materials are used to cushion their precious products in the cargo. Vernay uses locally produced recycled cardboard to ship wine to distributors and customers.
Frey Vineyards, one of the original organic and biodynamic wine houses in Mendocino County, which has improved from making 2,000 cases a year in 1980 to 220,000 cases a year currently, has also reconsidered what they could do to make their production process more eco-friendly. Its founder, Katrina Frey, an early supporter of lighter bottles, says she was very surprised when she found out about the difference in the environmental impact of virgin and recycled cardboard, thereafter commissioning Frey's operations manager, Nicole Paisley Martensen, to study the issue in-depth.
"We were using white cardboard boxes to ship wine to distributors, but when we found that every ton of virgin cardboard uses 24 trees, 33% more energy and 49% more wastewater and releases 37% more greenhouse gases, the choice was simple… we are so careful in the vineyard; we wanted to extend that to every step of the process," says Frey. Virgin Cardboard decreased the carbon footprint staggeringly, making the company more helpful to the environmentalist cause.
Sustainable Seals
Now a discussion about the seals. William Allen, the winemaker at natural small-lot Two Shepherds in Windsor, California, opted from the get-go to avoid foil closures. "Everyone thought I was crazy; they thought the bottle looked naked," he says. "But now more and more producers are coming around to that."
Like Rose, Allen realized that other than the elaborate chain of sourcing at the global level required for the classic closure and the enormous carbon footprint such an accessory of almost infinitesimal value generated, the foil itself was not recyclable in most facets—and more properly put, "completely pointless."
Such kind of iconoclastic out-of-the-box thinking led Campovida in Hopland, California, to turn to Diam Corks. Cork-oak forests capture climate-warning carbon through photosynthesis, making, counterintuitively, corks an ultimate profit for the planet. Diam, apart from maintaining vast oak forests in Europe, has also implemented a stern environmental policy that has resulted in a negative carbon footprint, pretty achieving for a winery to perform.
Carbon-neutral Considerations
Not only packaging itself, but even the company's production procedures can affect its carbon footprint. Using all organic methods to reach a highly eco-friendly standpoint, these companies are also contributing to solving the global carbon crisis. Belvedere Vodka: Vodka made from Polish Rye, distilled water and cooked through fire. Really an organic masterpiece.
Secondly, Homesteader Vodka: According to its official website, "We balance the pursuit of excellence with the imperative to conserve and protect nature. Recycling programs reduce emissions and increase sustainability throughout production. Excess emissions are accounted for and offset through certified efforts of land conservation and productive forestry to achieve complete carbon neutrality."
Next up, GreenBar Distillery, which plants a tree each time a bottle is purchased. They've planted 898,614 trees through this technique. "Greenbar Distillery always seeks the lowest footprint for all products and achieve this through organic ingredients, lightweight bottles, and post-consumer waste (PCW) recycled labels" quotes their official page. They also produce and distribute only organic spirits all made by hand with real ingredients. So buying from them, you also take a step to improving the condition of the environment.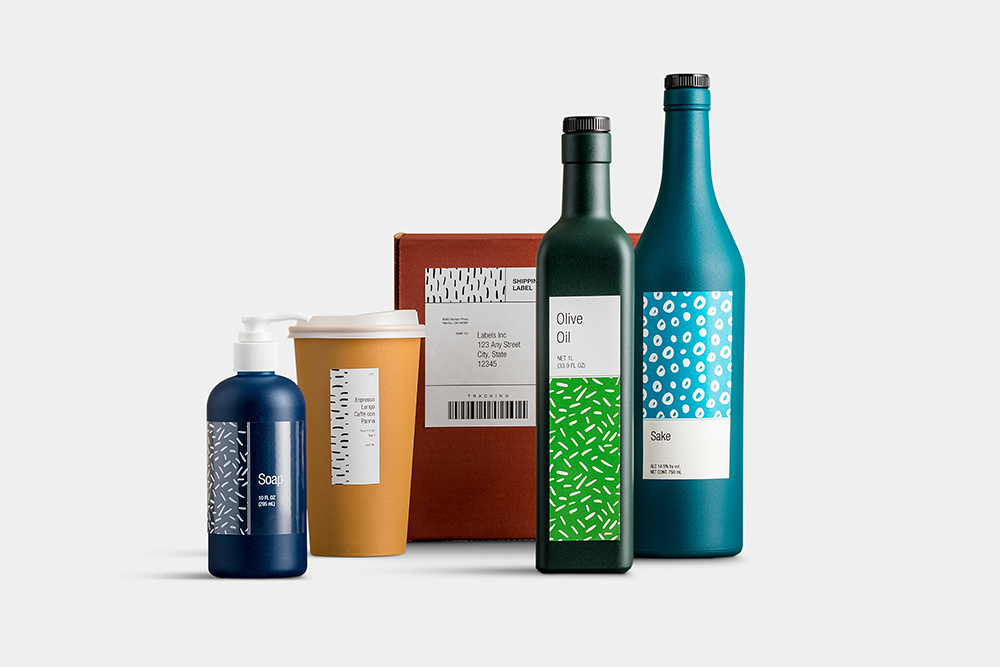 Which of these do you want to be more prioritized? What aspects would you like to see companies give more consideration to? Be sure to tell us your thoughts in the comments, till then we bid farewell!