"Humankind was built on beer. From the world's first writing to its first laws, in rituals social, religious, and political, civilization is soaked in beer."- William Bostwick
Beer, the world's third most popular drink after water, and tea is the oldest of all alcoholic beverages. It has been recorded that an average American consumes around 28.2 gallons of beer per year. Wow, isn't that too much beer? Well, No, countries like Czech Republic, Austria, Romania, and Germany have over 100 liters per capita consumption of this happy drink!
This popular beverage is prepared by the brewing and fermentation of starches mostly obtained from barley, wheat, or corn.
But what gives beer its unique flavor? Hops! These bring in the unique bitter flavor in your favorite beer and also act as a stabilizer.
Normal beer is proved to be 5% ABV, however, the new Samuel Adams Utopias beer is going to hit the markets soon with a surprising 28% ABV. Moreover, its high alcohol content has got it banned in around 15 US states. So let's go deep and analyze the special features of this unique beverage.
Samuel Adams Boston Brewery – Brewing Dreams since eternity.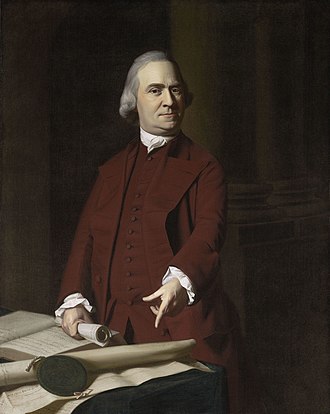 Samuel Adams, the flagship brand of Boston Brewery company has been named after the famous founding father of the USA, Sam Adams. The Samuel Adams Boston Brewery is currently located in Boston, Massachusetts in America and is well known for giving brewery tours to its visitors.
Started in 1989 this dream brewery was founded by Jim Koch who crafts the best beers with love and follows the legacy of his great-great-grandfathers.
Samuel Adams Utopias – Sip it slow!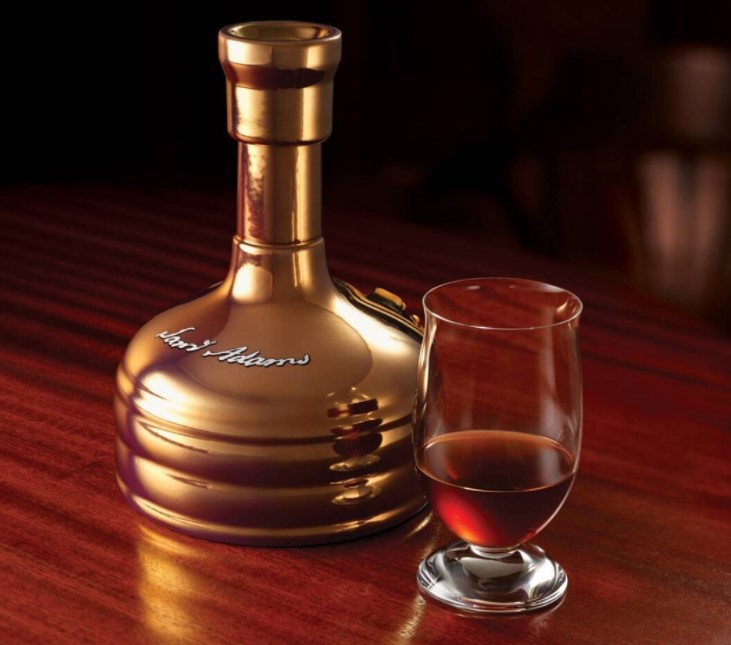 Boston Brewery company has been known for its daring experiments with beer. Samuel Adams Utopias has been one of them.  The company has been launching these extreme beers at an interval of two years and the beer is known for its unique barrel-ageing technique that induces a complex flavor into the drink. 
Sam Adams Utopias is a complex beer with a multi-step brewing, blending, and aging procedure. This unique beer starts with a special combination of two-row pale malt blended with the Caramel 60 and Munich malts that impart a rich ruby color to the liquid. To make the beer iconic and unique in all ways special varieties of hops are added. Furthermore, the beer undergoes a process of continuous blending and aging for which the wooden bourbon casks are used. The company claims that Utopias is aged through a total of 86 barrels that previously had Madeira and Port. 
"Since the introduction of Utopias in 2002, brewers have explored uncharted territory with each brew, experimenting with different kinds of aging barrels, new flavors, and different blending techniques."

Samuel Adams and Jim Koch state
"The result is always special, spirited, and worth waiting for." 

Koch added.
The 2021 version of Utopias has been aged with 2000 pounds of cherries and thus, on tasting it gives a deep rich malty smoothness to your palate. The company marks its resemblance to a vintage port, cognac, or fine sherry.
This strong ale has been proved to be 28% ABV and it will be launched by the Boston Brewery Co. on the 11th of October, 2021. This 25.4 oz limited edition bottle of Sam Adams Utopias will be sold at $240.
Top products by Samuel Adams Boston Brewery:
Sam Adams Boston Lager: the flagship beer of the company.
Sam Adams Just the Haze: A non-alcoholic beer
Sam Adams Octoberfest: A limited-edition beer
Sam Adams Jack-O: A Pumpkin Ale
Sam Adams Porch Rocker: A tangy Radler