"Let's Get Lost", is the first American single malt whiskey launched by Dogfish Head Distilling, which is a branch of the Dogfish Head Craft Brewery. This spirit is distilled from scratch using a custom blend of malted barley and aged for more than three years in charred oak barrels at Dogfish Head Distillery.
The brewing process
At Dogfish Head Distilling, they use all-natural and high-quality culinary ingredients, like in Dogfish Head Ales. 4 grains blend goes into the Continuous Still from Headframe Spirits: Pale Malt, Crystal Malt, Coffee Kiln Malt, high ratio of Applewood Smoke Malt, which is selected over 20 years of brewing.
The brand selected Applewood Smoke Malt in lieu of Peat Smoke often associated with Scotch, because it 'domesticated' the profile a bit. The spirit is fermented with doggie ale yeast, to add a banana sweet note. These liquors are given ample time to age and a lot of thoughtful experimentation goes to develop, test, and perfect them to the brand's authentic taste.
Let's Get Lost, was made possible by the hard work and ingenuity of the distilling co-workers. The spirit is layered with nuanced, warming flavors. It's an alluring and intense liquid that excites our senses and takes us on an exciting journey.
"Last year, around the holidays, we released a limited quantity of Let's Get Lost at our coastal Delaware properties and it sold out almost immediately. That's when we knew we were on to something. Let's Get Lost earned a 92-point 'Outstanding' rating and claimed a Gold Medal in the American Single Malt Category."

According to Sam Calagione, (Dogfish Head founder and president)
"At Dogfish Head, we are firm believers in the importance of exploring goodness. Let's Get Lost invites drinkers on that journey with us, encouraging them to get lost in the liquid's alluring layers of flavors … it is, no doubt, our most robust, high-end, and in my opinion, our most special whiskey yet and I can't wait to see what folks think of it."

According to James Montero, (Innovation Manager)
Tasting Notes
Aroma- Tobacco & spice
Color- Rich caramel-brown color
Taste– Smoky, warm& complex taste on the palate with green apple, the caramelized sugar gives notes of sweet banana.
Finish– Robust, high-end, and rounded finish
Strength- 51% ABV, 102 Proof
Availability– Let's Get Lost will be available in 750ml bottles in Delaware, Maryland, New Jersey, and Washington.
About Dogfish Head Brewery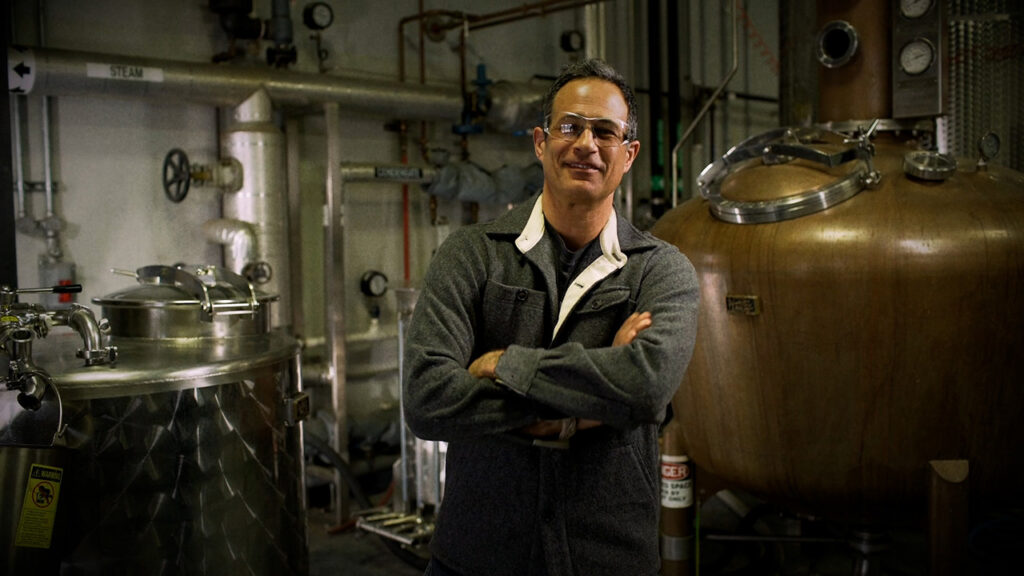 It is a brewing company based in Milton, Delaware founded by Sam Calagione. The Distillery started the spirits production on the second floor of Dogfish Head Brewings & Eats restaurant in Rehoboth in 2002. Around 2015, the distillery moved its headquarters to Milton for malt suppliers, equipment, warehouse spaces, and brewing expertise. The brewery takes its name from Dogfish Head, Maine, where Calagione spent summers as a child. Dogfish Head Distilling Co makes award-winning Gin, Whiskey, Vodka, Brandy as well as ready-to-drink, premixed Cocktails.
This contemplative whiskey is meant to be shared and sipped slowly. Go on; grab a glass & Let's Get Lost.