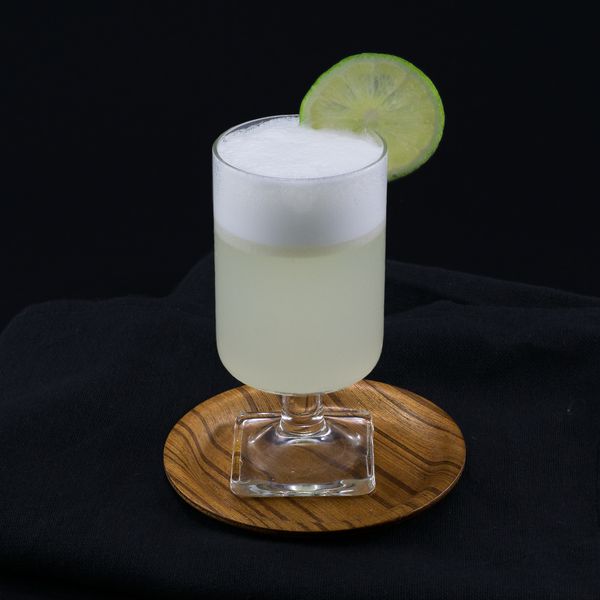 Recipe
45 ml Blanco tequila
15 ml Maraschino
10 ml Lime juice
½  Egg white
Dry-shake all ingredients: first without ice, and then again with ice added. Double-strain through a fine mesh strainer into a chilled small cocktail or coupe glass. Garnish with a lime twist.
History
The prado is one of very few classic cocktails that features tequila and egg whites. It is an original of the famed Del Prado Hotel in Mexico City, which was torn down it when experienced severe damage during the earthquake of 1985.
For Reference
For Vegans:- Relace Egg White with Aquafaba; It's is the liquid leftover from cooked chickpeas. You can obtain it two ways: (1) Drain a can of chickpeas and reserve the liquid. Or, (2) Cook your own chickpeas and reserve the leftover cooking liquid. The second method is less reliable, in my opinion, because the aquafaba can be too thin and you may need to cook it down, making it more time-consuming.