You read that right! The brand 'Gin Gin' is India's first hemp-based gin. India has witnessed an amazing growth in the craft spirits industry. Since the past 2-3 years, Indian craft distillers have launched some unique and remarkable spirits. One such craft distiller came up with an impeccable notion of incorporating hemp with gin. You must be wondering what taste dimension would a gin with hemp impart? Read along to find out about this new venture.
Established by Shubham Khanna after immense experimenting and tasting sessions which went on for about 2 years. Surrounded by friends and family who love brandy and rum, Khanna wanted to make an 'ideal gin'. The passion and efforts invested in this gin has truly given enormous success. Being one of its kind in two ways. Confusing? Well it is India's first hemp gin along with being India's first single-shot vapour infused spirit. The method follows maceration of botanicals into a neutral spirit and then comes the straining before distillation in the stills. Water infusion takes place before bottling and voila! The gin gin is ready. 
Shubham even created his own still, talk about dedication. Initially during the experimental stage, hemp was not a chosen botanical but it rather followed the course of experimenting. While pondering over which botanicals to utilize for the completion of the base, Shubham threw in hemp and the end result came out better than he expected. This unintentional move gave rise to 'the hemp gin'.
This 24-year-old is referred to as 'one-man army' for handling everything ranging from marketing and branding to distilling and bottling all alone. He gets all his ingredients from across India – all delivered by Amazon. During the lockdown, he made offline relationships with the vendors and now sources ingredients directly.
"I want Gin Gin to be a gateway spirit for the entire category. In this regard, adding hemp as a botanical would help pique a consumer's curiosity."

By Shubham Khanna
This gin consists of 9 botanicals
Juniper sourced from the Himalayas
Coriander
Lavender
Rosemary
Caraway seeds
Cinnamon 
Lemongrass
Butterfly pea flower
Hemp.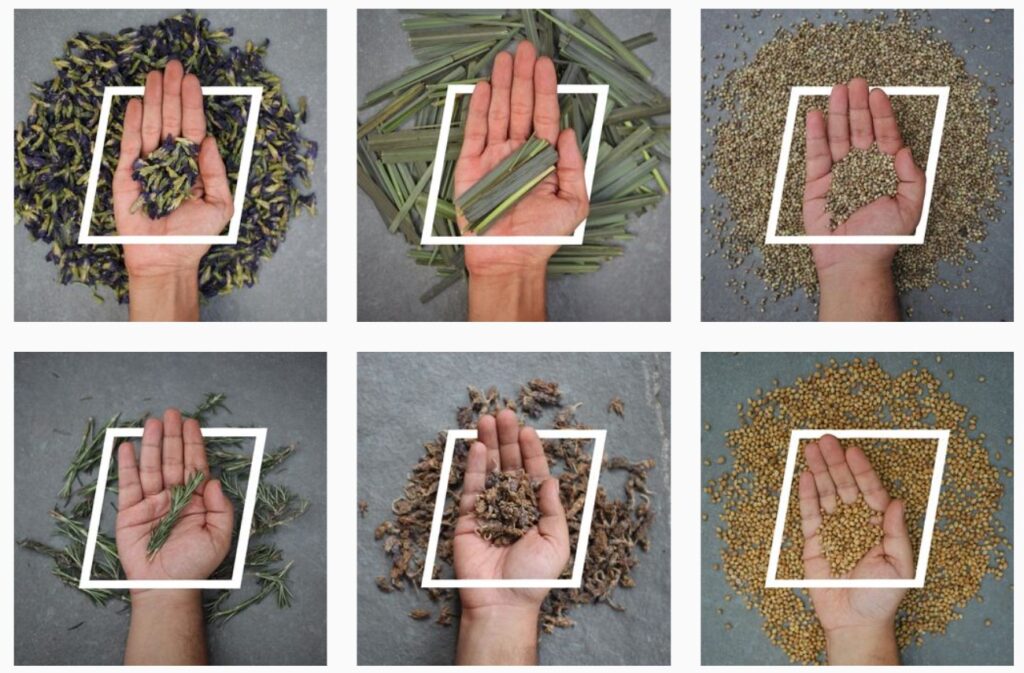 The ABV of this gin is 40% and it is priced at ₹ 999 for 700 ml. Soon to be available across Goa and New Delhi. The design of the bottle is minimalist, flaunting transparency with the brand's logo. The bottle also has side markers to remind you for the next refill. 
If you're pondering over the fact – Is this hemp-based gin legal or not ?
It's completely legal due to the use of hemp and not marijuana. Same thing? No it isn't.
According to the law and various acts (like Agriculture Improvement Act of 2018) – Hemp refers to the non-toxic cannabis which contains less than 0.3% THC and is generally harvested for industrial purposes in India. Whereas marijuana contains about 17% THC (THC or tetrahydrocannabinol- a psychoactive compound which results in what generally is termed as 'a high') . 
The 0.3% mark was coined in the year 1979 by Ernest Small – The Species Problem in Cannabis: Science & Semantics.