Oysters also have tremendous ecological value, which may be the most important benefit they provide. An adult oyster can filter as much as 50 gallons of water a day. Oysters filter pollutants either by consuming them or shaping them into small packets, which are deposited on the bottom where they are not harmful.
Distillery 98 recognized these benefits and implemented them in their signature vodka, Dune Laker. Dune Laker is a 100 percent corn vodka made with local, non-GMO corn and is filtered through oyster shells. The Distillery 98 team sought a filtration system that permitted the sweet finish from the grain to shine through in the final product—the oyster filters allowed this key balance.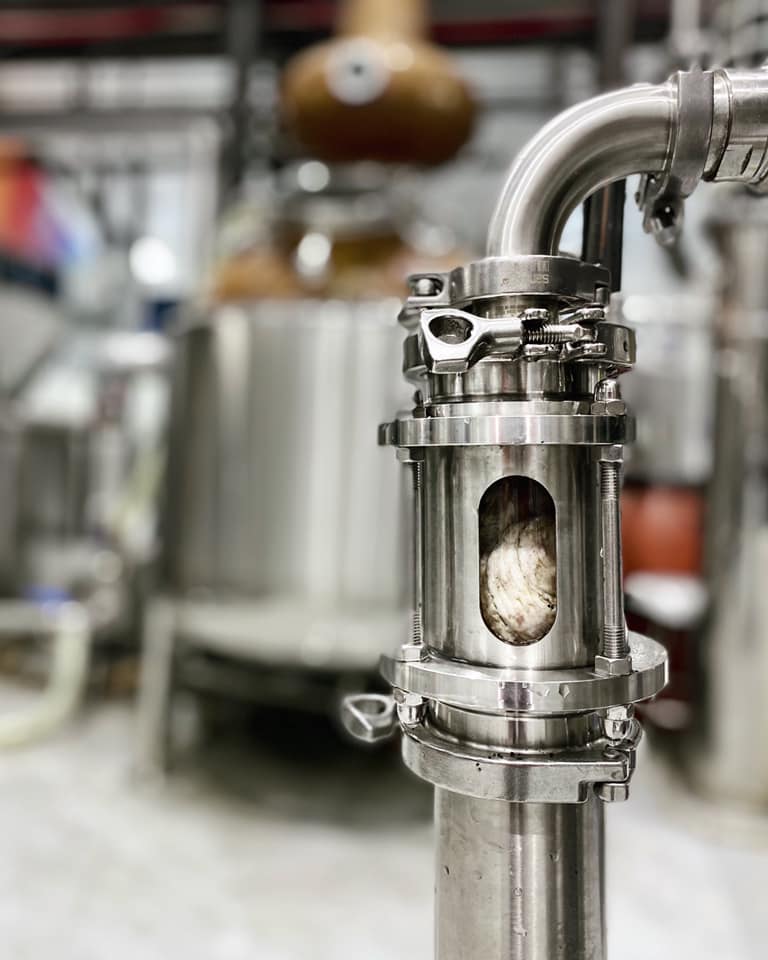 "We use coconut carbon and seven to eight inches of whole oysters which takes about 72 hours to filter. It really cleans the vodka, removing those impurities, but leaves that corn finish on the back end."

said Holditch (CEO and owner of Distillery 98)
Dune Laker is inspired by the coastal dune lakes of South Walton. South Walton's dune lakes are within feet of the Gulf of Mexico; the interchange of the freshwater and ocean creates a brackish ecosystem, which is where oysters thrive. It is a rare natural phenomenon that only occurs in a handful of locations around the globe, including New Zealand, Australia, Madagascar, and South Walton, Florida. This connection of people and place is the association Distillery 98 hoped to draw parallels with by producing their Dune Laker vodka.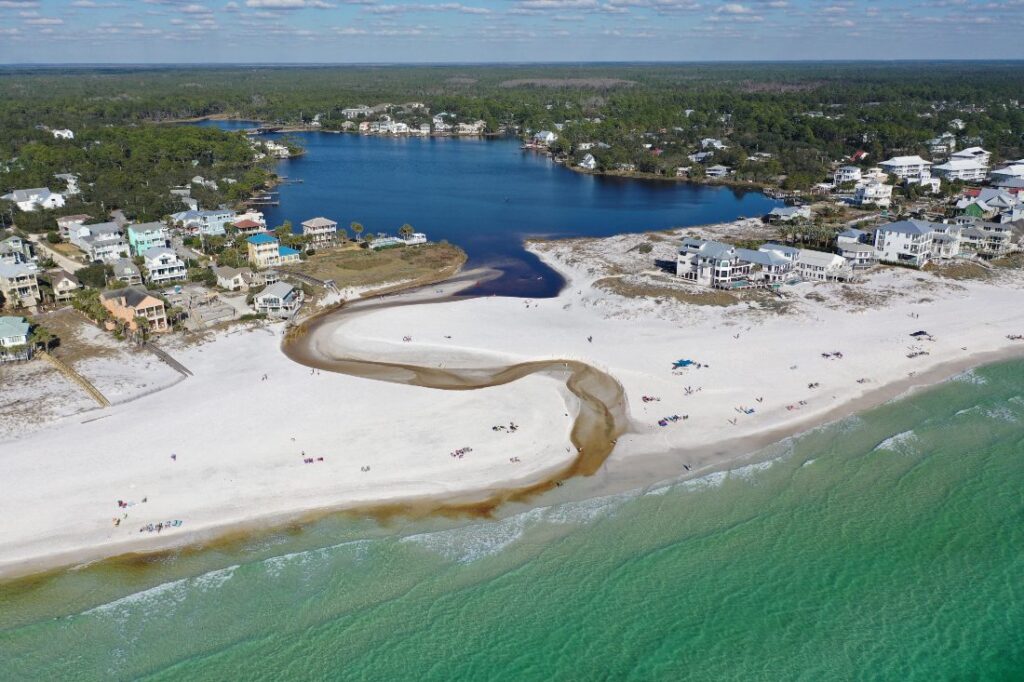 "The name incorporates this whole area and captures what it's like to live down here. "We have many ideas of what a 'Dune Laker' is, including a lover of our area and protector of its resources."

explained Holditch to Forbes
The company does not only rely on the region's oysters but also commits to zero-waste sustainability. They own cornfields and donate the spent grains to nearby farms for feeding livestock.
"We're a community that's very conscious in protecting our environment. Anything we can try to reduce, reuse, recycle, that's our big goal," said Holditch.

said Holditch, when explaining the distillery's use of geothermal heating of spring water, adopting a highway and creating thinner cardboard packaging.
Distillery 98 reflects the grain-to-glass movement, emphasizing the growing awareness in consumers around what ends up in their glass, and just as importantly, how it gets there.
---
Source:-