It's hard to imagine living through a hot summer without a chilled pint of beer. But fuse beer with lemonade or lemon soda, another summer staple – and you could end up with a glass of the classic Shandy – a powerfully light, refreshing, low alcohol thirst quencher.
Shandy – Origin
Also known as 'Panaché' (meaning 'mixed' in French), the term 'shandy' according to many sources, originates from the much older British word 'shandygaff' – for beer mixed with ginger ale.
A traditional British shandy is a mixture of beer – usually a lager – and lemon soda, most commonly in equal parts. People who prefer more beer in their shandy can choose to add less soda and vice versa.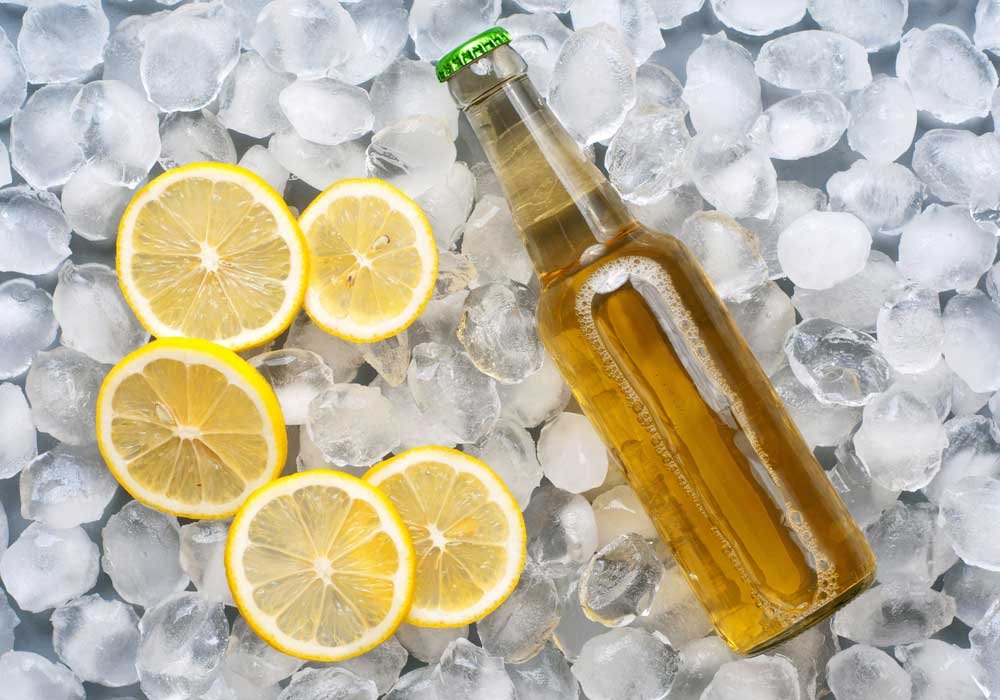 Shandy Vs. Radler: What's The Difference?
Shandies today, can also include ginger beer – or apple, grapefruit or orange juice. This is the only thing that differentiates the shandy from the German 'radler' (meaning 'bicycle' in German) – a drink that prefers more citrusy additions like lemonade and lemon-lime or grapefruit sodas.
Shandy In India
India inherited the shandy from the British. Colonial clubs, bars and restaurants mixed lagers with lemon and soda. When the British exited, the shandy stayed behind and continued to remain a favourite. It was even mixed with carbonated lemon drinks like Citra and Limca. The sweetness made beer a lot nicer to those who weren't particularly fond of its flavour while its low-alcohol content made it the perfect drinking companion to health-conscious drinkers and a delicate pairing option for brunches.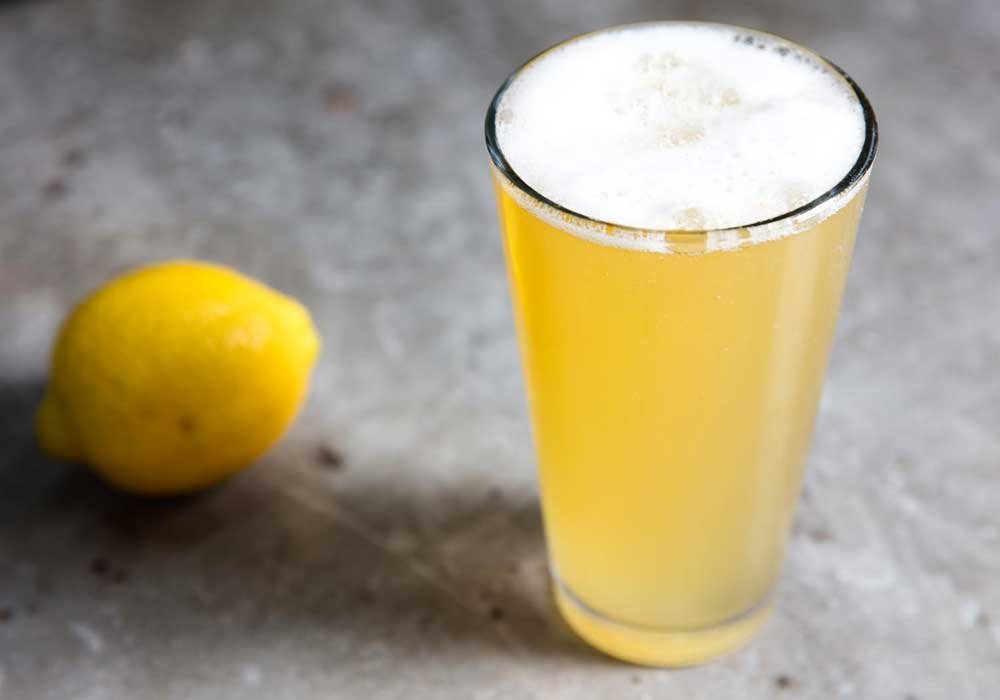 Even today, people still recall their fathers enjoying a shandy on a Saturday afternoon, while for many, it was perhaps the first drink their parents introduced them to. Nightlife-lovers sometimes even consider the shandy to be the ultimate hangover cure!
Today, shandies seem to be making a comeback in the homegrown craft beverage sector as well. Goa-based craft beer brand Maka di recently debuted the Maka Shandy in collaboration with Borécha. With an ABV of 2.5 to 3 percent, this crisp, citrusy 'lager-ade' has been the latest buzz in Goa and is expected to launch in Bengaluru very soon.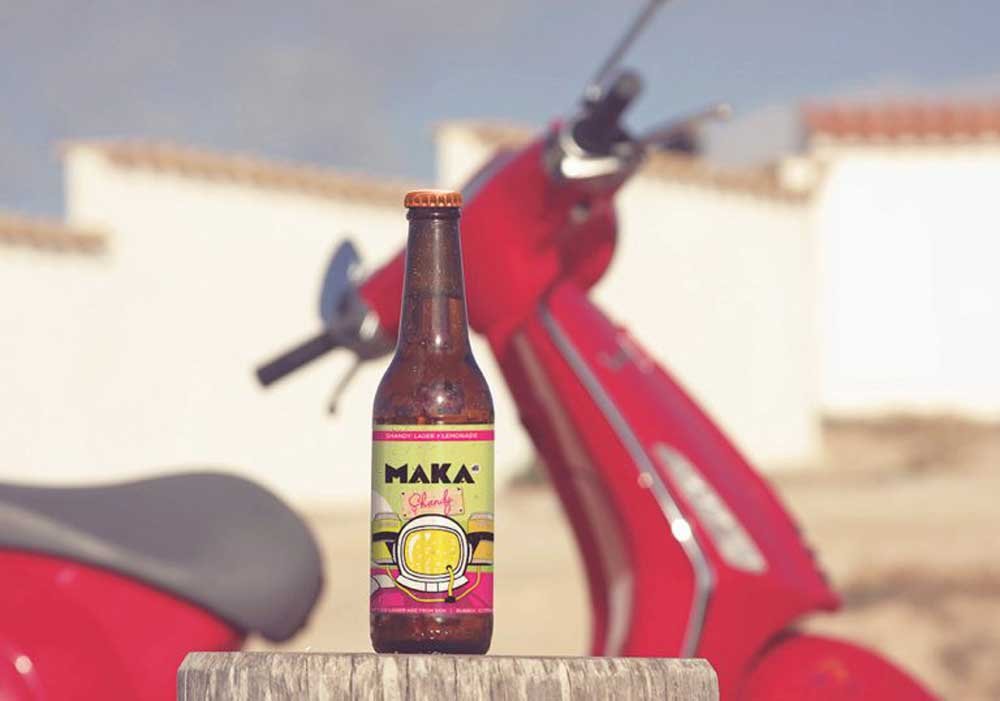 Never had a shandy? Here's how you can make your own at home!
Classic Shandy Recipe
Ingredients:
Beer – 1 pint
Lemonade – 1 pint
A slice of lime for garnish
How to Prepare:
Mix some lemon juice, sugar and water together to prepare a batch of fresh lemonade.
Fill a clean beer glass with half a pint of beer. Top it up with half a pint of lemonade.
Garnish with a slice of lemon!
If you want to go lighter, you can try a pilsner or a pale lager. Wheat beers make heavier bodied-shandies but if you want something really powerful, IPA shandies are the way to go!