"In the same way people sip whisky, and treat the spirit with respect, we should tequila and mezcal. In Mexico it's very normal to have bottles at home and offer a glass to guests when they arrive. We drink it as aperitivo and digestif too."
Your second thought was probably of a margarita. That one's extremely simple – two shots tequila, one each of triple sec and lime juice, shaken with ice and served in a wide, shallow glass like a coupe – but very easy to switch up. Gomez's favourite spin on the classic marg is by his friend Julio Bermejo at Tommy's bar in San Francisco.
"He basically removed the triple sec and salt from the classic margarita and added agave syrup instead, and rims the glass with Tajin, a chilli and lime seasoning."
Most popular in Mexico, though, is in a paloma cocktail ("our version of a G&T," says Gomez). To make it, just swap your gin for tequila and your tonic for a grapefruit soda like Ting. Tequila pairs up very nicely with tropical fruits like oranges, pineapples and coconuts, so feel free to dabble.
1 Tapatio Blanco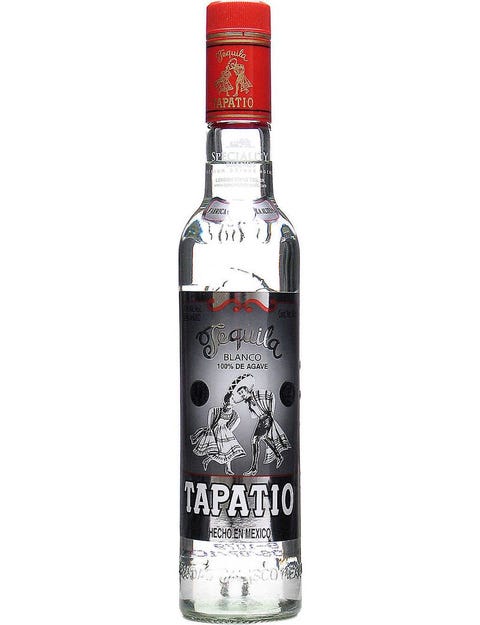 This one's a spicy customer, with a lot of body and notes of white pepper and capsicum as well as hints of cinnamon and clove.
£31.99,
2 Vivir Añejo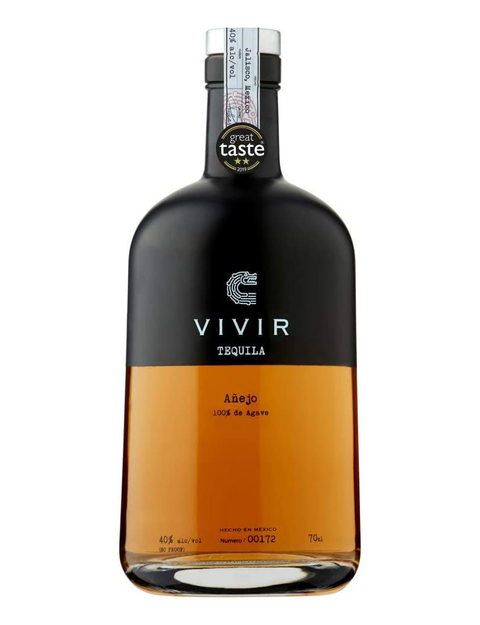 The Vivir range has picked up a small constellation of Great Taste Award stars between its blanco, reposado and añejo tequilas, but our pick is the caramel-y, banana-y añejo. A good one for sipping on the rocks.
£43.95
3 Jose Cuervo 1800 Silver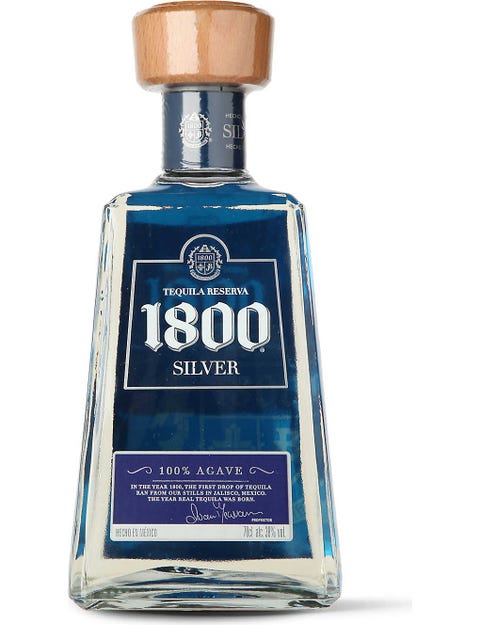 This one spends time in French and American oak barrels for a smooth, vanilla-leaning drop. That '1800' number is a nod at the first documented date of tequila production, by the way.
£49.99
4 Satyrna Cristalino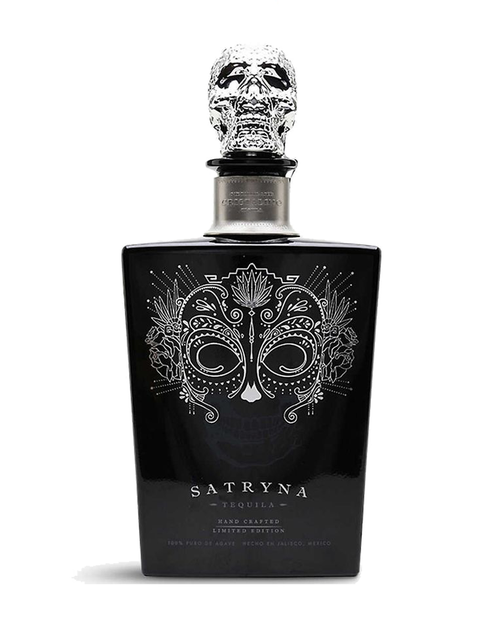 Despite looking like a blanco it's actually been aged for 18 months before being filtered through charcoal to leave it crystal clear and smoothly honeyed on the palate.
£150
5 Silver Patron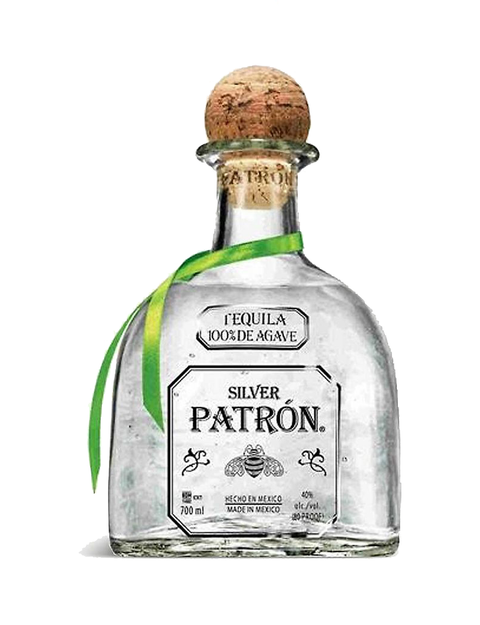 Light and smooth-drinking with a fruity, citrusy nose, Patron's small-batch Silver tequila looks the part too. Each bottle is individually hand-numbered, and that little neckerchief is cute.
£72.99
6 La Dama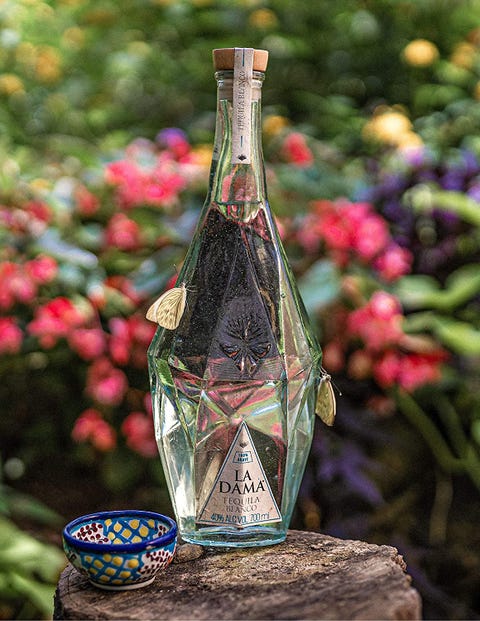 Sustainability is the big USP here: it's produced at a community-owned distillery where the agave plants are planted only after careful study of the local ecology, while the bottles are made of recycled glass and the labels of leftover agave fruit pulp.
£59.99
7 Cazcabel Reposado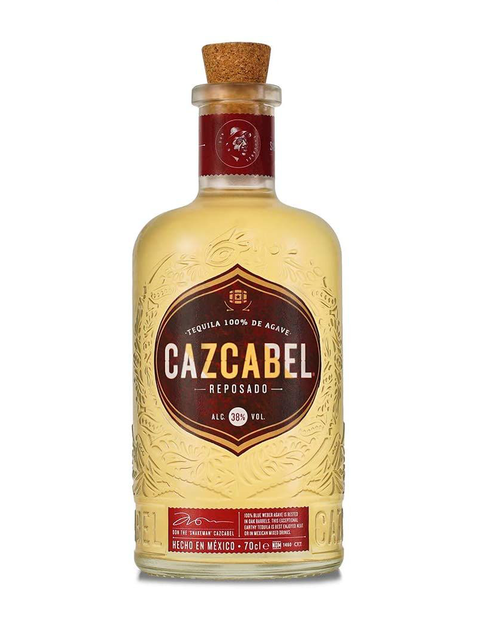 After at least nine months in an American oak barrel – it can take longer, as the tequila's sampled throughout to make sure it tastes just right – this reposado's minerality is balanced nicely by vanilla and honey tones.
£26.44
8 Próspero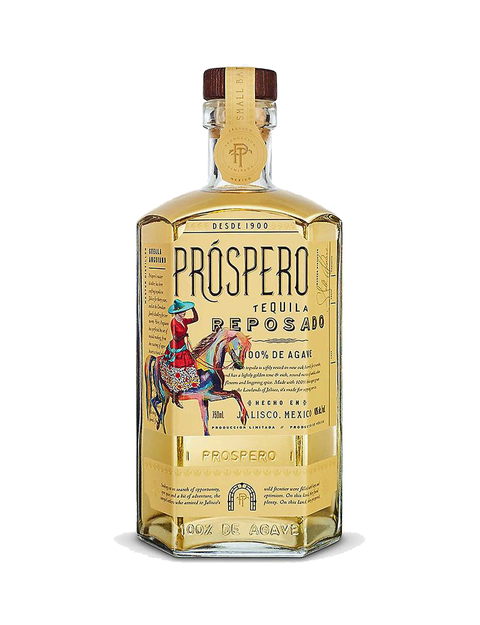 There's a subtle spiciness and a hint of roasted fruit flavours to this one by Próspero, whose master distiller Stella Anguiano is a big figure in Mexican distilling. Their blanco has racked up a lot of awards too.
£59.99,
9 Casamigos Reposado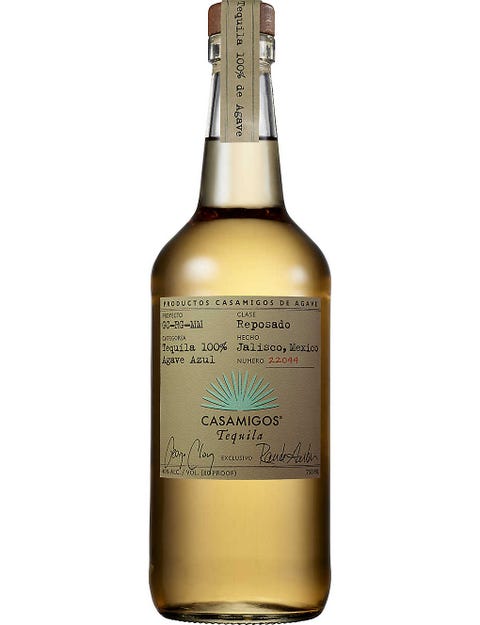 There are a lot of tequilas and mezcals out there fronted by celebs, but George Clooney's is a particularly good example. That might be why Diageo bought it for $1 billion in 2017.
£50
10 Storywood Speyside Reposado