Gin is consumed all around the world. When it comes to any alcoholic beverage, people love to experiment with different flavors and cultural significance. A Scottish gin or a Japanese whisky famous for its flavor can be found in places that are miles away from their origin. It is a wonderful thought to ponder about how these seemingly common yet unique beverages connect people without any words. In another way, brands craft a specific product to promote or highlight a specific location, culture or a curated bond between those two. Tanglin Gin has set a remarkable example with their recent product – Honey Bean Coffee Gin Liqueur. An exquisite gin that reflects the flavors of Singapore & Australia thus forming a special bond between gin lovers.
I know the name, right? The product's name speaks elegance but wait till you read more and find out just how amazing this gin really is.
Singapore's 1st gin distillery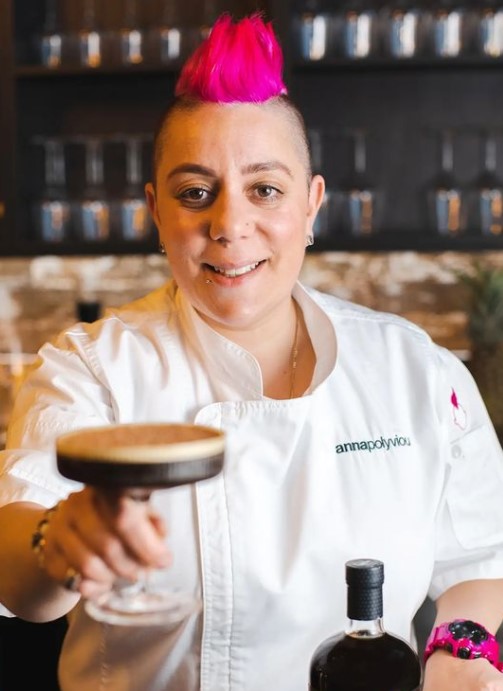 Tanglin gin holds immense pride by being the first gin distillery of Singapore. Founded by Briton Andy Hodgson, Charlie Van Eeden, Aussie Chris Box & Tim Whitefield who's the chief distiller of Tanglin. They stumbled upon the idea of creating Tanglin over a round of drinks. So, we can safely say that ideas that you stumble upon while drinking with friends are top-notch. 
We're pretty proud of this fact. It's not just about being the first distillery, but also creating what we believe is a premium gin. We wanted to ensure that as Singapore's first gin, it's special. We hope others will follow suit and that Singapore will have more locally made gins to celebrate. It doesn't matter where you have come from, it only matters that you love gin.

Tanglin Gin
With immense research, communication with lots of distillers and a huge load of experimentation established this distillery. While making their first gin which would commence a long list of successful premium gins, Tim Whitefield chose 11 botanicals which represent Singapore. The highlight of their 1st expression was the use of orchids as one of the 11 botanicals.
You must be wondering, why the name Tanglin ?
'Tanglin was named after the Chinese name Twa Tang Leng which means "Great East Hill Peaks", The tiger-infested Tanglin area was cultivated to grow Sireh, Pepper, Nutmeg and Ginger. While Tanglin looks very different today, its heritage lives on with Tanglin Gate at Singapore's Botanic Gardens.'

Tanglin Gin
All about Honey & Coffee
Honey Bean Coffee Gin Liqueur by Tanglin Gin is a limited-edition gin which put forth the fusion of flavors, tradition and skills of both Singapore & Australia. This coffee gin marks the collaboration of Tanglin Gin with Singapore Tourism Board & Australia's favourite Pastry Chef – Anna Polyviou. As for the ingredients, this handcrafted luxury calls for coffee beans sourced from both Singapore & Australia, along with sweetness imparted by Singapore honey and the hint of creaminess belonging to the Australian macadamias.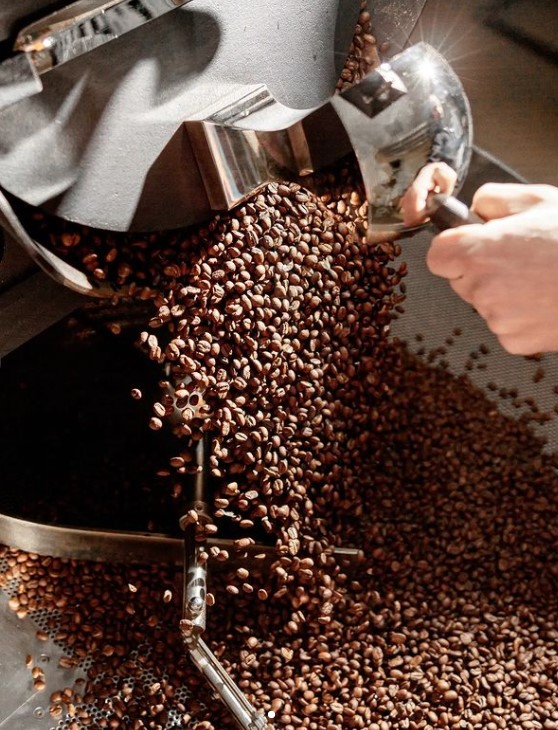 'Fusing together Anna's skills in unique flavour combinations, our world-renowned distilling experience and intimate knowledge of botanicals, we have handcrafted this one-of-a-kind espresso martini driven Coffee Gin Liqueur.

Tanglin Gin
The ABV is 25% and it is priced at $59.00 per 700 ml bottle and $354.00 per case of 6 bottles. This limited-edition gin is only available in Singapore at www.tanglin-gin.com and in Australia exclusively at www.danmurphys.com.au
Tanglin Gin's unique product range
Tanglin Negroni by Johnny Rose
Tanglin Red Dot 56
Tanglin Orchid Gin
Tanglin Singapore Gin
Tanglin Black powder Gin
Tanglin Barrel Aged Gin