Kane Robinson a.k.a Rapper Kano collaborated with The Duppy Share founder George Frost to create the Duppy White Rum. This edition is the brand's first rum with 100% Jamaican roots.
Kano, the London Rapper is known for his amazing sixth album 'Hoodies All Summer' and starring role in Netflix's acclaimed revival of Top Boy. Duppy White Rum derives its influence from Jamaican culture. As creator and co-founder of Duppy White, Kano has worked diligently at every step in the production of the traditional rum. Kano describes the process of creating rum as being equivalent to mixing a track. He spent a lot of time constantly "tweaking" the liquid to get the perfect rum.
 The childhood memories of Kane's family home in Brownstown, Jamaica is his constant inspiration while mixing the rum. The memories included coconut drops his mum would bring for road journeys, Devon House vanilla, and raisin ice cream, and his 'mum's favourite' Julie mangoes.
The design of the bottle has 7-inch vinyl that connects a marriage between Jamaica and London on both sides, depicting the culture of music, people, and society. This is important to Kano's music career and his cultural origins. An illustrated Empire Windrush sits in the middle of the bottle, at the heart of the vinyl, adorned with a lyric of Kano's –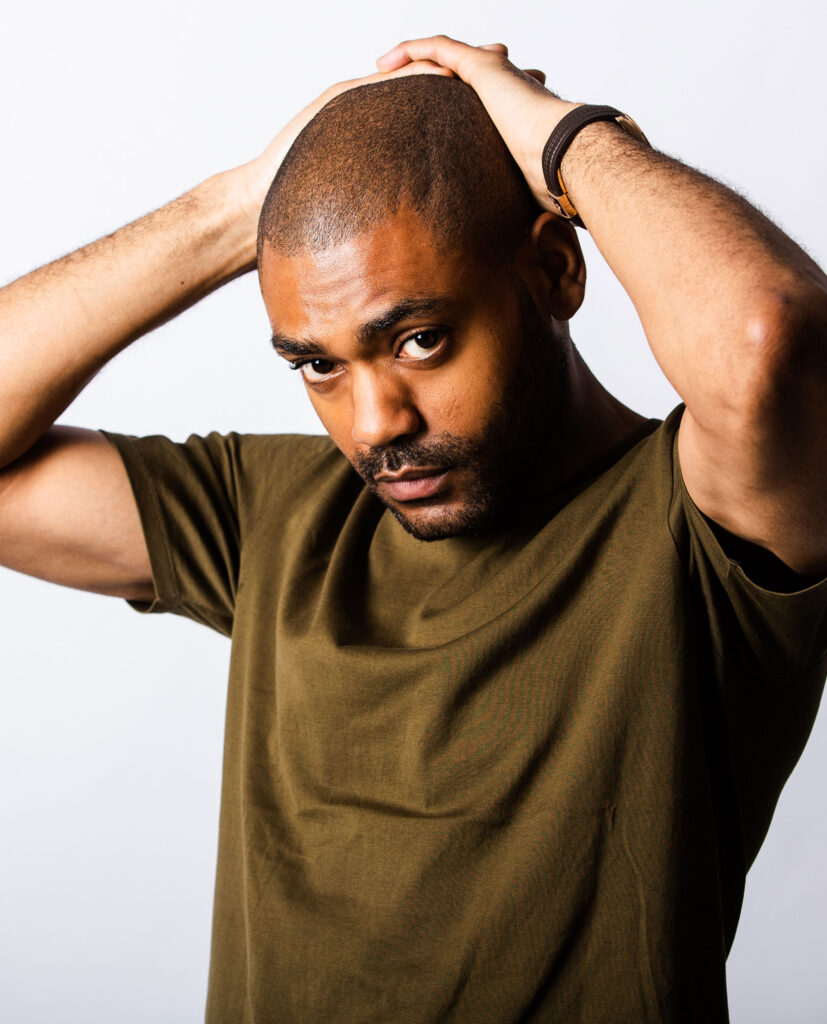 "For me, whatever I do has to be the real deal. This drink comes from me. This is my life, my family's story inside this bottle, and wrapped around this bottle. This is something I believe in and genuinely love as a product. That was a major thing for me, creating something that I would like to buy myself, drink myself. I've been going out of my way to test it with family members and friends to see if they feel the same. People really, really enjoy it. Some people that don't even drink rum, or it's not their thing, they drink it and they're a fan. It's been a fun experience getting friends and family and peers to taste it."

Kano said in a prepaid statement.
The white rum is single distilled in copper pot stills and aged for five years in Oak Barrels. This gives the rum its authentic spicy-sweet and banging flavours.
"Making rum is all about creating a great-tasting liquid and standing out from the crowd. Working with Kano felt like a natural and authentic fit for the Duppy Share and his genuine enthusiasm for the brand made it exciting to create something from scratch together. With his dedication, authenticity, talent, storytelling ability, and respect for the Caribbean – if Duppy Share could be embodied by one person, it would be him. As a life-long resident of Notting Hill, I have grown up aware of the influence of Jamaican culture in London and it was important for us to create a rum that reflected that and that was 100% Jamaican."

George Frost, the founder, said in The Spirits Business: "
Kano and Duppy Share's partnership expresses the mantra- 'To celebrate Life Non-stop.'
Tasting Notes

NOSE: Bright, zesty tropical fruits with hints of lemongrass, pineapple, and white pepper. An unmistakable, yet subtle, note of Jamaican pot still rum.
MOUTH: Rich caramel sweetness and full texture, with notes of fresh-cut sugarcane grass, mango, and subtle peppery heat.
FINISH: Lingering sweetness and a clean pot still note that shows itself in ripe bananas and a hint of pimento berry.
COLOR: Bright vibrant White.
BOTTLED AT: 70cl, 40% ABV
Duppy White rum uses 100% Jamaican Rum for 100% Jamaican flavor.  Duppy White is priced at RRP £20.50 (US$28). You can purchase from the Official Website, and Tesco stores throughout the UK. 
---
About Duppy Share brand
Duppy Share is a new and independent spirits brand set up by rum-adventurer, George Frost and start-up expert, Jessica Swinfen. George Frost started the rum company, The Duppy Share five years ago, driven by an obsession to 'do rum justice'.
"It's a cliché when people say that you should "do something you love" but dad drilled that into us from a very young age. And it's true. Whether I am sweating, bleeding, or crying I do so knowing that I believe 100% in what I am doing […] I think those who are terrified of failure will always fail."

Frost said to Evening Standard.
The name 'Duppy' originated from Caribbean ghosts, Duppies from Jamaican island known to have a special love of rum. "Legend has it that the dark Duppy spirits swoop between islands stealing the best share of the rum as its left ageing in old oak barrels. They may quite possibly then head off into the sunset to have a massive party." This is The Duppy Share. 
The Duppy Share is at the forefront of craft spirits in London, bringing the Jamaica and Barbados tradition. Their head office is located at 19 Fitzroy Street, London, W1T 4BP, GB. Their first rum, The Duppy Share Aged, is the top-selling premium rum in the UK. The Duppy Share Spiced is released in February 2020 – a spiced variant made with pineapple, kola nut, and Caribbean spices.
Have this Caribbean Duppy White rum neat or consume as a shot. This will take you on a mystic, pirate, and ghost-inspired, Jamaican- London music culture. As they say 'Never waste a second' and 'Celebrate Life'.