"Most cocktails today are made with gin and ingenuity." – Irma S. Rombauer
Gin was never an ordinary thing for the world. Be it the Englishmen, the Spanish people, or the Americans, gin has always been an excitement for everybody. But with time this excellent spirit has modified itself and evolved into a beautiful, fragrant, and vibrant beverage. The marriage of gin and its superb botanicals have given the world everything to live for.
Today gins are infused with every herb and botanical we can think for. Right from mugwort, bog myrtle, baobab fruit to seaweed and Japanese yuzu plums, gins are no less than a beautiful garden of flavors. But what can be better than infusing your countryside's flavors into the most iconic and loved drink?
Well, the Royal Botanic Gardens Victoria is already onto it! They are the ones who own Melbourne city's one of the most flourished gardens and now they are mixing all of this with a bottle of gin and they are calling it " Florescence".
Sounds exciting? Read the full story!
Gardeners X Distillers: The team Behind Folerescence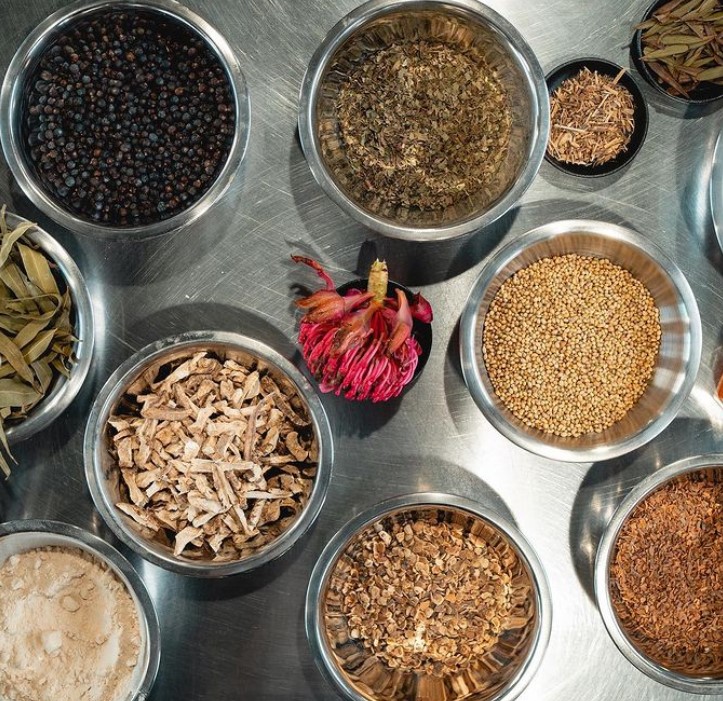 The innovative "Florescence" has got two famous brands behind its back. The Anther Distillery and the Royal Botanic Gardens Victoria have joined hands to produce this masterpiece for everyone around and blow off their minds in just a single sip!
Anther Distillery is a master of gins and cocktails located near the North Geelong Station of Melbourne city. The makers at Anther Distillery use the best of ingredients that are native to Australia and have been carrying this amazing legacy since 2016. The award-winning gins produced by Anther Distillery have always made Australians proud.
Royal Botanic Gardens Victoria is home to the 1.5 million preserved plants and represents the largest herbarium collection in Australia.
"Working with Royal Botanic Gardens Victoria meant that we had a whole library of potential ingredients at our fingertips. We enjoyed walking around with Gardens experts to explore and discuss ingredients." 

says co-owner Dervilla McGowan
Florescence gin- enjoy the taste of Australia in your glass!
Anther distillery that already tries to incorporate the rustic flavors of Australia in their gins and now that they have found the whole garden full of Botanics it was obvious to present a perfect gin. With the goodness of fresh herbs, the Anther Distillery in collaboration with the Royal Botanics Gardens has carefully crafted the gin.
The gin includes traditional botanicals such as juniper, coriander seeds, orange, and lemon peel. Apart from this the spirit even includes unique selections of native Australian plants such as Tasmanian Xerophilia and Kunzea Parvifolia. The extravagant ingredients impart a distinct flavor to the spirit which makes it special for all.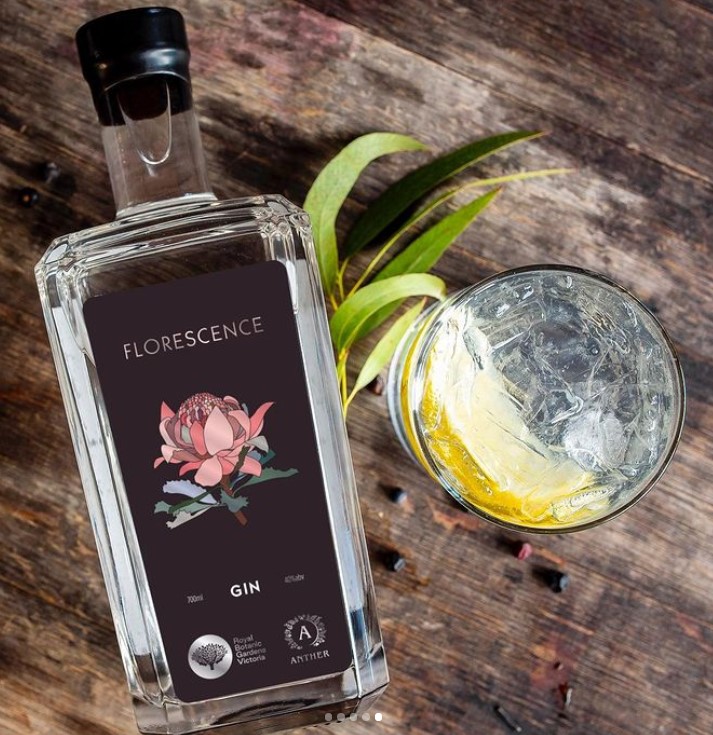 This handmade gin is excellent in all terms and will be available for delivery after 17th November. The orders can be placed through Anther's official website.
Best Products from Anther's Distillery:
Anther Charismatica Limited Release
Anther Cherry Gin 2021 Harvest
Anther Goddess Strength
Anther Distilled Gin