People who venture into the distilling field have always been inspired by a certain thought process, culture or in this case an amazing hilltop view. Two scientists turned into distillers and produced a gin that was crowned as New Zealand's Best Gin at the World Gin Awards. Fascinating is the process of infusing science and the foundation of gin together to produce their range of spirits. So are you ready to know why it started, how it is going on and most importantly – the gin jewels.
The Tale Of Manuka Honey and Distilling Gin
Paul Schneider & Daniela Suess are the founders of the Coromandel Distilling Company. The couple have ventured into many streams like travel & exploration, study conservation, parenting research before they caught the distilling bee. With no prior knowledge of distilling, the couple incorporated science into the production process.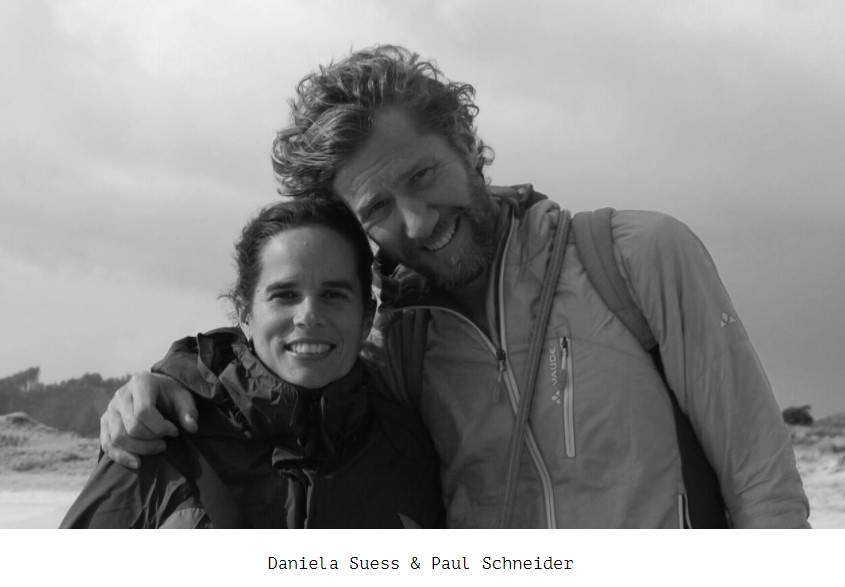 They live in the region which is stated as pure manuka country. Daniela was the reason behind the thought process for this establishment. She has a passion for beekeeping but she couldn't spin all the manuka. In the process of trying to find out what to do with the scraps, the couple stumbled upon what concoctions could be produced with the leftover manuka.
They experimented with whiskey and many more spirits but the reason why they settled for gin is – Gin gave them more room for being creative and since they both are scientist; they were intrigued at the slightest notion of creativity! Apart from this, the gin making process is shorter as compared to other spirits.
"It felt like our own science experiment. We were curious and wanted to see what would happen if we took a really high grade manuka honey and fermented it and made a mead out of it."

By Paul Schneider
The name of the gin – Awildian
Their signature product is Awildian Coromandel Gin and the term Awildian comes from an archaic English word which translates to refusal to be tamed. The gin is handcrafted with utmost care and precision in a custom-made 150L Carl still from the oldest and best still maker located in the Black Forest in Germany.
"We hummed and harred a bit and looked into what it would cost to have a still made, and it was made clear it would have to come from what is the oldest and best still maker located in the Black Forest in Germany. They told us what would be involved, and we almost dropped the phone, but we said if we do this, we are going to do it right, or we are going to go bankrupted in style."

Paul Schneider
The Portfolio of Awildian
Coromandel Spiced Gin : ABV: 47% and Price – $69.95
Coromandel Dry Gin: ABV: 47% and Price – $64.95
Coromandel Manuka Gin: Price – $84.95
Coromandel Dry Gin – Blue edition: ABV – 47% and Price – $64.95
The Coromandel Manuka Gin was awarded as the New Zealand's Best Matured Gin at The World Gin Awards.
For more information, visit : Official website and Instagram.