In pursuit of new flavour combinations, Glenmorangie have crafted the perfect single malt whisky for mixing. Paired with your favourite mixer, X by Glenmorangie creates effortlessly delicious drinks.
The ultimate single malt whisky for mixing, Glenmorangie worked with top bartenders to craft a sweeter and richer whisky, perfect for enjoying in all manner of drinks.
The new release was created from a combination of whiskies aged in bourbon casks, with some finished in new char oak casks, allowing for what's described by the brand as sweet flavors, including pear, vanilla, honeysuckle, orange sherbet and chocolate fudge.
To inspire mixing with X by Glenmorangie, they designed a series of wonderfully simple serves, each needing just a couple of ingredients and easy to make at home. Familiar classics such as Glenmorangie X Tonic, Glenmorangie X Cola and swizzle-style drinks for fun-filled occasions, from Glenmorangie X Brunch to Glenmorangie X Date Night, Glenmorangie X Karaoke and more.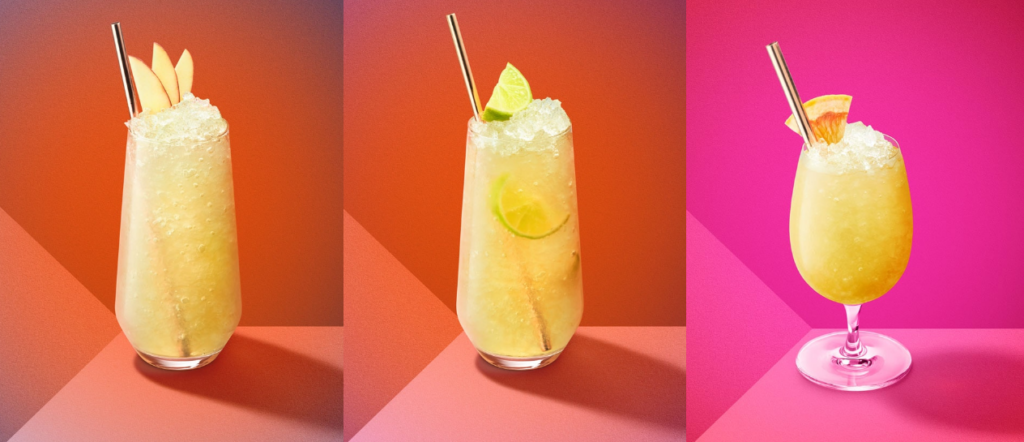 "X by Glenmorangie came from our dream of creating even more flavor possibilities, with a single malt that's made to mix. Consulting with top bartenders, we crafted this sweeter, richer single malt for all those enjoying mixing at home. Luscious with vanilla and pear, succulent orange and honeysuckle, all drizzled with chocolate fudge, X by Glenmorangie is perfectly paired with a favorite mixer."

Glenmorangie's Director of Whisky Creation Dr. Bill Lumsden said in a prepared statement
X by Glenmorangie is available in the United Kingdom at this point, pricing at £30. Three serves (Glenmorangie X Tonic, Glenmorangie X Sangria & Glenmorangie X Peach) will be showcased on a neck tag accompanying the bottle.
Source:-