Chattanooga Whiskey is best at its craft — literally. The local business took home the "ever competitive" title.
"This year's award winners are a perfect demonstration of the versatility on show in the modern-day whisky industry. To see the way producers continue to adapt is truly inspiring and I can't wait to see what this year's cohort of winners will go on to do."

Phoebe Calver, editor of American Whiskey Magazine, said:
At the recent 2023 Icons of Whisky Awards , Chattanooga Whiskey took home the title of Craft Producer of the Year.

The awards are hosted by Whisky Magazine in conjunction with the World Whiskies Awards + recognize the people, places, and products of the whiskey industry.

Craft Producer of the Year is known as an "ever competitive" category, but it's no surprise this local spot took home the win — after all, Chattanooga Whiskey has released over 100 unique expressions since 2015.
"It's been an incredible year for the World Whiskies Awards, with America showcasing a fantastic arrange of entries. Our judges certainly had their work cut out for them this year. A big thank you to all our judges who joined us either online at our tastings or for the December tasting in Washington DC. A special thanks to Maggie Kimberl and Steve Beal for heading up our tasting panels and supporting not only our judges but also our entrants."

Anita Ujszaszi, awards director, said: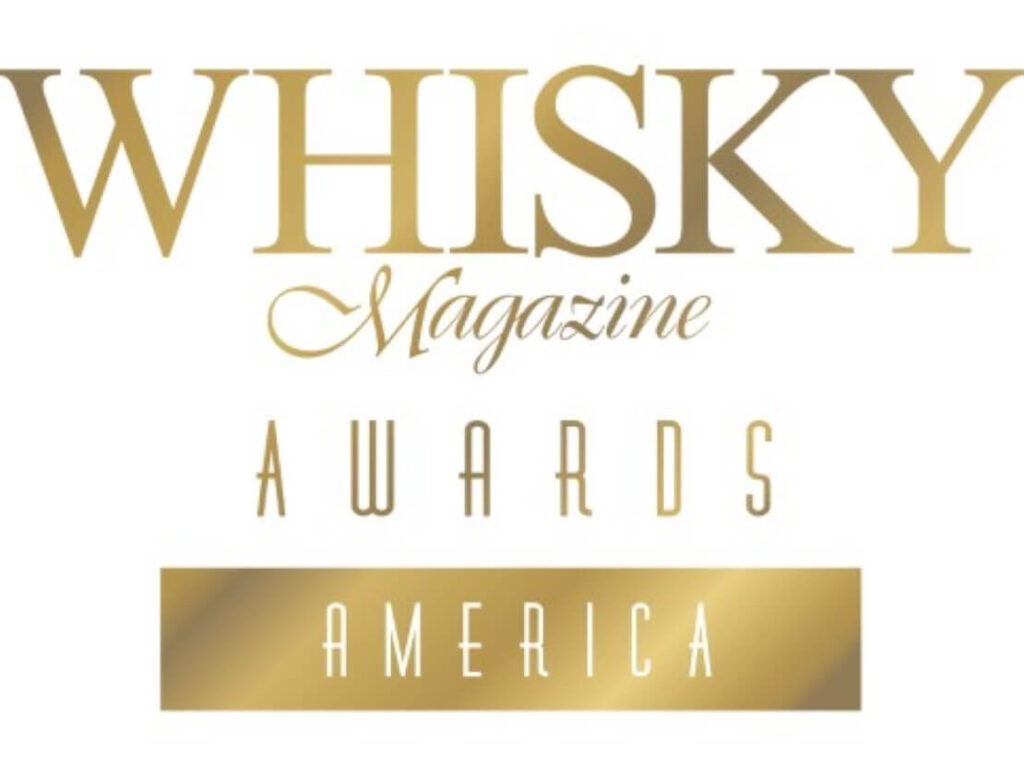 Icons of Whisky America 2023: Winners and Highly Commended
Distiller
Winner
Heaven Hill Distillery

Highly Commended
Barton 1792 Distillery

Craft Producer
Winner
Chattanooga Whiskey

Highly Commended
A Smith Bowman

Sustainable Distillery
Winner
Heaven Hill Distillery

Brand Innovator
Winner
Broken Barrel

Highly Commended
Barrell Vantage

Visitor Attraction
Winner
The Sazerac House

Highly Commended
Buffalo Trace Distillery

Master Distiller/Blender
Winner
Caleb Kilburn, Kentucky Peerless

Highly Commended
Conor O'Driscoll, Heaven Hill Brands
Jonathan Likarish, Ironroot Republic

Distillery Manager
Winner
Tyler Pederson, Westland Distillery

American Whiskey Brand Ambassador
Winner
Lynn House, Heaven Hill Brands

Highly Commended
Freddie Johnson, Buffalo Trace Distillery

World Whisky Brand Ambassador
Winner
Koray Kaan Ozdemir, Paul John Indian Single Malt Whisky

Visitor Attraction Manager
Winner
Matt Higgins, Buffalo Trace Distillery

Highly Commended
Susan Nogues, Uncle Nearest Premium Whiskey

Campaign Innovator
Winner
O'Shaughnessy Distilling Company

Highly Commended
1792 Bourbon

Bar
Winner
Bourbons Bistro

Independent Bottler
Winner
Lost Lantern Spirits

Single Outlet Retailer
Winner
McCallum and Sons Whisky Co.
World Whiskies Awards 2023: World's Best and Best American Winners
World's Best Bourbon
Best Non-Kentucky Bourbon
The Representative – Small Batch Bourbon

Best Kentucky Bourbon
W.L. Weller – C.Y.P.B

World's Best Finished Bourbon
Best Non-Kentucky Finished Bourbon
Ironroot Republic – Apotheosis

Best Kentucky Finished Bourbon
Broken Barrel Whiskey – Cask Strength Bourbon

World's Best Single Barrel Bourbon
Best Non-Kentucky Single Barrel Bourbon
Tumblin' Dice – Single Barrel

Best Kentucky Single Barrel Bourbon
1792 – Single Barrel

World's Best Small Batch Bourbon
Best Kentucky Small Batch Bourbon
Elijah Craig – Barrel Proof C922

Best Non-Kentucky Small Batch Bourbon
Filibuster Bourbon – Bottled in Bond

World's Best Tennessee Whiskey
Best Tennessee Whiskey
Jack Daniel's – Bonded

Best American Whiskey
Storm King Distilling Co. – Side Gig Whiskey

Best American Blended
Breckenridge Distillery – High Proof Bourbon Whiskey

Best American Blended Limited Release
Breckenridge Distillery – Collectors Art Series

Best American Blended Malt
Breckenridge Distillery – Two Clans Blended Whiskey

Best American Corn
Ironroot Republic – Hubris

Best American Flavoured
Sons of Liberty Spirits Co. – Coffee Flavored Whiskey

Best American Grain
Bainbridge – Yama Mizunara Cask

Best American New Make & Young Spirit
291 Colorado Whiskey – Rye Whiskey White Dog

Best American Pot Still
Talnua Distillery – Virgin White Oak Cask

Best American Rye
Sazerac – 18 Years Old

Best American Single Cask Single Malt
Hogback Distillery – The Wallace Collection

Best American Single Cask Single Rye
Smooth Ambler – Old Scout Rye Single Barrel

Best American Single Malt
Westland Whiskey – Solum Edition 1

Best American Small Batch Single Malt
The Notch Nantucket Island – 15 Years Old

Best American Wheat
Lone Elm – 4 Years Old Single Barrel