At the Qatar Distribution Company — the only alcohol retailer in the conservative Muslim country — a massive poster with Budweiser branding featuring Lionel Messi was plastered across the entrance. Then more of Doha's bars and restaurants started offering Budweiser on tap, a new choice in a city of Heineken draughts.
Anheuser-Busch InBev Worldwide has operated within the confines of Qatar's strict alcohol laws for years without fanfare. Now executives are delicately seeking to maximize the return on investment of Budweiser's World Cup sponsorship contract, in a place with where local Qatari officials came close to barring alcohol from the tournament events entirely.

Stocking up for the FIFA 2022 World Cup, which starts Nov. 20, has been a monumental undertaking for the World Cup's official beer. The beverage brand expects more beer will be consumed during the tournament than would typically happen during an entire year in the country, according to Peter Kraemer, AB InBev's chief supply officer.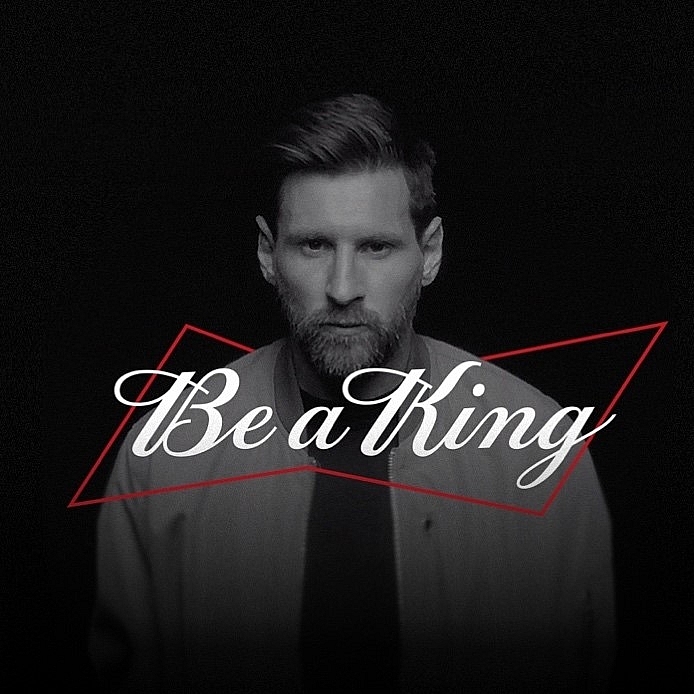 Without breweries in the region, the company had to ship its product to Qatar by ocean freight, then find refrigerated warehouse space to protect from the country's ultra-hot weather, with temperatures above 95 degrees Fahrenheit through the end of October. Trucks will be loaded overnight indoors, then dispatched to deliver the product the next day to restaurants and fan areas where alcohol can be served.
With written permission from their employers, foreign residents making more than 3,000 Qatari riyals ($816) per month can apply for a license to buy wine, liquor and beer from the alcohol monopoly, called Qatar Distribution Company, a subsidiary of Qatar Airways. It's expensive — a case of Budweiser retails for 188 riyals ($51).
Kraemer says AB InBev's decisions about the quantity of beer shipped to the country have been made based on extensive data-crunching, but his team does have a back-up plan if fans drink far more than planned. They've set aside packages of bottles and cans that are ready to be filled in a brewery in the United Kingdom and shipped by air on short notice. Meanwhile, the company is seeking to train as many as 6,000 of the city's workers to serve their beer properly — with about two fingers of head at the top — and do it responsibly. A spokeswoman said the virtual training effort will be the largest in AB InBev's history.
Fans aren't allowed to bring any booze into the country. Airport security confiscates alcohol in arriving travelers' luggage, so thirsty fans will have to buy booze once they arrive.
All of the internal preparations are important, but the international marketing will be even more intense. Specially, when Qatar bans direct advertisment of Alcohol.