Imagine yourself wandering in the hills of Benkovac-Stankovic, in the highest position of Bukovica in Croatia, and enjoying a beautiful landscape.  What in this world can make the landscape even more startling? Yes, that magical thing is none other than a glass of wine! And you are lucky to be in this region for it is the very terroir of Trifun Poljak, the owner of Poljak winery – one of the most successful wineries of Croatia which has won many awards, both in Croatia and in the world beyond. Trifun Poljak, the owner, is a native of Poljaki. Poljaki is a hamlet. And hamlet is a word for a very small village. But the beloved owner has made the word so large that now it covers a plethora of tastes, aromas, and what not! All these qualities make poljak wines completely harmonious and full-bodied. The winery itself is located in the country of Zadar on the very sea coast of Diklo in the Zadar hinterland. And that place including the winery itself is the epitome of beauty. Poljak's winery is almost 15 years old, i.e, it is quite new. But don't go with its age because then you shall be deceived to judge its experience. As the legend regarding wines go, Poljak wines really seem to possess magical powers and when you drink its red wines, you will really feel as if you got in touch with the spirit of Dionysus, the Greek god of wine. Poljak wines creditably are also justified by its label of Vrhunsko vino on it's bottles, which defines top-quality wine in Croatia. As Trifun Poljak himself puts it forward,
'Poljak wines were born out of love, desire and an infatuation with wines.'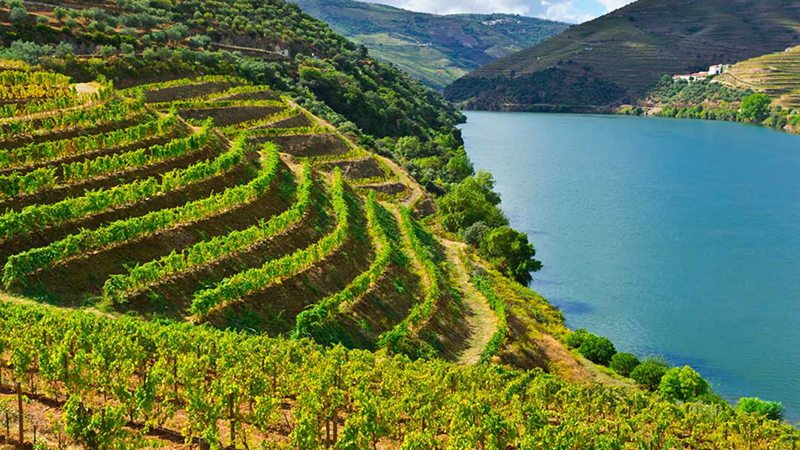 The precious vineyards of Poljak are oriented southward for giving them long exposure to sunlight thus enhancing the harvest. The grapes of Poljak's vineyard are grown on the rocky ground around Benkovac. Poljak avoids buying grapes from vineyards in the lowland where there is too much moisture. Benkovac area is ideal because of its rocky soil and smaller salt brought by the northeastern wind, Bora. According to TasteOfAdriatic, the best thing about the winery is that the grapes are kneaded by feet to erase any bitterness. Poljak's winery makes itself a rare gem because it inspects every grape before going to production.
Types Of Poljak Wines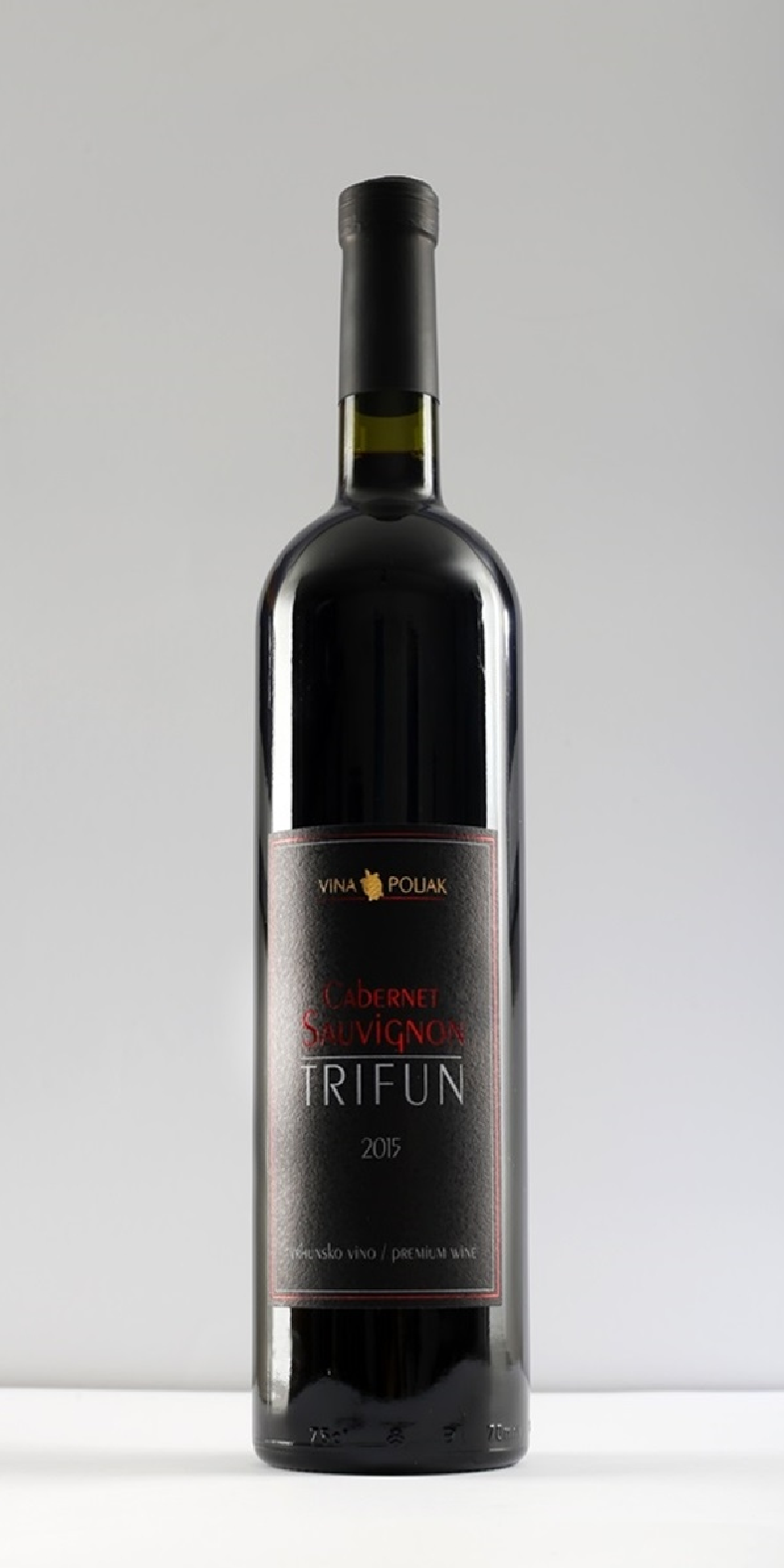 Cabernet Sauvignon : The most celebrated wine in the world! This high quality red wine with it's deep ruby colour and fruity aromatic flavours can impact your palate with the essence of black berries. It pairs well with dark meat, game dishes, mushrooms and aromatic cheese. It is best served at 16-18°C and has an alcohol content of 14.5%, as of 2015.
Cuvée : The most awarded Poljak wine! This masterpiece is a blend of three gems: Cabernet Sauvignon, Merlot, and Syrah. With its deep ruby colour along with shades of purple and its dense as well as creamy texture, it has proven to be the richest and most prized wine of Poljak. It pairs well with aromatic cheeses and strongly flavoured food. It is best served at 16-18°C. Its alcohol content was 15.5% in 2015.
Merlot : With its shades of purple and creamy texture, this wine is not just rich in its scent but also has a taste of elegant fruity aromas. You can smell honey, cloves, and even vanilla in it. It pairs with spicy food, aged steaks, strong marinated dishes, food rich in sage and rosemary flavors, and grilled vegetables. It is best served at 16-18°C with an alcohol content of 14.5%.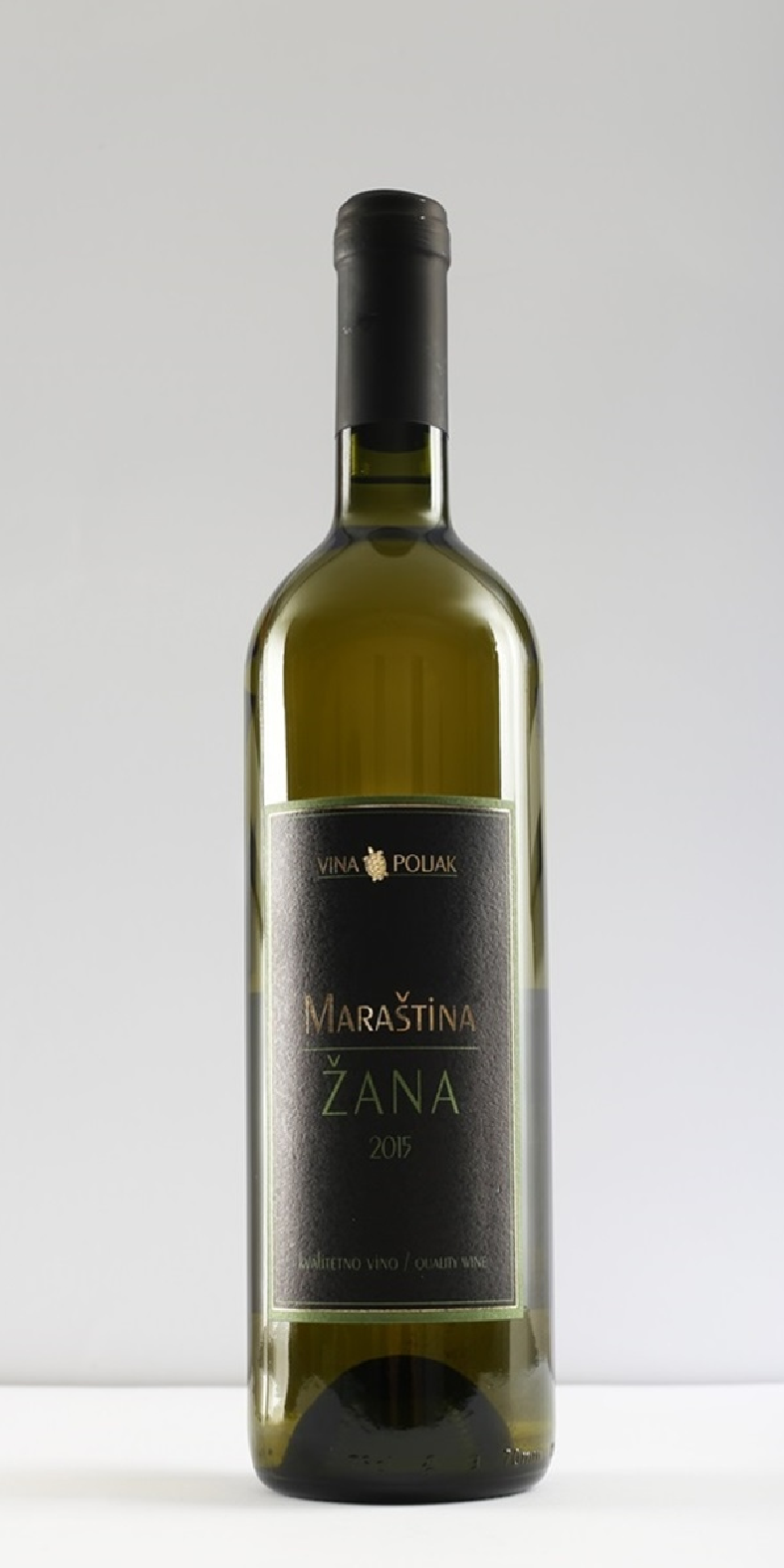 Syrah : It has a deep, dark ruby and purple color. The fragrances are that of cherry and BlackBerry.  Aged Syrah gives a taste of chocolate and pepper. It is best paired with game dishes, dark meats, grilled food, Dalmatian prosciutto, cheeses, and tuna dishes. It is best served at 16-18°C. Its alcohol content in 2015 was 14.5%.
Maraština : It is a white wine with a straw yellow color. It has an elegant aroma of ripe fruit and honey. It blends with poultry meat, hard cheeses, and with top-quality white fish. It is best served at 10°C and has an alcohol content of 12.7%,as of 2015.
All the delicious wines belonging to Poljak age in winery in the absence of wooden barrels, unlike other wineries. This further enhances the natural fruitfulness and airiness of the wine.
Awards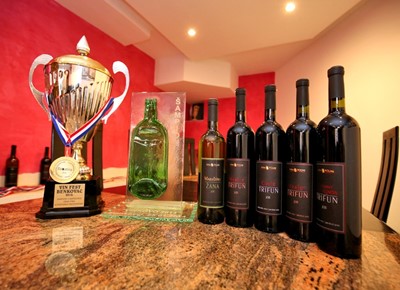 With great efforts, come great rewards. So has been proven by Trifun Poljak as he is an awardee of hundreds of awards. These awards really prove the immense quality of Poljak wines which can be challenged only by a few in Croatia. From the  Saloatina to Vinfest, it has won awards in many Croatian wine festivals. Its Cabernet Sauvignon, for instance, has been awarded a gold medal in honour to be the best wine of its variety at the festival of Saloatina, Hvar, 2013. Other wines of Poljak, Merlot, and Maraština also didn't give up the chance to win multiple awards in several wine festivals like Degustacija vina Sjeverne Dalmacije  Stankovic, 2013 and Vincro in Polača, 2013. Each flicker of gold and silver from the medals is like a tribute to the wine's deep essence of taste, smell, and excellent fragrance.
Poljak wine is a must for every wine lover's tongue due to the outstanding satisfaction brought by it.