Moonshine Meadery has made a limited batch of Mead as with all their MeadLABs - and are sending out the first pints to Mumbai & Pune and will be sent to more cities soon!
Unfamiliar about the word "Mead", let me tell you something about: Ciders are made with apples, wines with grapes and beers are made by fermenting the grains, the same way mead is unique in the taste, as it's made by fermenting honey and can also be flavoured with spices, vegetables,fruits etc.
Meads are the oldest and the most versatile drink known to mankind.
It is a gluten-free alcoholic beverage.
Made with 100% natural honey and have no added flavorings.
About Moonshine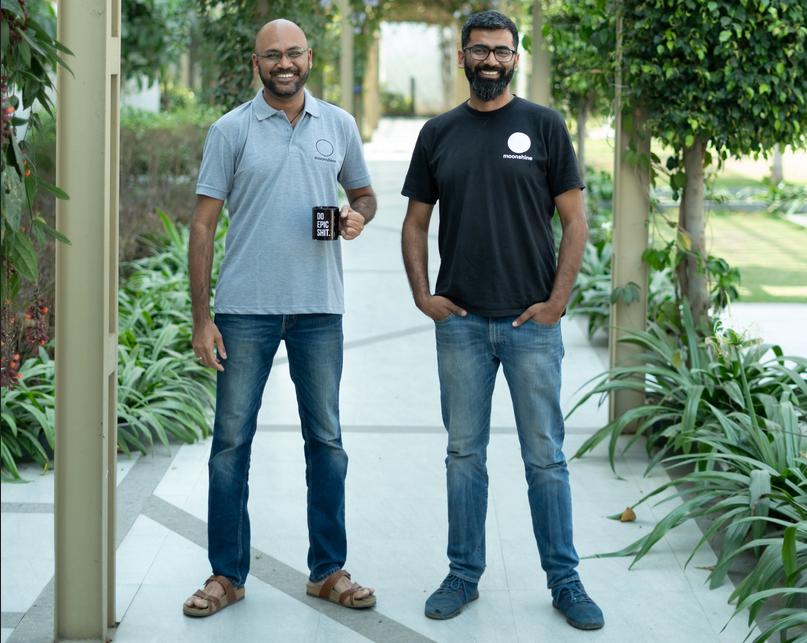 Moonshine Meadery, from a garage project in 2014 to Asia's & India's first Meadery in 2018 is the journey of Rohan Rehani and Nitin Vishwas and the creation of the brand Moonshine. As meads are the oldest drink known, the brand aims to bring it back into the country and to the world and bring back the elixir of the Gods to this & future-century lovers of all things craft.
What is the USP of the brand?
The ingredients that they constantly love to experiment with, to bring fresh and new varieties of meads that takes the palate on a soothing journey!
MeadLAB Series
As part of the MeadLAB series, the brand is always creating different kinds of handcrafted small batch, gluten-free meads using natural honey and unique ingredients, at the Meadery. The different flavors launched earlier from MeadLAB series are:
Guava Chilli
Chocolate Orange
Borubron Oaked Apple
Mango Chilli
Christmas Apple Pie
Project X
Thai Ginger & Kaffir Lime
Grilled Pineapple Mead
Hopped Mead: First MeadLAB of 2022
They are starting off the year 2022 with a new release of Hopped Mead, which gave a short appearance in a launch event which happened at The Little Door, Andheri with The Easy Wanderlings in December 2021. Ms Sneha Dasgupta who had designed the Hopped Mead label also joined the event for the gig.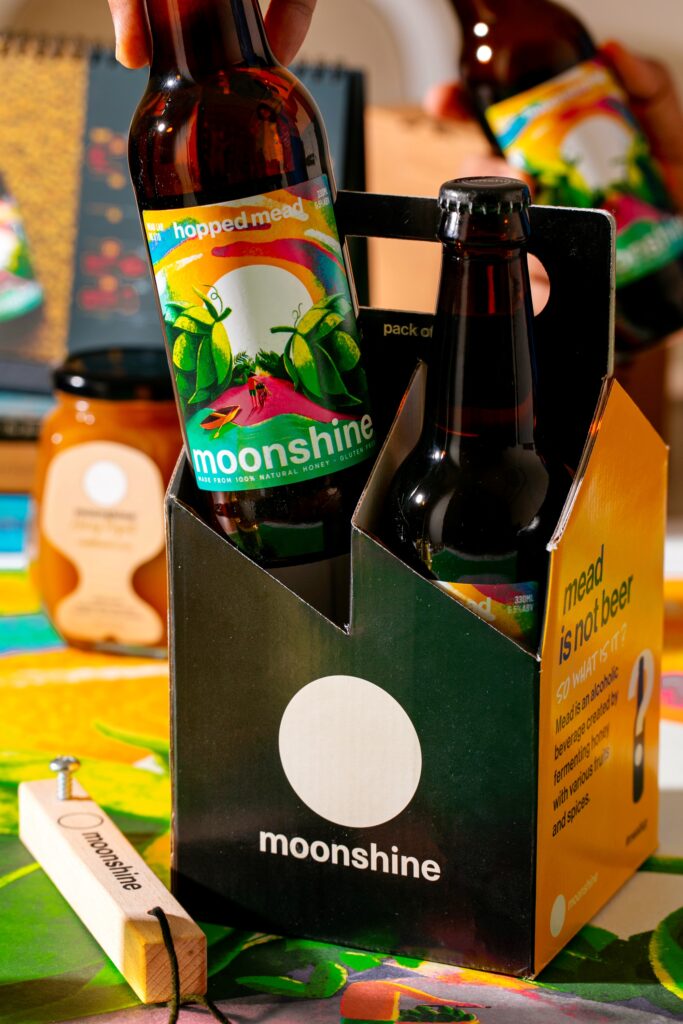 This Hopped Mead is made with multifloral honey & a mix of amarillo, mandarina, magnum and citra hops. Official tasting notes:
Smell: Is fruity and citrusy.
Palate: Has sweetness from the multifloral honey, followed by fruitiness from the citra, mandarina and amarillo hops.
Finish: A lingering bitter finish from the magnum hops as the mead warms up a little.
"Thick, sense, creamy, and sublime when the honey overpowers all in its wake,"

By Untappd
If you love the hoppiness and the bitterness of a pale ale, but hate the bloating that gluten brings with it, then you need to pre book these pints and try them, as a limited batch of this Mead has been made and Mumbai & Pune people, get to pick the first pints.To pre-order pints of this batch, click here!