Whiskey, also known as 'liquid gold' sometimes transforms into a piece of art that travels through decades and ends up being an inevitable luxury. Distillers create new whiskies every now and then. At times barrels are passed down from one generation to the next to keep the whiskey legacy alive. Every year contributes a certain depth to the liquid that's laying still inside the barrel. The accumulation of all these years with optimum care ends up being one of the finest expressions one could ever find. Gordon & MacPhail gave one such luxury to the whiskey industry with their brand-new expression – Generations 2021 '80year-old' single malt scotch whiskey. Without any further ado, experience the harmony of decades through these words.
"Oak is a primary material, produced from the planet. I appreciate its preciousness as an integral part of the whisky-making process. I wanted to create a design that pays tribute to the role oak plays in transforming liquid into an elixir with almost magical properties."

Sir David Adjaye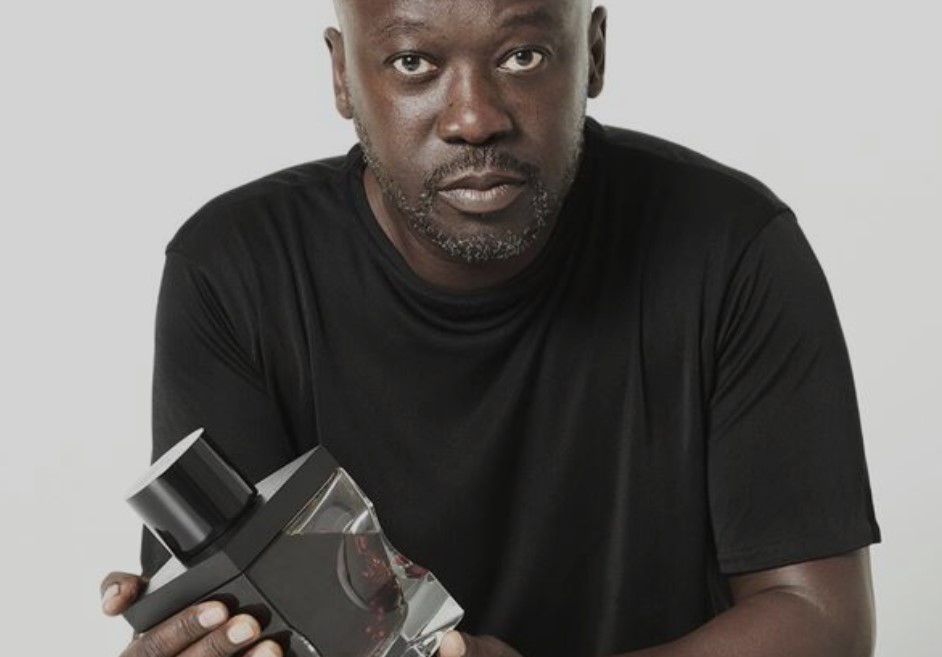 The Generations range
From the vault of Gordon & MacPhail – The 'Generations' range consists of some exceptionally rare and unique whiskies. The name signifies the decades invested in maturing these whiskies. This brand is also famous for the continuance of its founder line throughout decades into the business. 'Generations' range presents some of the longest-matured single malt Scotch whisky ever bottled; landmark chapters in Scotland's liquid history. The luxurious range :
2010 – Generations 70-year-old from Mortlach Distillery.
2011: Generations 70 Years Old from Glenlivet Distillery.
2012: Generations 70 Years Old from Glenlivet Distillery (release two).
2015: Generations 75 Years Old from Mortlach Distillery.
2021: Generations 80 Years Old from Glenlivet.
The Philosophy behind those jewels
For over 125 years, Gordon & MacPhail continued to produce excellent whiskies based on the experience nurtured. But there is a certain philosophy behind all of those excellent expressions that we know today.
The match of spirit with oak, This interaction is the key point in the maturation process, where oak cradles spirit until it is ready to be released as Single Malt Scotch Whisky.
Each cask is thoughtfully combined with a specific clear new-make spirit to create a complex, subtle, and balanced whisky, be it eight years old or seventy-five years old.
A liquid library (sample room) that contains previous unrivaled releases and in a few words – History of Gordon & MacPhail. They exist to help inform and shape future decision-making in terms of maturation and other necessary things.
The type of oak used in barrels. As much as maturation takes the first place in important things to note while making whiskey, perfect timing and perfect cask are some undeniably important factors too.
The one you have been waiting for :
"I'm sure George Urquhart and his father John, who had the extraordinary foresight to lay down spirit from the Glenlivet Distillery in a bespoke Gordon & MacPhail cask to be enjoyed after their lifetime, would love the design. It pays tribute to their craft and vision."

Ewen Mackintosh, managing director at Gordon & MacPhail
The new Generations 2021 – ' 80-year-old' is as unique and historical as the number 80 indicates in terms of maturation. The story of this rare whiskey started on 3rd February 1940 in Scotland where George Urquhart with his father John decided to lay down spirit from Glenlivet Distillery in a bespoke Gordon & MacPhail cask to be enjoyed by future generations. 5th February 2020 with unique skill and experience acquired over more than 125 years, the decision of finally bottling the cask's precious out-turn was locked. There are only 250 decanters of this premium expression.
The liquid gold's profile :
Distillery – Glenlivet
Region – Speyside 
Distilled date – 3rd February 1940
Bottled date – 5th February 2020
ABV – 44.8%
Cask No – 340
Age – 80 years old
Cask Type – First fill Sherry butt
Color – Darkest Mahogany
Tasting Notes by whisky writer, Charlie MacLean MBE :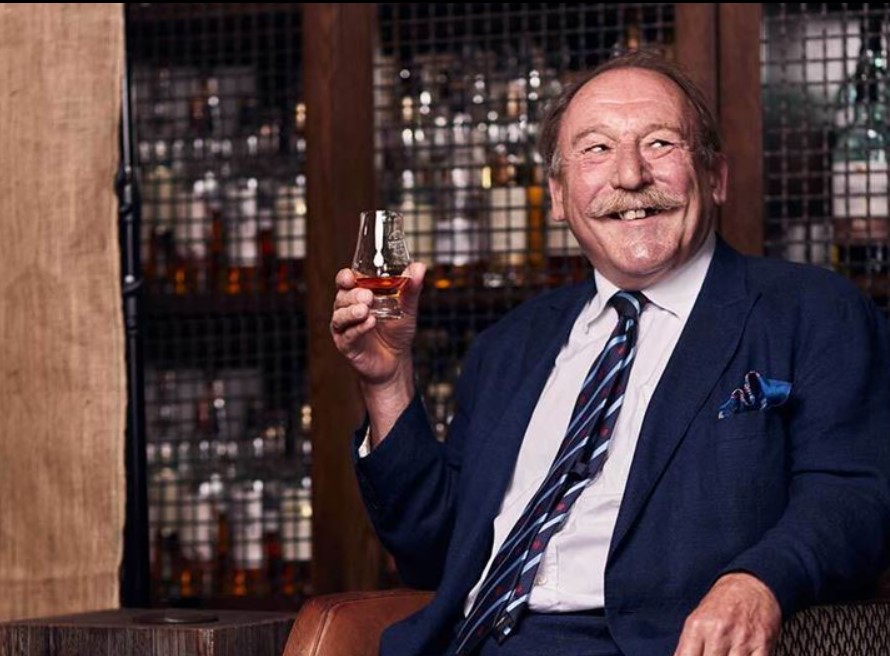 Appearance: Deep umber with magenta lights; old polished rosewood.
Aroma: A complex, mellow nose-feel, still vivacious after all these years. Top notes of almond oil, scented hand-soap, backed by sandalwood and gorse flowers on a warm day. A whiff of peat-smoke in the empty glass.
Palate: An oily texture, and lightly sweet to start (dates, salted plums, figs), drying elegantly (traces of dry Oloroso Sherry), towards a lengthy menthol finish. Drop of water increases spiciness.
Summary: Vibrant and wholly satisfying. One of the finest malts I have ever encountered.
The artistry in the vessel
"The ambition was to create a vessel in which Gordon & MacPhail's unique experience and tradition is transmitted and incorporated,"

Sir David Adjaye OBE.
The stunning presentation of this rare expression was designed and presented by internationally acclaimed architect and designer, Sir David Adjaye OBE. The jewel-like decanter was designed in such a way as if it's made from one block of crystal. Each decanter and glassware has been hand-blown by Glencairn Crystal Studio, experts in ultra-premium decanters, another family business based in Scotland. The pavilion oak case was made from fully sustainable materials by the craftspeople at Wardour Workshops, another family firm based in Dorset, South West England.
"It is often quoted that the maturation of whisky over very long periods of time is more art than science. The decanter and oak pavilion that David has created for our historic release is a true reflection of this art; the presentation is itself a work of art.

Ewen Mackintosh, managing director at Gordon & MacPhail
Generations 2021 x Sotheby's Auction
"Joining forces with Gordon & MacPhail to auction the world's first 80-year-old single malt whisky is a genuine thrill. To have expertly matured this whisky for eight decades and maintained the vibrancy of the exquisite liquid is remarkable."

Jonny Fowl, Sotheby's spirits specialist.
Decanter #1 will be auctioned at Sotheby's Hong Kong on 7 October, complete with a framed cask end from the original barrel and Sir David Adjaye's design. Proceeds from the auction will be donated to the Scottish charity Trees for Life, which aims to rewild the Caledonian forest. The decanter with the oak case will be on display from the start of September in Sotheby's New Bond Street galleries in London, as well as at Sotheby's headquarters in New York City and at the Hong Kong Convention and Exhibition Centre.
"Decanter #1 represents a landmark moment in Scotland's liquid history and the cask end and signed 1-of-1 lithograph further elevate this unique and very special lot."

Jonny Fowl, Sotheby's spirits specialist.
Visit the Website for more information. Or check our previous post on the same:-