Over the last two years, some serious star power has signed on as either financial backers or ambassadors to tequila brands. Apparently, a never-ending wave of the agave spirit promoted by big-name actors, musicians, and athletes is already on the shelves or heading to a liquor store near you. According to the Distilled Spirits Council, tequila sales have grown about six percent every year since 2002 reaching over $4 billion in 2020, with the fastest growth occurring in the super-premium category.
Celebrities such as The Rock and George Clooney have helped the stratospheric rise in popularity of Tequila and other agave spirits. Keep reading to learn about the differences between these two tequila.
Origin
Casamigos
Longtime friends George Clooney, Rande Gerber and Mike Meldman love Casamigos. Our idea was to make the best-tasting, smoothest Tequila and Mezcal that didn't have to be covered up with salt or lime. We worked on the creation of Casamigos with our master distiller in Jalisco, Mexico for years, and held many blind tastings until we knew we got it right.
Teremana
Crafted in a small Mexican town in the highlands of Jalisco, the founder Dwayne Johnson worked with a Mexican family-owned distillery to build a unique home on the grounds solely for Teremana – Destilería Teremana de Agave. Here, Teremana is crafted with a love for great tequila made the right way, in small batches, by hand.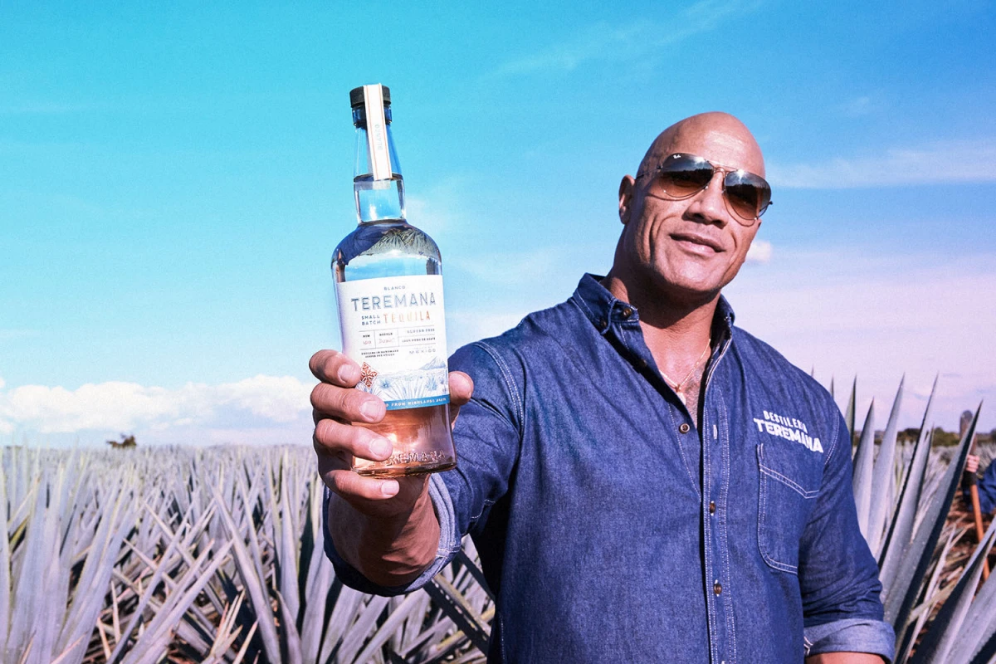 Production
In order for a product to be called tequila, it must be made from a minimum of 51% Blue Agave, with legislation allowing for the remainder to be made up of a neutral spirit made from cane sugar juice. Those that are 100% Blue Agave are labelled as such. But, Teremana and Casamigos both are made with 100% Blue Weber agave grown in the highlands of Jalisco. When comparing the two, Casamigos is using a stainless pot with a copper coil and Teremana is using a copper pot still. The unique flavor in Casamigos is a result of an 80 hour fermentation process, compared to the average 48 hours.
Our idea was to create the best tasting, smoothest Tequila and Mezcal, that didn't have to be covered up with salt or lime. So we did

From the House of Casamigos
At Teremana we have a simple goal; to create a high quality, responsibly sourced tequila that brings people together. One that starts conversations, creates laughter, and moments to appreciate those along with us on this journey of life.

From the House of Teremana
Teremana focuses on transparency, a trait uncommon in the tequila industry, with production and nutrition details on its labels. Clooney, Gerber, and the company's master distiller boast that they personally taste every batch of the tequila.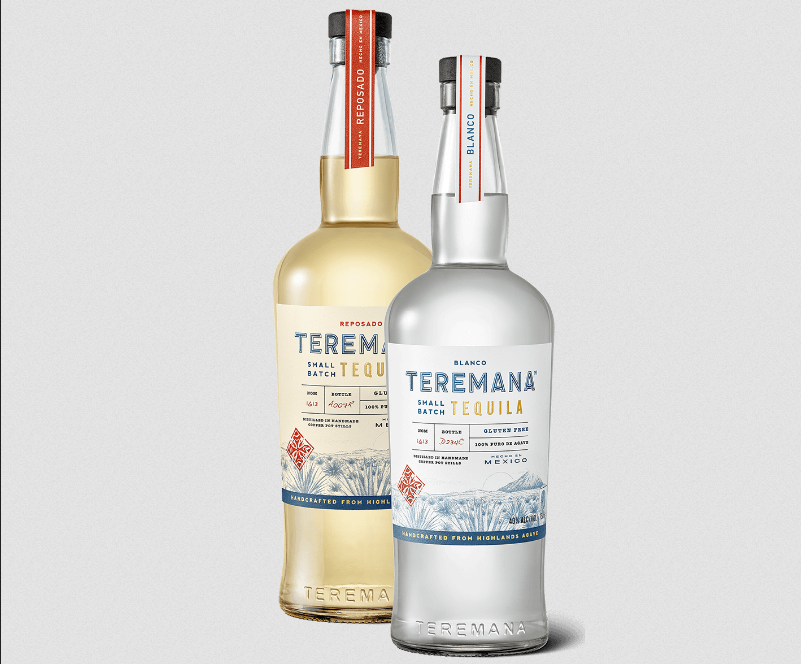 Flavor
Casamigos
A light, refreshing tequila, which ripples with notes of freshly chopped herbs (think mint leaves), vanilla and subtle agave. An incredibly smooth, supremely balanced Tequila which lies on the sweeter side of proceedings. Both the nose and palate develop beautifully with time. Incredibly easy to sip, yet with enough points of interest to make it inherently mixable.
Teremana
It is adored for its vanilla, lemon zest, agave and herbs flavor notes. It's fresh and herbal on the nose with obvious agave, as well as some citrusy and earthy notes, vanilla, and a hint of peppery spice.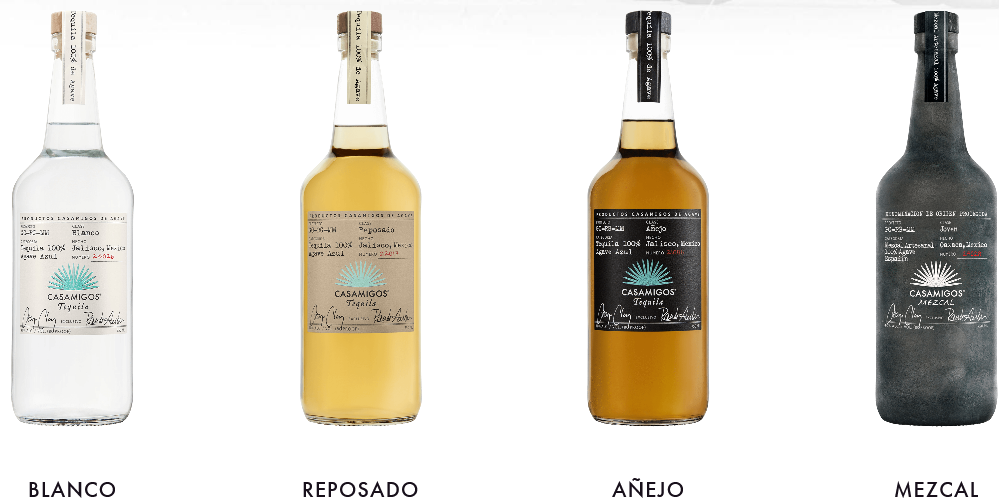 Use in Cocktails
Teremana is the go-to tequila for Margaritas, and Casamigos' profile makes it well-suited for the classic cocktails.
---
Source: