Starting on Tuesday, May 18, 818 Tequila will be available in select stores across the state of California, with a nationwide roll-out happening throughout the summer. The launch will kick off with three releases, a light Blanco, sweet and smooth Reposado, and a full-bodied Anejo, retailing for $44.99, $54.99, and $64.99 respectively.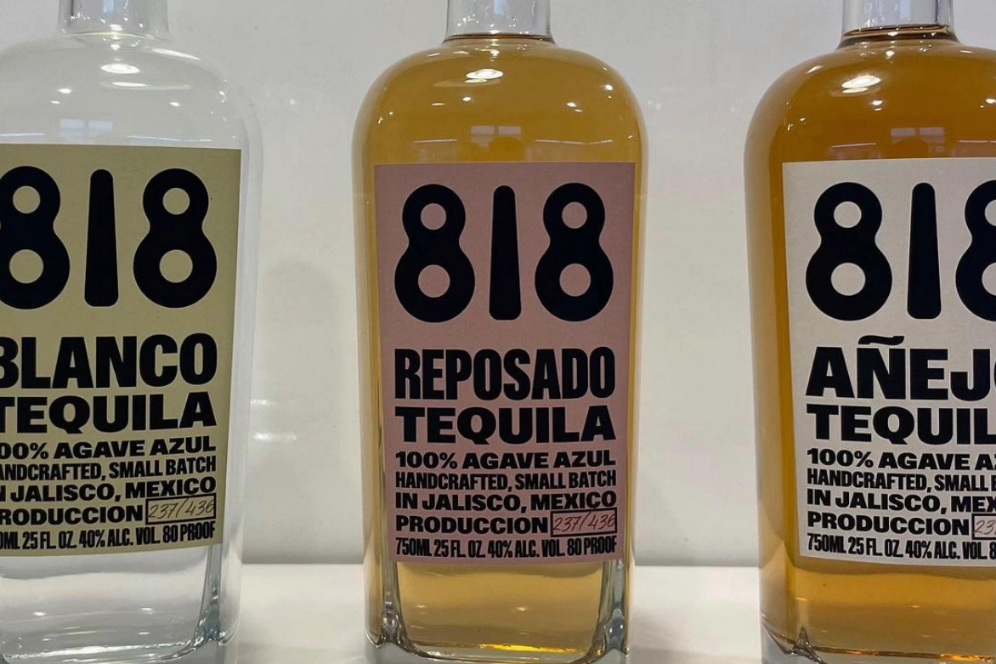 818 Tequila Features
818 is the area code for Calabasas, where she was raised and the Kardashians have been known to live for years
Handcrafted & Small Batched.
100% Blue Weber Agave.
Agave is handpicked from both the lowlands and highlands of Jalisco.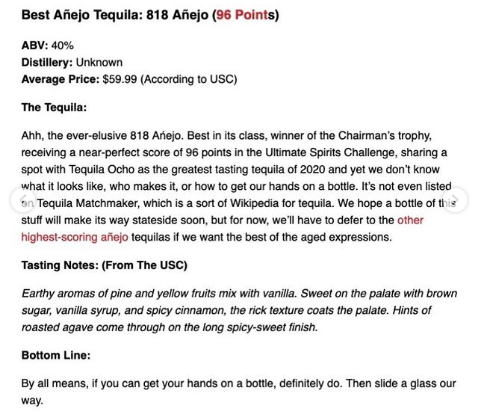 For almost 4 years i've been on a journey to create the best tasting tequila. after dozens of blind taste tests, trips to our distillery, entering into world tasting competitions anonymously and WINNING (🥳) ..3.5 years later i think we've done it! this is all we've been drinking for the last year and i can't wait for everyone else to get their hands on this to enjoy it as much as we do! @drink818 coming soon 🥃🤤

Kendall Jenner on Instagram
---
Source:-