Tilaknagar Industries Limited (TI) (BSE: 507205) (NSE: TI), one of the leading Indian-Made Foreign Liquor (IMFL) manufacturers, on 31st October, 2022 announced an investment of Rs 1 crore for a 19.50 per cent equity stake in Pune-based start-up, Incredible Spirits Private Limited ("ISPL").
Founded in 2020 by former alco-bev industry professionals Arun Raina and Pranav Teredesai, ISPL plans to develop innovative products in the Ready-to-Drink (RTD) Alcoholic Shots space under the brand name SWIGGER. The brand's unique offerings will come in 60 ml shot glasses with a pull rip cap closure, ensuring a safe and unadulterated experience for consumers. The shots will be developed using a range of mother-spirits including Gin and Vodka, blended with natural, organic flavours. The launch which is expected in early 2023 will field the products initially in Goa with more regions to be added shortly thereafter.

This move will offer TI an opportunity to participate in the fast-growing RTD space which is burgeoning on the back of an evolving, highly favourable social and demographic milieu.

According to the IWSR May 2022 report, the RTD market in India is a 3 million cases category in 2021, and is expected to grow at more than 9 per cent annually over the next 5 years, reaching 4.5 million cases in 2026.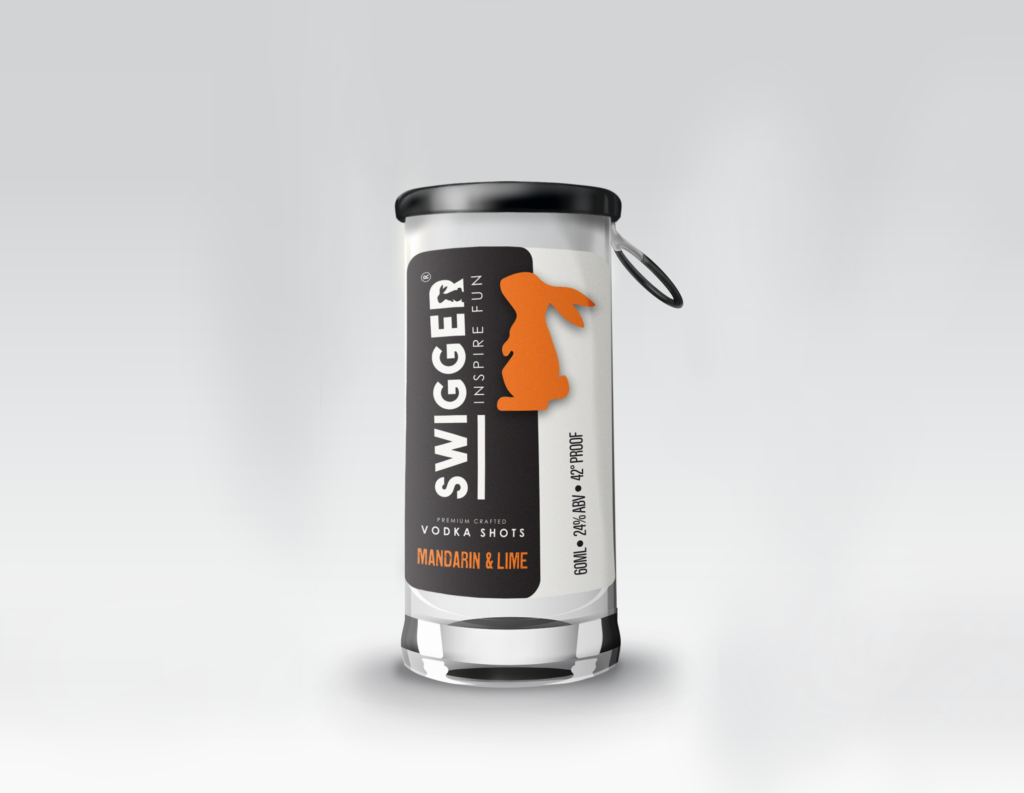 The equity investment for this deal will be made from TI's internal resources immediately on signing of definitive agreements. TI is co-investing with Manpreet Uppal, an industry veteran with interests in alco-bev distribution and hospitality in Maharashtra; wherein he will also invest Rs 1 crore in ISPL on the same terms as TI.
Tilaknagar Industries is the country's largest selling premium brandy manufacturer and its flagship brand Mansion House is the country's highest selling premium brandy.

About Tilaknagar Industries:

Tilaknagar Industries ("TI") is one of the leading IMFL manufacturers in India. Founded in 1933 by Shri Mahadev L. Dahanukar as Maharashtra Sugar Mills, the company was then engaged in the manufacture of sugar and allied products. TI now has over 75 years of excellence in the consumer goods category. The Dahanukar family continues to be the promoter of TI sharing the same vision and values as the founders. Under the current leadership of Shri Amit Dahanukar, the company has grown to be the largest manufacturer of premium brandy in India.

Website: https://www.tilind.com/