Kilchoman Distillery recently released its annual sherry-cask matured Loch Gorm.
With the flavoring changing subtly from year to year, Loch Gorm 2021 is created from 24 500-liter oloroso sherry butts filled in 2011 and 2012. The sherry butts were sourced from Bodega Miguel Martin and filled with Kilchoman spirit peated to 50ppm. Once the casks had been matured for a minimum of nine years, they were vatted together and bottled at 46% ABV.
"Although we have always filled the bulk of our spirit into ex-bourbon barrels, the Loch Gorm releases have shown how well our peated Islay spirit can combine with sherry casks, something that's not always an easy task," Kilchoman Distillery Founder and Master Distiller Anthony Willis said in a prepared statement. "Rich bold flavors with breadth, depth and balance of character that sets it apart, the 2021 edition is packed with juicy fruit, macerated lemon and sweet chargrilled BBQ smoke."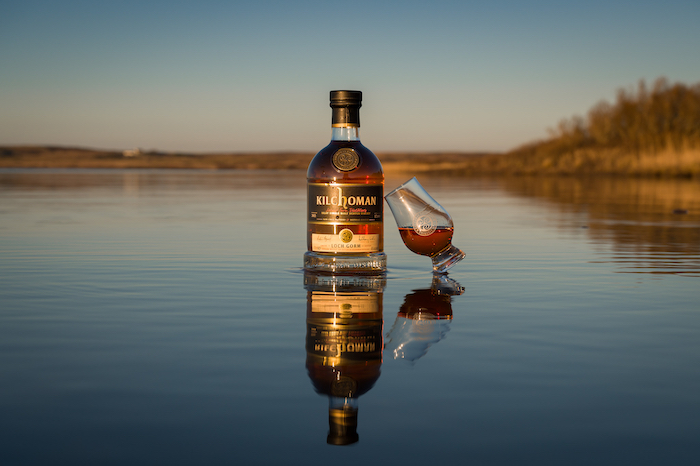 Loch Gorm 2021 is available through select retailers, with a limited number of 17,000 bottles available for a retail price of $96.69 USD. Official tasting notes can be found below.
Nose: Macerated lemons, buttery shortbread and Moroccan spices give way to rich sherry notes and faint notes of peat smoke.
Palate: Cloves, dark chocolate and juicy prunes with waves of roasted almonds, sultanas, nougat and peat embers.
Finish: Herbaceous, earthy and maritime with liquorice, leather and a distinctly dry sherry-soaked finish.