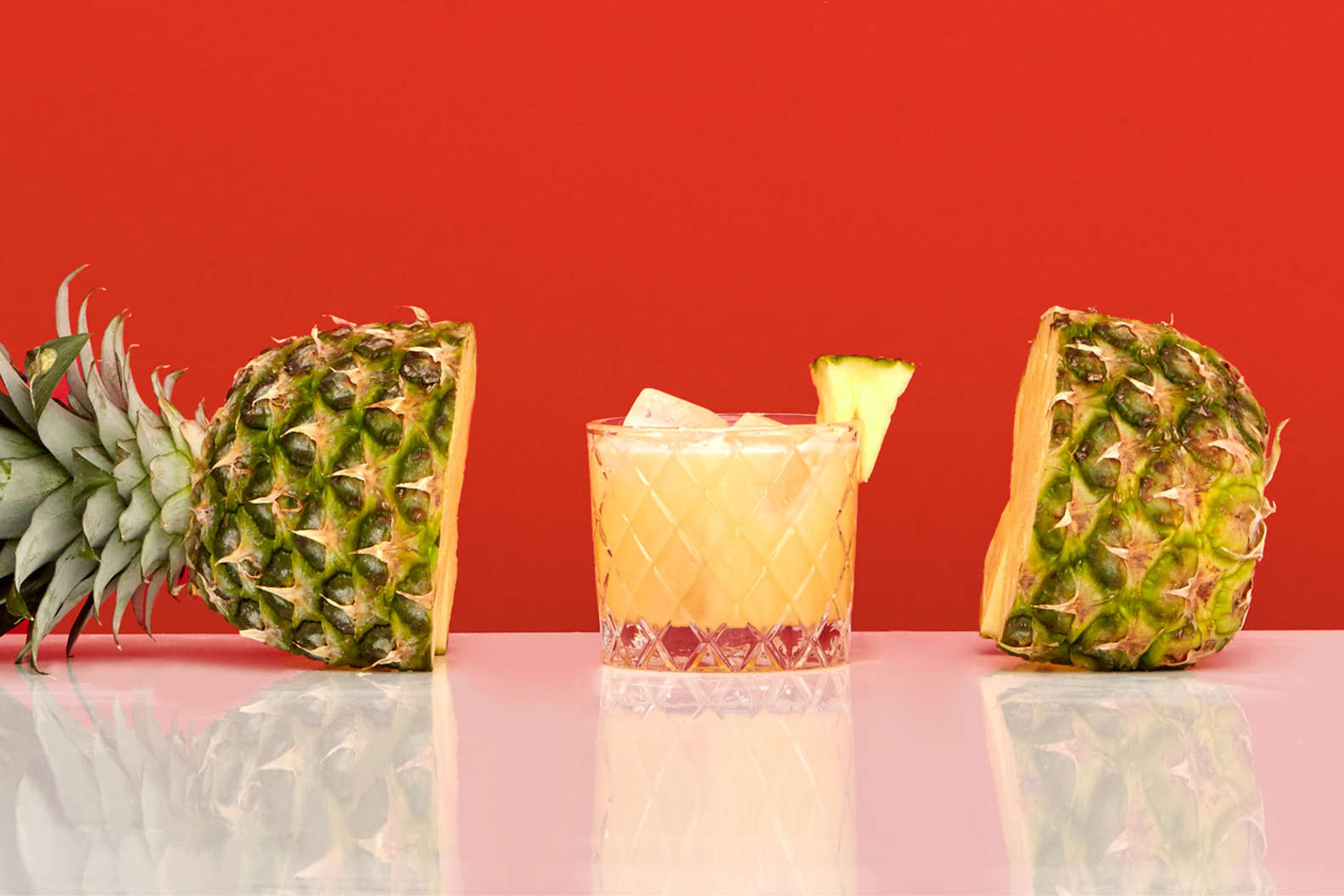 Recipe
30 ml Reposado Tequila
30ml White Rum
25ml Pineapple Juice
15 ml Lime Juice
15ml Grapefruit Juice
7ml Agave Syrup
Garnish – Pineapple Wedge
Pour all ingredients (except the pineapple wedge) into a shaker tin and shake with ice. Using your Hawthorne strainer, strain the drink into a rock glass and add fresh ice. Garnish with a pineapple wedge.
History
The Acapulco cocktail is the beautiful love child of a Hemingway Daiquiri and a Margarita..
For Reference
Reposado:- Meaning "rested," reposado sits for at least two months, but generally less than a year, in the barrel. Most oftentimes, they're American oak casks that once held whiskey.