Vermouth is much more than a cocktail mixer in Spain. As François Monti explains in his exploration of Barcelona's drinks scene, vermouth is a way of life, with la hora del vermut now observed almost universally by the city's drinkers. Spanish vermouth shares much in common with its Italian vermouth—and like its Italian counterpart, Spanish vermouth is best exemplified by the red, or rojo, style—but it's also utterly distinctive. Here are five Spanish vermouth worth seeking out, read more about how vermouth is enjoyed in Spain.
Miró Rojo
A classic vermouth from Reus, Catalonia's longtime center of vermouth production, Miró's rojo is elegant and herbaceous, with hints of winter spice. Deliciously drinkable. $13.99.
Yzaguirre Rojo
The red vermouth from another venerable Reus producer has a touch of citric tang along with a soft flourish of spice. $24.99.
Lacuesta Reserva Rojo
Many Spanish vermouth producers offer a reserva—typically, a vermouth that's been matured in a large oak barrel—but Lacuesta pursues a smaller-barrel route, resulting in a vermouth with a deep, smoky complexity layered with notes of cocoa and coffee. $34.99.
Lustau Vermut de Jerez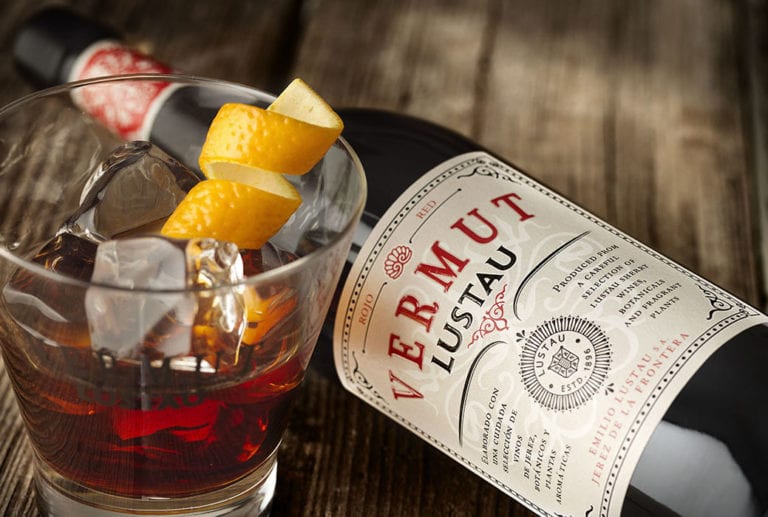 Savvy drinkers know Lustau's name from its excellent lineup of sherry, and the producer applies the wine to vermouth production, as well. With some PX sherry in the mix, the vermouth is silky, with a lush sweetness offset by a complement of amontillado. $19.99.
Atxa Rojo
A vibrant herbaceousness is balanced by tones of cherry and licorice in this vibrant vermouth from Basque country. $17.99.