Introduction
After 'Concept No.1' and 'Concept No.2' the world's rich whisky brand Macallan has unveiled its 'Concept No.3', the Highland Single Malt Scotch Whiskey, as its latest version for its passionate drinkers. The brand Macallan has come up with its latest version with the collaboration of visionary graphic designer David Carson, a well-known graphic designer, art director, and surfer.
Macallan 'Concept No.3' has come up with the latest release with a limited collection. Like its previous Concepts, this edition is also filled with the perfect blend of culture and creativity.
Concept No. 3 is the latest project in a wider collaboration between The Macallan and Carson. David visited The Macallan's 485-acre estate in Scotland's Speyside with The Macallan Whisky Maker Polly Logan to bring his unique perspective to the design of Concept No. 3. His unique, handmade collage designs for Concept No. 3 features a shared outlook and methodology – including the incorporation of the letter P for Polly. The blue color represents the River Spey and red reflects The Macallan's sherry-seasoned oak casks and many other colors used in the label are those found at The Macallan Estate.
"Polly, when crafting Concept No. 3, created what's said to be an unusually fresh whisky, with a warm, golden hue that pays tribute to "the graphic designer's years on America's West Coast" during his long career."

According to Whiskey Wash
Cask distillation &How is Macallan 'Concept No.3'Distilled.
Cask distillation is the process of distilling a spirit into the cask and aging it, which gives a rich taste to the spirit with higher alcohol content and greater concentration of flavors.
'Concept No 3' is distilled in an American oak cask to deliver an unforgettable taste that is enriched with sweetness and spice, enhanced by a selection of European oak casks to add depth and richness. Its balance and freshness add an attachable love between the whisky and its lovers. Moreover, it is achieved by specially selected refill and virgin oak casks.
Let's get across a quote by its maker Polly Logan.
There is no doubt that Macallan 'Concept No.3' is up with the great efforts of its makers Polly Logan and David Carson.
"It's been an absolute joy to work with David Carson on the creation of Concept No. 3. I was deeply inspired by his vibrancy and drew on this to create a bright, fresh whisky. Its pale yellow color, which we've named Californian Gold, reflects David's sun-soaked days as a surfer and it also reveals the citrus notes which shine through. Whisky and art fans alike will appreciate the fine balance achieved in this wonderfully uplifting expression, combining fruity notes of pear with warming cinnamon spice and a creamy, vanilla sweetness."
Tasting Notes of Concept No.3
Color- Its color Californian Gold is an additional attraction that drives crazy at its first look.
Nose- Sweet fresh pear and apricot, gentle oak spice, with warm cinnamon and ginger, not left behind by Vanilla and sweet citrus.
Palate- On the palate, there are notes of fresh apple and pear combine with oak spice and delicate herbal notes which further link to a rich creamy vanilla sweetness.
Finish- Medium sweetness, buttery, and smooth pastry notes.
Don't get surprised as it has an AVB of 40.8%, which is the optimum strength of its flavour and aroma. The ABV was designed at 40.8% after the pair realized that eight is their favourite number. Its limited launch will keep it available only at The Macallan Boutiques in selected international airports. Apart from this, it will also be available at China Hainan Island duty-free shops, before being more exclusive worldwide.
---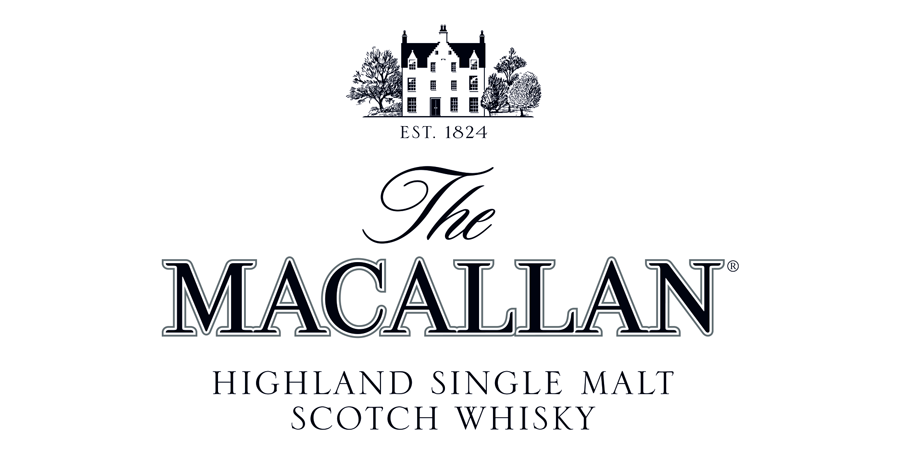 Something about Macallan
The Macallan distillery is a single malt scotch distillery that is serving the world with its unique way of casking. It is situated in Craigellachie, Moray in Scotland. The Macallan Ltd is owned by Edrington Group, which previously purchased the brand from Highland Distillers in 1999. The Macallan is generally considered to be the second or third highest-selling single malt scotch. And it's the rich aroma and taste experience won't permit from discovering its upcoming editions.