It turns out that you can have your chocolate and drink it too. It tastes just as good in liquid form, so instead of reaching for that box of truffles, why not enjoy a glass of chocolate liqueur as the perfect after-dinner indulgence? (Pro tip: it also tastes great over ice cream.) We've narrowed down 10 of the most decadently delicious brands sure to satisfy your sweet tooth.
Tempus Fugit Crème De Cacao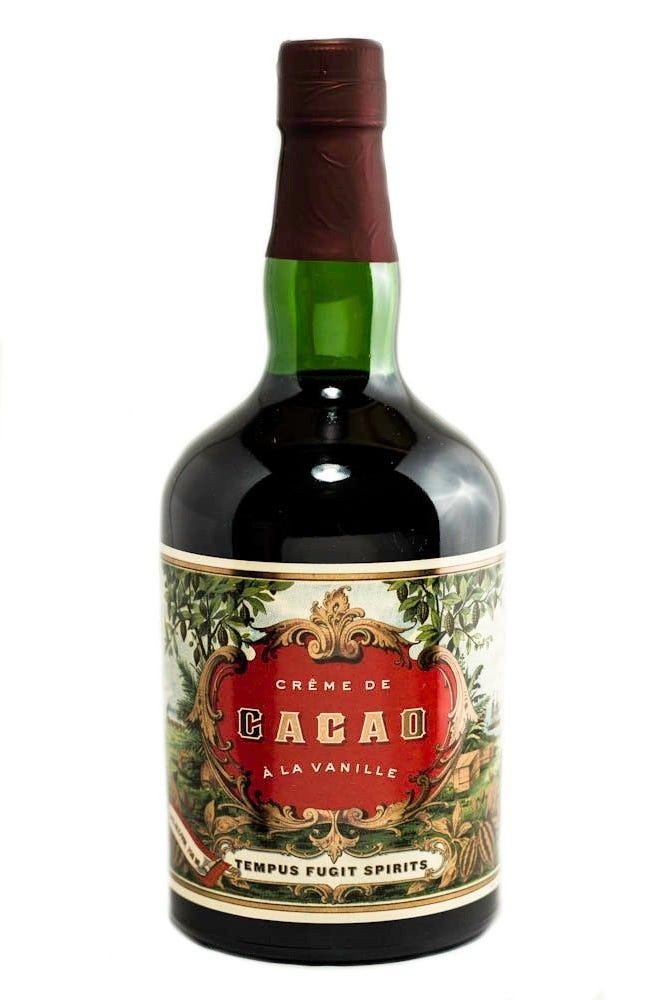 Made from a 19th-century recipe, Tempus Fugit's Creme de Cacao delivers a thick and sweet liquid with rich vanilla and cacao notes. Because it's more concentrated, this liqueur is usually served with soda water or in a cocktail.
Patrón XO Cafe Dark Cocoa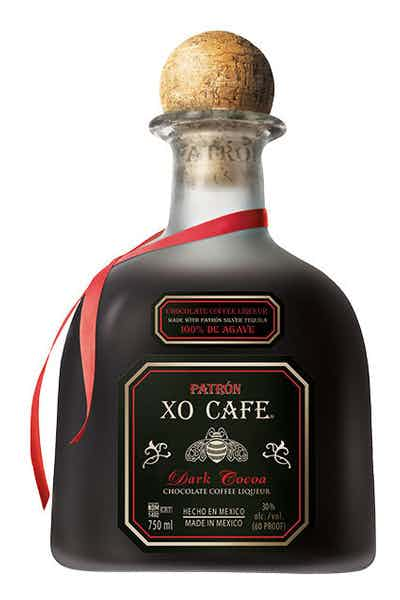 The combination of coffee, cacao, and tequila in Patrón's liqueur delivers more than just sweetness. The dry, low-proof coffee and chocolate liqueur is the perfect digestif or cocktail ingredient.
Dorda Double Chocolate Liqueur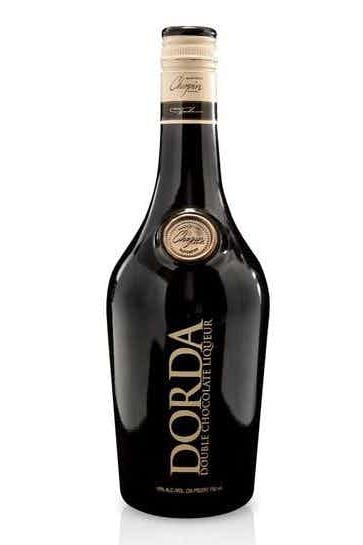 This liqueur from Poland is made by blending fine dark chocolate with milk and Chopin Rye Vodka. It's great neat, in a cocktail, or even over ice cream for a truly indulgent sundae.
Bottega Nero Cioccolato Gianduia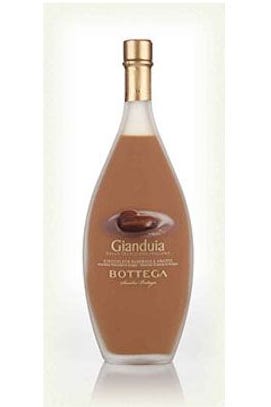 Nutella fans, this is the drink for you! Made from Italian grappa, Bottega's velvety chocolate and hazelnut liqueur is as good, if not better, than the popular chocolatey spread.
Godiva Dark Chocolate Liqueur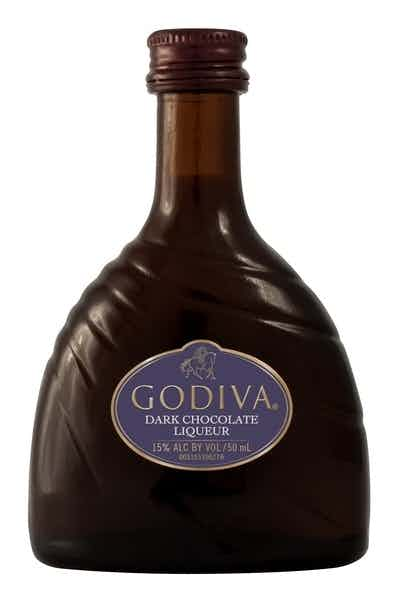 No one knows chocolate like Godiva. The Belgian chocolatier has been producing fine sweets since 1926 and now it's created a liqueur with the perfect combination of unsweetened dark chocolate, black cherry, candied orange peel, and a dash of cold-brewed coffee. Serve it neat as an after-dinner sipper or mix into a more decadent cocktail.
Sheelin White Chocolate Liqueur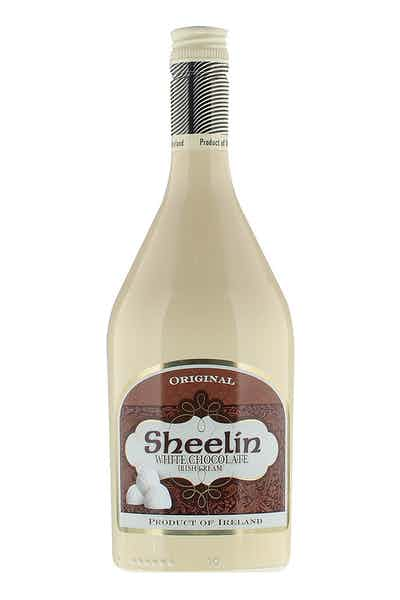 White chocolate lovers will adore Sheelin's white chocolate liqueur. The creamy white chocolate mixes with the spices of the Irish whiskey to serve up a drink that's perfect over ice, in coffee, or in a cocktail.
Baileys Chocolate Cherry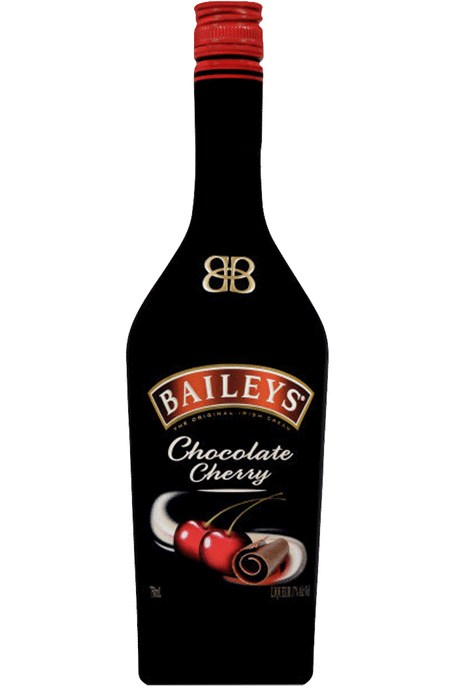 Cherry and chocolate a match made in food heaven, and this blend of Baileys Irish cream and luscious chocolate and cherry flavors is rich and indulgent. Try it in coffee, hot chocolate, or over ice cream.