METHOD OF MAKING COCKTAILS
Building:
It is made by pouring the ingredients one by one in the glass in which it is to be served and then stirred. Ice is added if the recipe calls for it. If ice is required to be served place it before adding the ingredients.
Stirring:
It refers to the mixing of the ingredients with ice, by stirring quickly in a mixing glass with the stirrer and then straining into the appropriate glass. Drinks made up of clear liquids like spirits, liqueurs, wines and effervescent drinks etc are always stirred. It is done quickly to avoid dilution.eg. Martini, Bombay cocktail.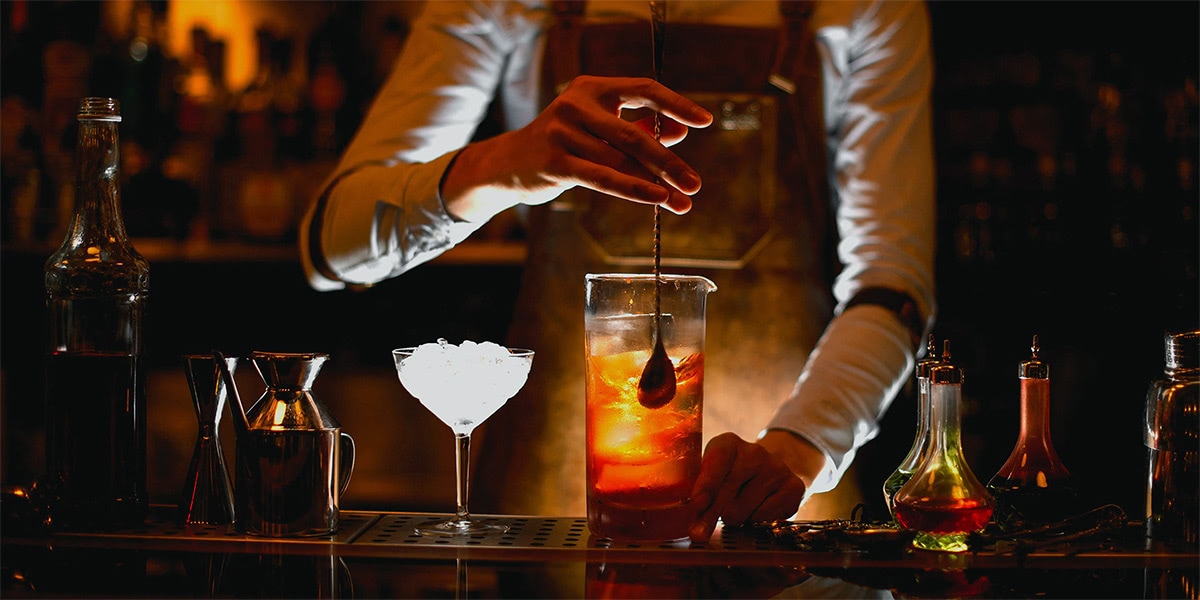 Shaken:
It is done by rigorously mixing ingredients with ice in a cocktail shaker and then pouring it through the strainer into the glass.eg. Bacardi, Black Russian
Blending:
This method is used for combining fruits, solid foods, ice etc in an electric blender. Any drink that can be shaken can also be blended. it is suitable when making drinks in large quantities.eg. Pina colada,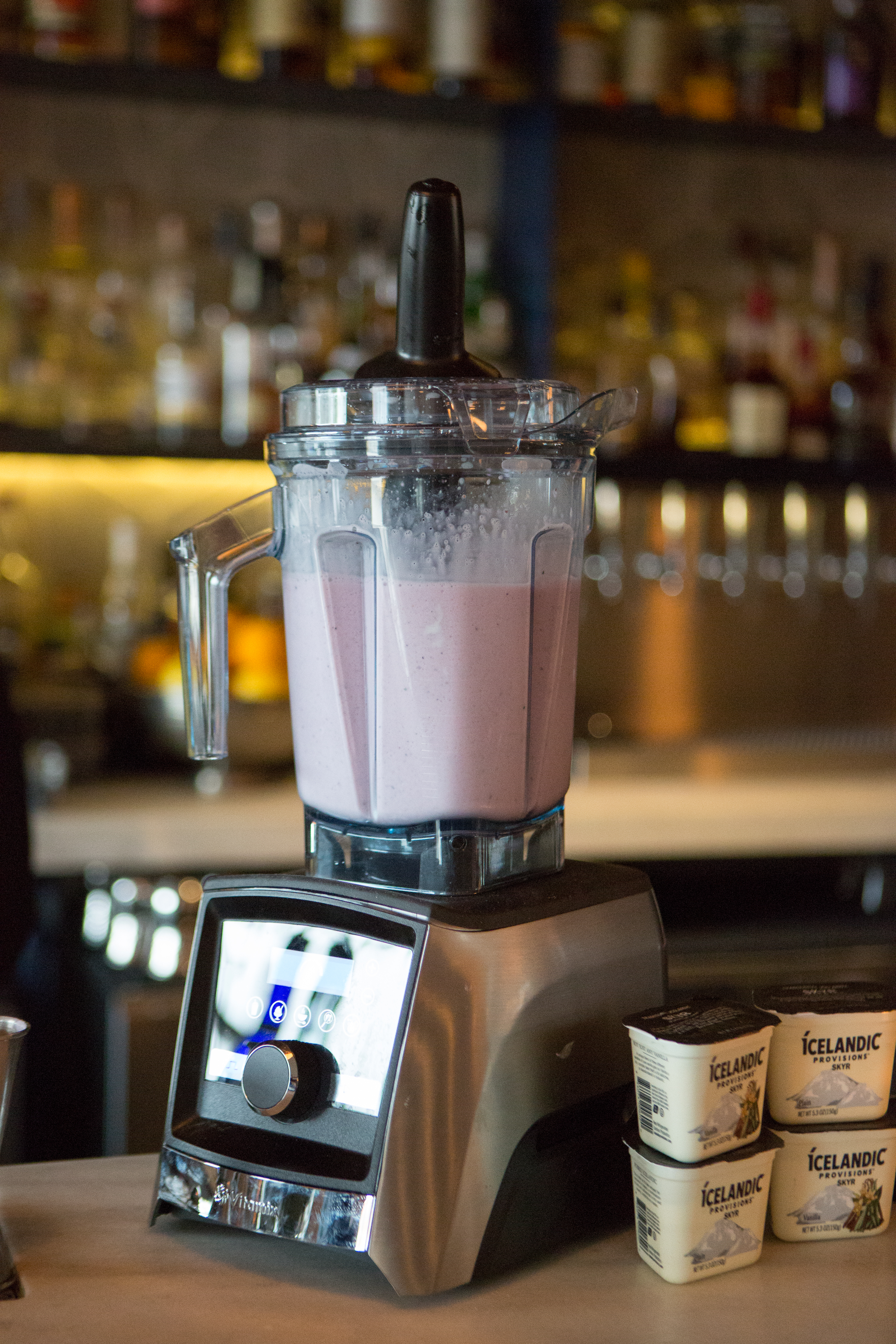 Layering:
This is used when different ingredients of different colours, flavours and densities are mixed. One ingredient is floated over the other by pouring gently over the back of the spoon.
---
POINTS TO BE CONSIDERED WHILE MAKING COCKTAIL:
Make sure that there is a good supply of ice
Do not reuse ice
Do not touch ice with hands. Always use scoops or tongs
Serve cocktails in chilled glasses
To avoid spillage , do not fill glasses to the brim
Do not overfill cocktail shaker
Effervescent drinks drinks should not be shaken
Do not leave prepared the cocktail for a long time
Use short and snappy action for shaking a drink
Check the freshness of ingredient before using it
Always place an ice first in the glass or in the cocktail shaker
Use fresh ingredients
---
WHEN DEVELOPING NEW COCKTAIL
Points to be checked:-
Size of cocktail
Type of alcoholic drink to be used as a base
Modifiers and their proportion
Flavouring and sweetening agents
Method of mixing drinks
The type of glass to be used
Type of Ice
Garnish