Johnnie Walker is the Most Popular & Widely Distributed Scotch in the World.
The red wax on the bottles is every bit as recognizable as the Maker's Mark name. Every bottle is still hand-dipped today, and when you visit the distillery, you can dip your own.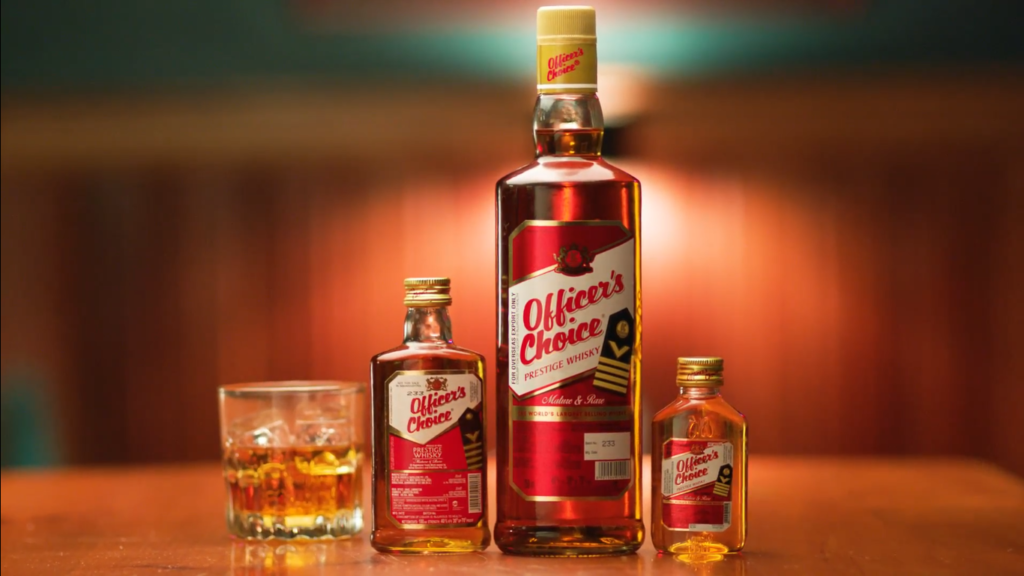 In 2013, OC became the Largest Selling Whisky in the World by overtaking Jhonnie Walker & In 2015, Largest Selling Spirit Brand by overtaking Smirnoff

Scotland is Home to More Than 20 Million Casks of Maturing Whisky
Whiskey is the Official State Beverage of Alabama.
Frank Sinatra was Buried with a Bottle of Jack Daniel's.
Un-aged American Whiskey is often called 'white dog'.
Mountain Dew was Originally meant to be a Whisky Chaser.
Whiskey replaced William in the NATO phonetic alphabet.