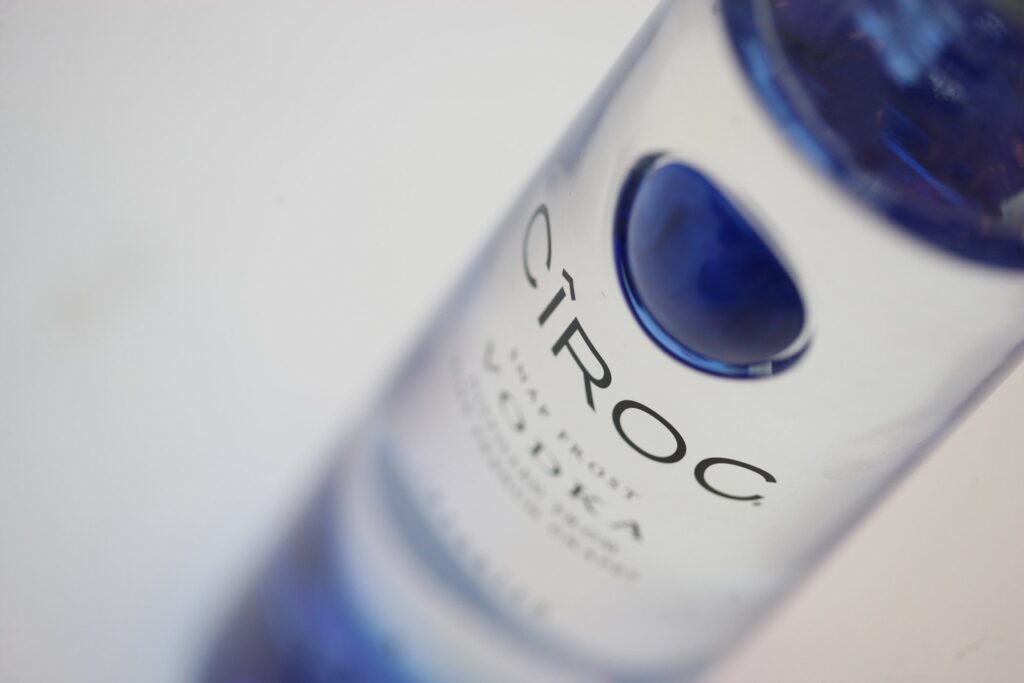 CÎROC Vodka is distilled from fine French grapes; a process inspired by over a century of wine-making expertise and craftsmanship.
The water used to blend the GG is natural spring water (rich in calcium), which is extracted from the limestone layers beneath the ground. (Much deeper than the spring water extracted for Cognac)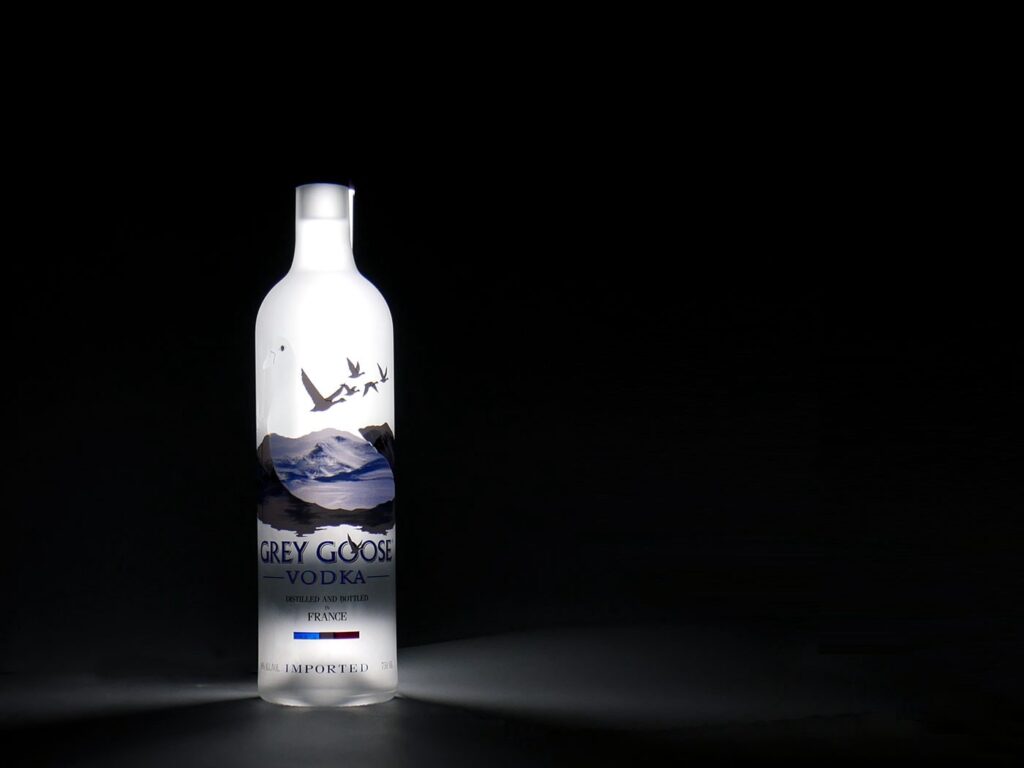 Absolut is one of the largest brands of spirits in the world and is sold in 126 countries
Poland created Vodka as early as the 8th century
Vodka is Lighter than Water
Vodka means "Water of Life"
Vodka Was First Used for Medicinal Purposes
Smirnoff is the Top Selling Brand in the World