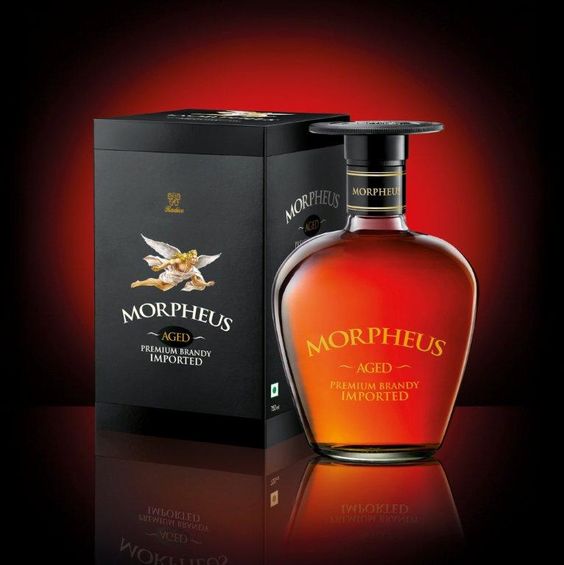 India's largest selling premium brandy, named after Morpheus, the winged Greek god of Dreams and so the tagline "Dare to Dream"
The name "Hennessy" refers to an ancient Irish clan. It comes from the Gaelic Ó hAonghusa, which means 'descendant of Angus'.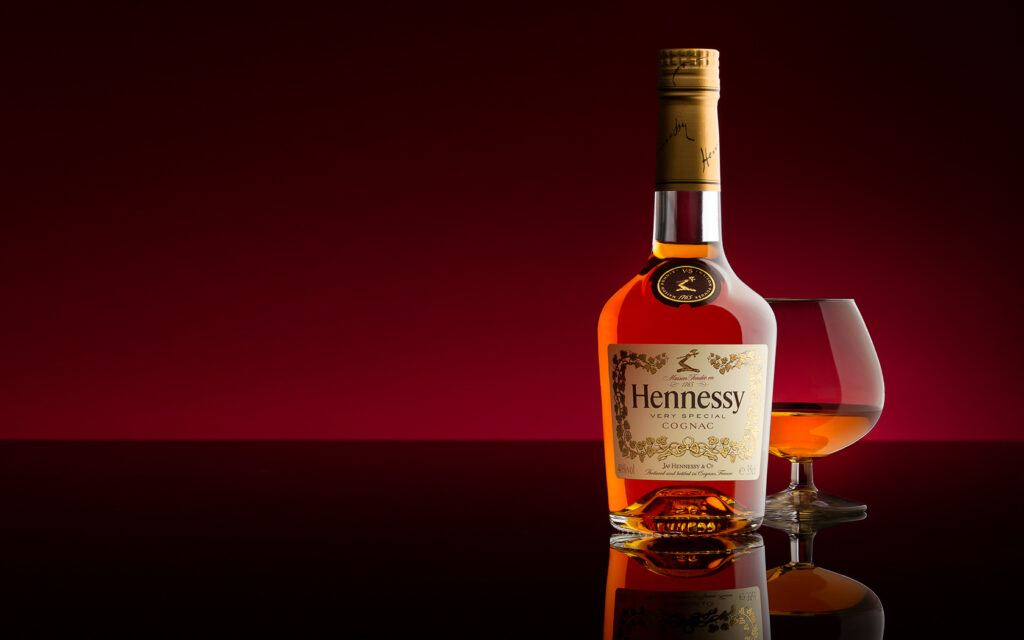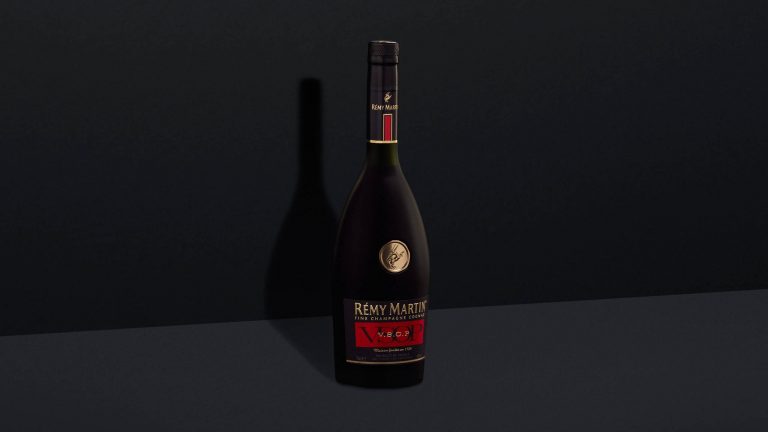 According to company literature, the cooperative now has 900 Grande and Petite Champagne growers providing the house with eau-de-vie.
Cognac grapes must be harvested only in October.
Cognac has to be aged in barrels made from French oak from one of two specific forests
Origins of brandy were clearly tied to the development of distillation
All Cognac is brandy, but not all brandy is Cognac